Charouz Racing System confirms its promising pace in FIA Formula 3 official tests at Jerez
---
05 April 2022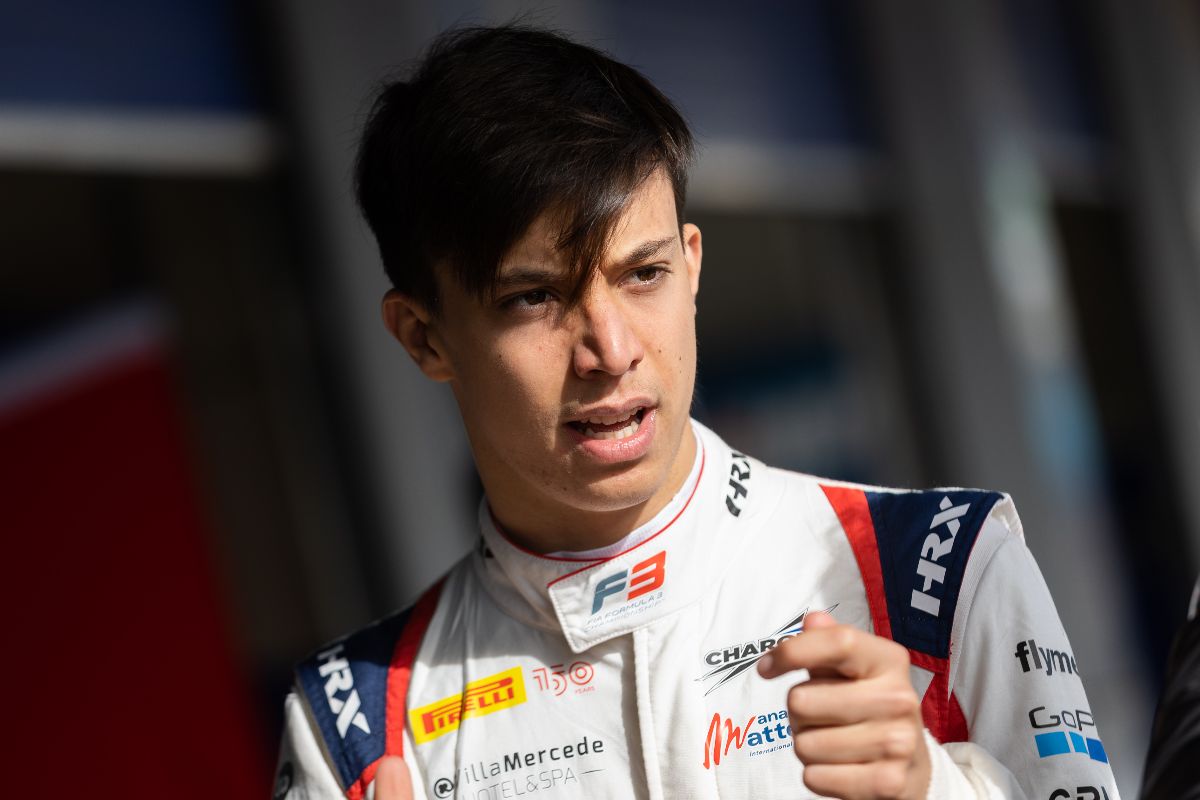 "In the end I think the pace wasn't too bad, we're in the pack and we'll keep it going in Barcelona to get ready for the next race in Imola"."
---
Francesco Pizzi
Job's done for Charouz Racing System at the end of the second and last day of the official testing sessions scheduled for FIA Formula 3 contenders at Jerez de la Frontera. The Czech squad covered a valuable mileage with its three cars, improving the overall level of performance and giving the drivers a good chance to better understand the Dallara-Mecachrome single-seater heading towards the second round of the 2022 season.
With the Andalusian track finally back to dry conditions after the heavy rain that conditioned yesterday's sessions, the lap times began to sensibly drop. Italian rookie Francesco Pizzi was once again fastest for the team with a personal best of 1:30.485. Teammate Ayrton Simmons stopped the clock at 1:31.220, while László Tóth reached a 1:31.878.
The team will now move to Barcelona for another two days of testing at the Circuit de Barcelona-Catalunya on April 15-16. The FIA Formula 3 Championship will then be back racing on April 22-24 at Imola, when the legendary Autodromo Enzo e Dino Ferrari will host Round 2 in the 2022 calendar.
Antonín Charouz, team owner
"It was a very positive test for the whole team, we improved on several different aspects and the drivers got some very valuable track time that will be very useful for their driving skills development. Next week we'll have another two days of testing in Barcelona, where we'll work as hard to keep up with the good job done here in Jerez and get to Imola ready to fight. We saw from the lap times that we're definitely close to the top contenders and we're fully focused on proving it in the next rounds".
László Tóth
"Thankfully we've had better conditions than yesterday with a track that was finally completely dry in the afternoon. We were able to try some things and we'll just keep pushing and continue with the good work in Barcelona".
Ayrton Simmons
"Today was good, we started off in the morning and the pace looked good. In the afternoon we confirmed the positive feeling on the first set of tyres but then we struggled a little bit to improve the lap times on the other two sets. That's something we'll work on in the next tests in Barcelona, in order to make the most out of the car, especially in qualifying. Overall, it surely was a very productive test".
Francesco Pizzi
"Today was another tricky day with the weather but in the afternoon we got the chance to run in dry conditions and as I got to know the track better we got more confident and closer to the top lap times. In the end I think the pace wasn't too bad, we're in the pack and we'll keep it going in Barcelona to get ready for the next race in Imola".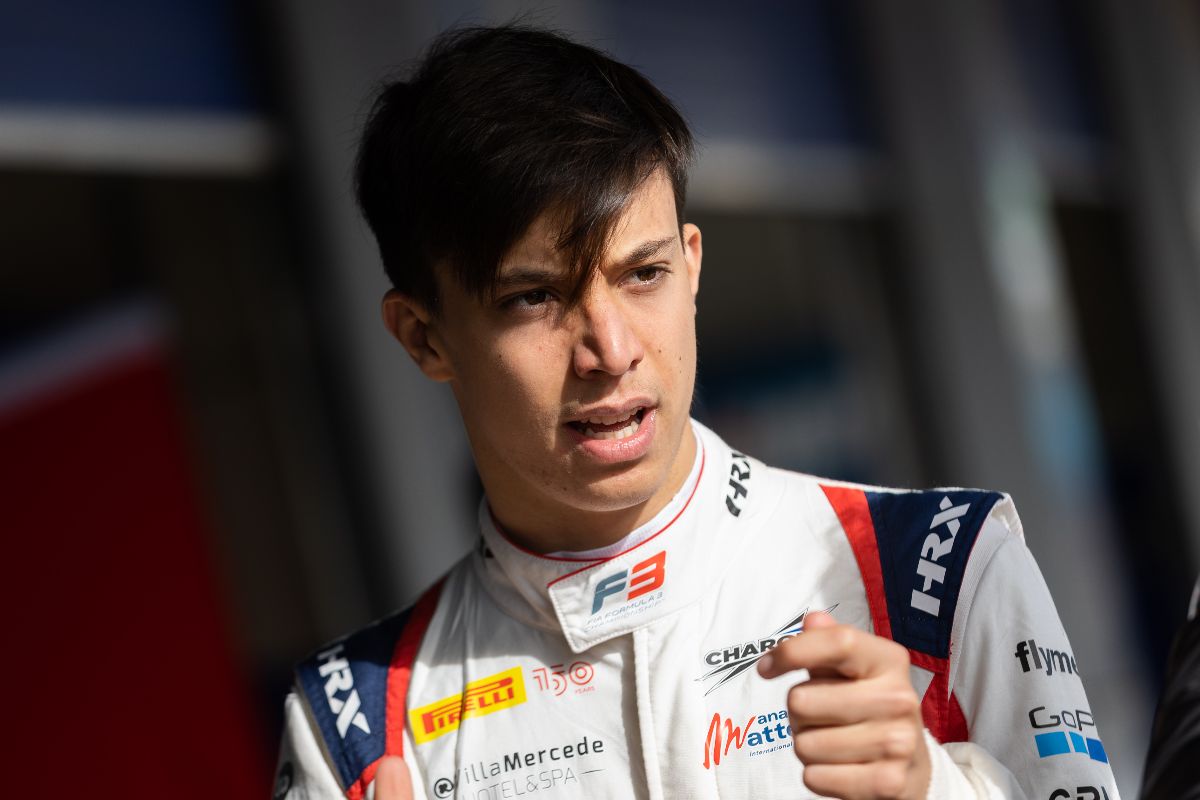 "In the end I think the pace wasn't too bad, we're in the pack and we'll keep it going in Barcelona to get ready for the next race in Imola"."
---
Francesco Pizzi