Charouz Racing System confirms its line-up for the 2021 FIA Formula 3 Championship
---
04 May 2021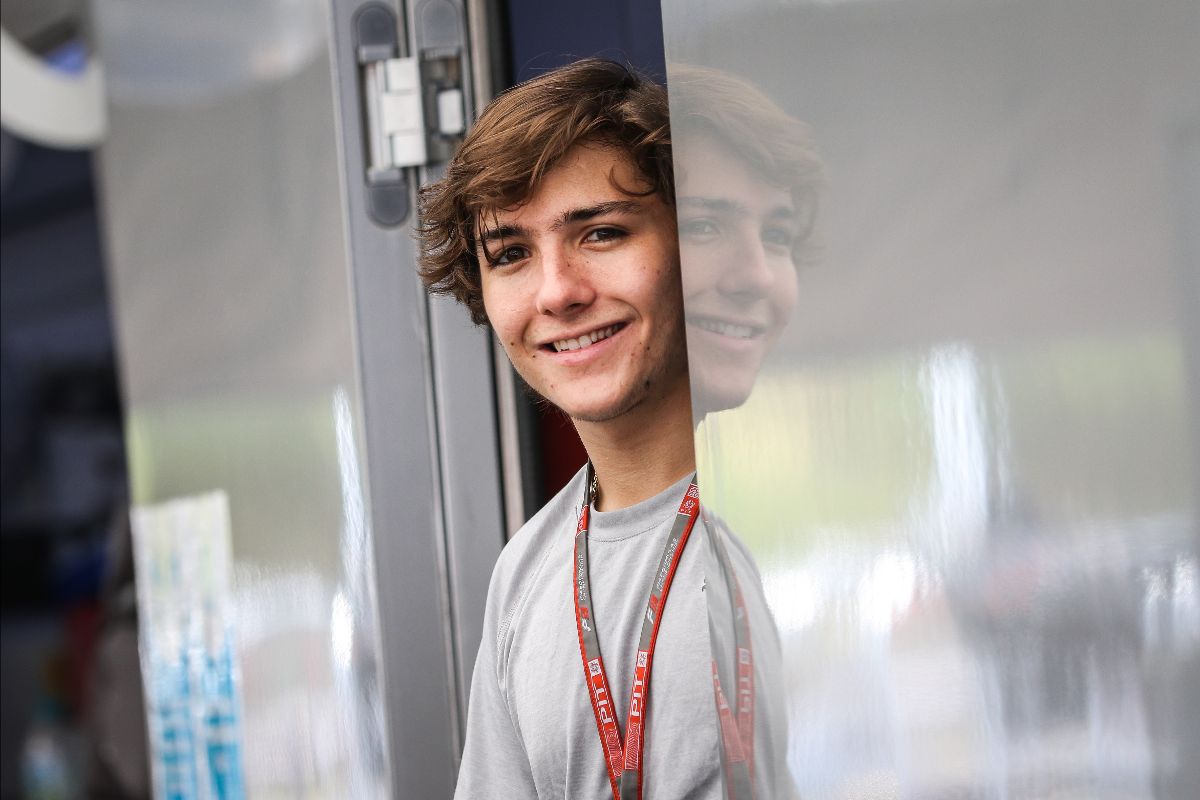 "It will definitely be a challenge since I didn't do any of the pre-season testing but I will do my best with this opportunity. I'm looking forward to the first race weekend in Barcelona!"
---
Enzo Fittipaldi
Charouz Racing System is pleased to announce its drivers' line-up for the FIA Formula 3 Championship 2021 campaign. Logan Sargeant and Enzo Fittipaldi will join Reshad De Gerus in the roster that will be fielded by the Czech team starting from Round 1 at Barcelona circuit on 7-9 May.
America's 20-year-old Sargeant represents a great addition to the squad, considering his previous results in the series. In 2020 he fought for the FIA Formula 3 Championship title until the end, finishing third in the standings with 160 points. Logan won two races, at Silverstone and Spa-Francorchamps, set three pole positions and scored four more podiums. At the recent official tests at Spielberg and Barcelona, he commenced the on-track work with Charouz Racing System providing the engineers with valuable feedback, and getting often into the timesheet top 10. Logan will drive the #29 car managed by the Žebrák-based operation.
Brazil's Fittipaldi, 19-year-old, brings forward the tradition of one of the most famous racing families in the world. His grandfather Emerson was crowned F1 champion in 1972 and 1974. At the wheel of #30 car, Enzo will contest his second season in the FIA Formula 3 Championship, where he moved after the 2018 Italian F4 title and runner-up honours in the 2019 Formula Regional European Championship.
Reshad De Gerus, who was already signed by Charouz Racing System in March, will race #31 Dallara-Mecachrome single-seater. During the collective tests, the young driver from La Réunion island, born in 2003, did an intense job in order to be ready for his rookie season in the FIA Formula 3 Championship, coming from Formula Renault Eurocup.
Antonín Charouz, the owner of the team, explained: "We are really satisfied with the line-up we've just finalized for the 2021 FIA F3 season, mixing talent and a good knowledge of the category. Logan was a top contender in 2020 and he confirmed his speed during the pre-season tests that we completed recently, helping us in the car set-up as well. Enzo, beyond his family name, is a racer with true potential. We'll do our best to unleash his qualities. I'm sure both Logan and Enzo are going to be also valuable references for Reshad, who, as a rookie, is approaching an important category step-up. His preparation in the last weeks has been very fruitful. Let's hope to enjoy a positive and entertaining season with all our guys".
Logan Sargeant commented: "Early this year, I didn't know if I was ever going to get in a race car again. So I was honored to get this opportunity from Charouz Racing System. I'm going to give it everything I have to put the car at the front and keep trying to build within the team. I'm really looking forward to it".
Enzo Fittipaldi told: "I am really happy for the chance that team owner Antonin Charouz and team manager Bob Vavřík gave me. It will definitely be a challenge since I didn't do any of the pre-season testing but I will do my best with this opportunity. I'm looking forward to the first race weekend in Barcelona!".
Reshad De Gerus said: "I'm hugely excited ahead of my debut in the FIA Formula 3 Championship, which is surely the biggest challenge in my racing career so far. It won't be easy to compete against many strong drivers in the field, but our tests turned out very formative and now I know I can learn even faster, having two experienced teammates like Logan and Enzo in the same garage".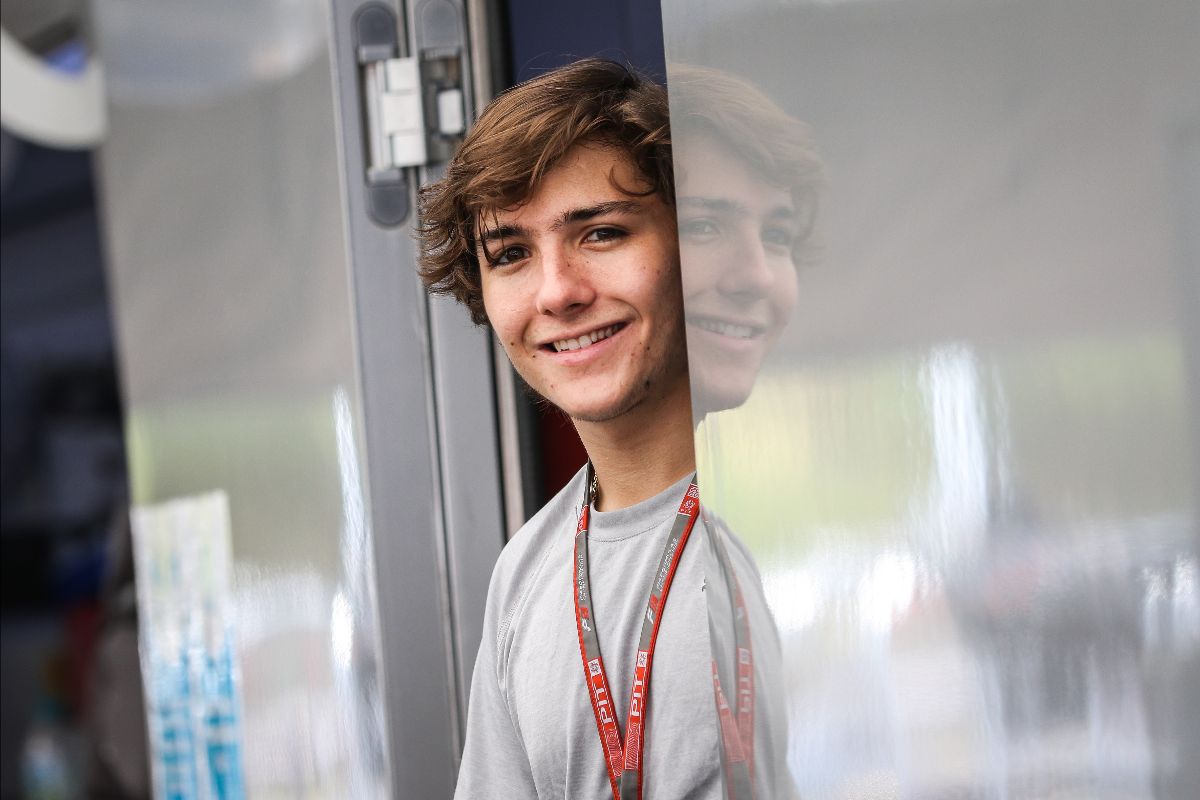 "It will definitely be a challenge since I didn't do any of the pre-season testing but I will do my best with this opportunity. I'm looking forward to the first race weekend in Barcelona!"
---
Enzo Fittipaldi