Charouz Racing System completes valuable FIA Formula 2 Championship official tests at Barcelona
---
26 April 2021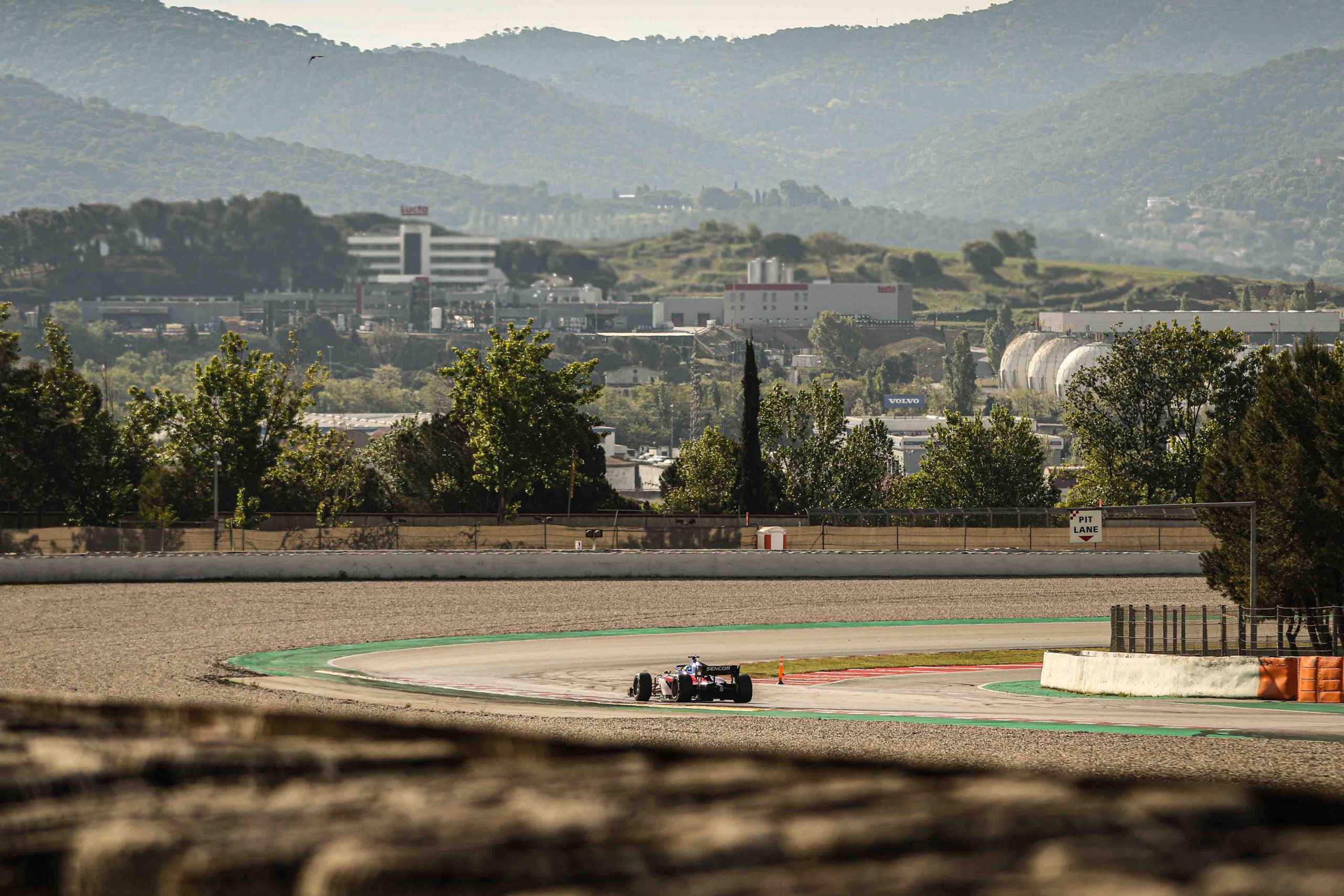 "In the end, it was pretty tough, because we won't race in Barcelona this year, so it's strange to test here for three days without racing, but we made good progress and also some preparation for Monaco."
---
David Beckmann
Charouz Racing System returned to action on April 23-25 at the three-day FIA Formula 2 Championship official test at the Circuit de Catalunya-Barcelona, shortly after the visit of the sister F3 operation of the Czech team. David Beckmann and Guilherme Samaia had the chance to take again the wheel after a good 2021 season-opener in Bahrain, both performing a solid job.
The highlight moment for the Žebrák-based squad was the 1-2 at the end of Saturday's afternoon session, when the Charouz Racing System cars topped the standings. German youngster Beckmann set the fastest lap in 1:29.384, while Brazil's Samaia was on his trail in 1:29.510. Those remained their best times in the whole Barcelona test, as the program was mainly focused on race simulations and set-up comparisons in advance of the next rounds. David, for example, was the most active driver on Sunday's PM segment with 60 laps.
In total, Charouz Racing System drivers covered 469 laps between Friday and Sunday, providing the engineers a precious amount of data and feedback to analyze in the upcoming weeks.
The next stop in the FIA Formula 2 Championship calendar is Monaco's iconic street track, which hosts Round 2 on 20-22 May.
Antonín Charouz, owner of the team, explained: "The Barcelona circuit is a traditional venue in the FIA Formula 2 calendar, but this year won't host a race weekend, so we chose to follow a more comprehensive preparation program with long-runs and set-up evaluation. This is the reason why we didn't always show up at the top of the timesheet. Still, we've been glad to see David and Guilherme do a 1-2 on Saturday afternoon, when we ran in a sort of qualifying trim. Overall, we are satisfied with the work completed, I think we have a good base to start from ahead of the next rounds, including Monte Carlo which is always a quite unique challenge".
Guilherme Samaia
"I think these three days here in Barcelona have been very productive. It was important to understand a few things we wanted to know more about, and we tried a lot of things as well. I'm happy with the results we got and the data we acquired. We made a good improvement and now we feel ready for the next round in Monaco".
David Beckmann
"Testing is finished, we did three days of good work. We tried a lot of different things and we've improved the car quite a bit. In the end, it was pretty tough, because we won't race in Barcelona this year, so it's strange to test here for three days without racing, but we made good progress and also some preparation for Monaco. I think we had good three days and I'm looking forward to Monaco".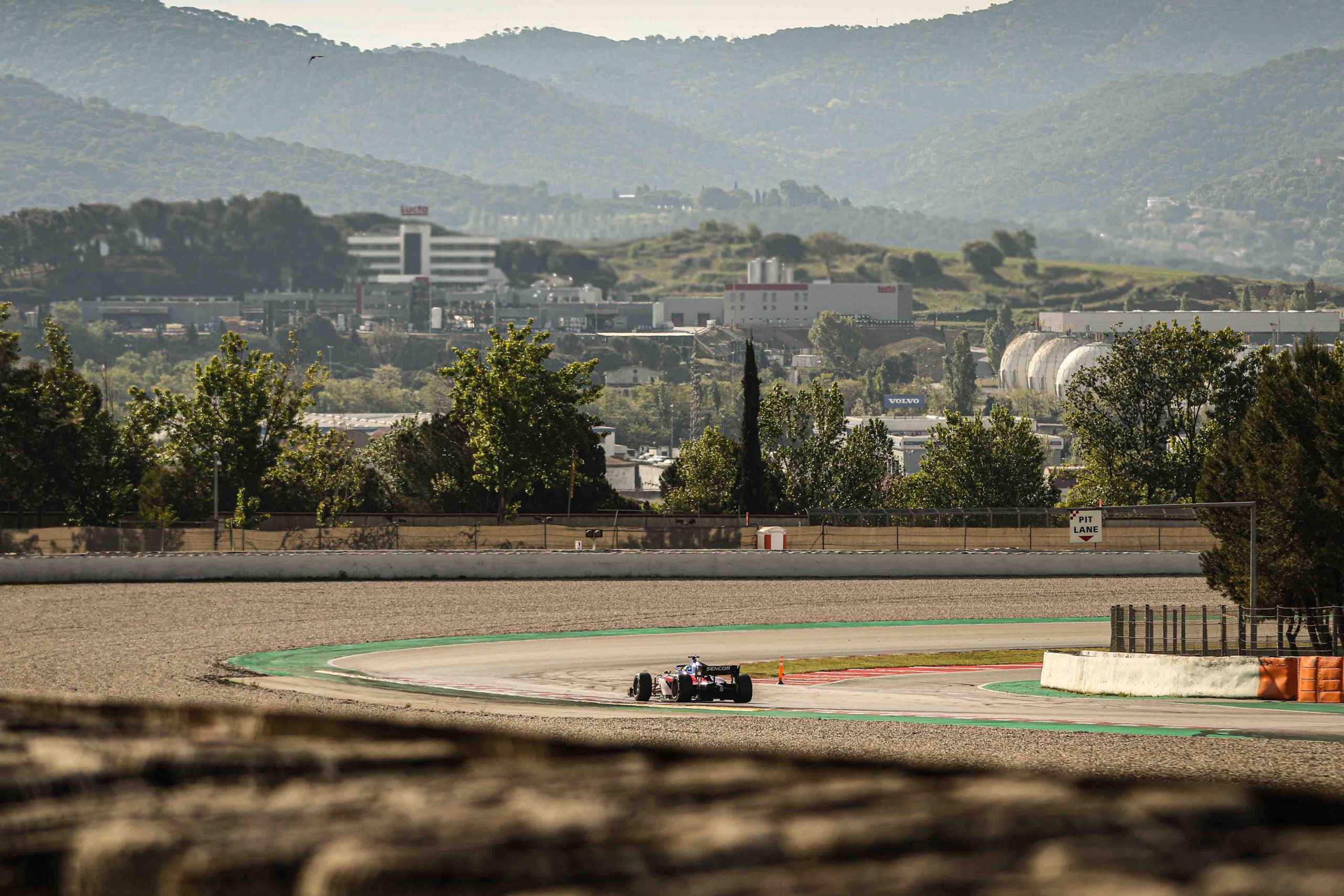 "In the end, it was pretty tough, because we won't race in Barcelona this year, so it's strange to test here for three days without racing, but we made good progress and also some preparation for Monaco."
---
David Beckmann