Charouz Racing System completes three days of track action in FIA Formula 2 post-season tests at Abu Dhabi
---
26 November 2022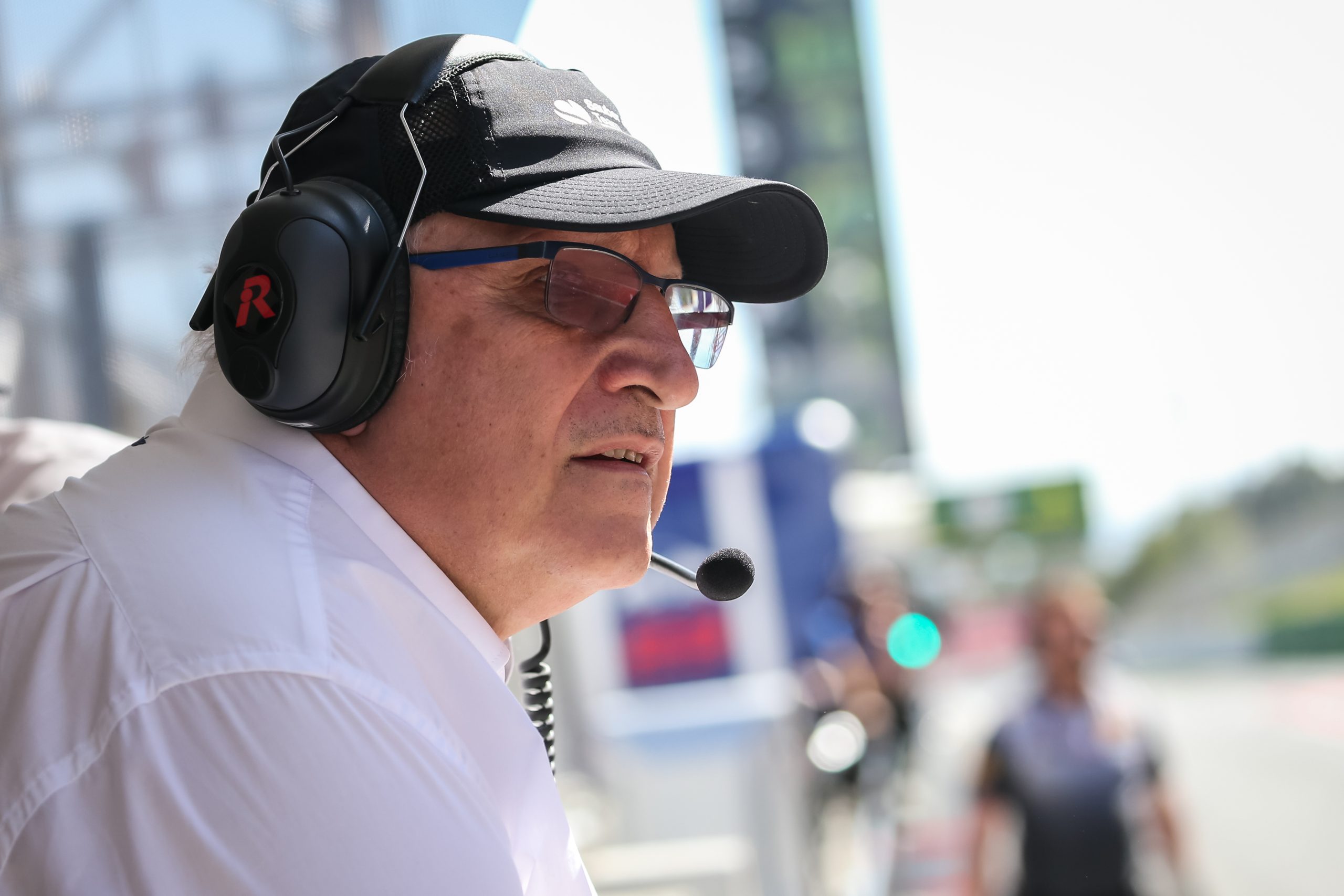 "We end the track action for this already positive 2022 in a good way, we had some very good runs especially with Roy and we also got to know better a young talent like Brad"
---
Antonín Charouz
Charouz Racing System successfully completed its working schedule for the three days of FIA Formula 2 post-season tests at Abu Dhabi. Right after the last round of the 2022 season, the team had the chance to stay at the Yas Marina Circuit and run the two Dallara with Roy Nissany and Brad Benavides.
During the six sessions, each one of the duration of three hours, the Israeli driver put together a total of 256 laps (111 of which on the last day) with a personal best of 1:35.978. This laptime was only 7 hundredths from the best lap of the tests and the fourth fastest overall, as Nissany was one of the four drivers to lap under the 1:36 mark, event faster than the pole laptime set the previous weekend.
Benavides got his first taste of a Formula 2 machinery covering 171 laps, the fastest in 1:37.243. For the young American driver it was also the occasion to get familiar with the track, given that he never had the chance to race or test there before.
Antonín Charouz, team owner
"We end the track action for this already positive 2022 in a good way, we had some very good runs especially with Roy and we also got to know better a young talent like Brad. Everything went on as planned so we can now get some well deserved rest and recharge the batteries for the next challenges".
Roy Nissany
"I had three very positive days, the car felt great and I could set some pretty good lap times. It's been a pleasure to get this chance to work again with all the guys at Charouz, I would like to thank them for the opportunity given to me".
Brad Benavides
"Ending these official test days confident about my improvements and where the potential is. A lot of positive informations were gathered, even though unfortunately I didn't drive more than one session on Day 3 due to a minor yet costly mistake that led to an unsafe state of the car. Now eyes on what's to come, no such thing as rest days".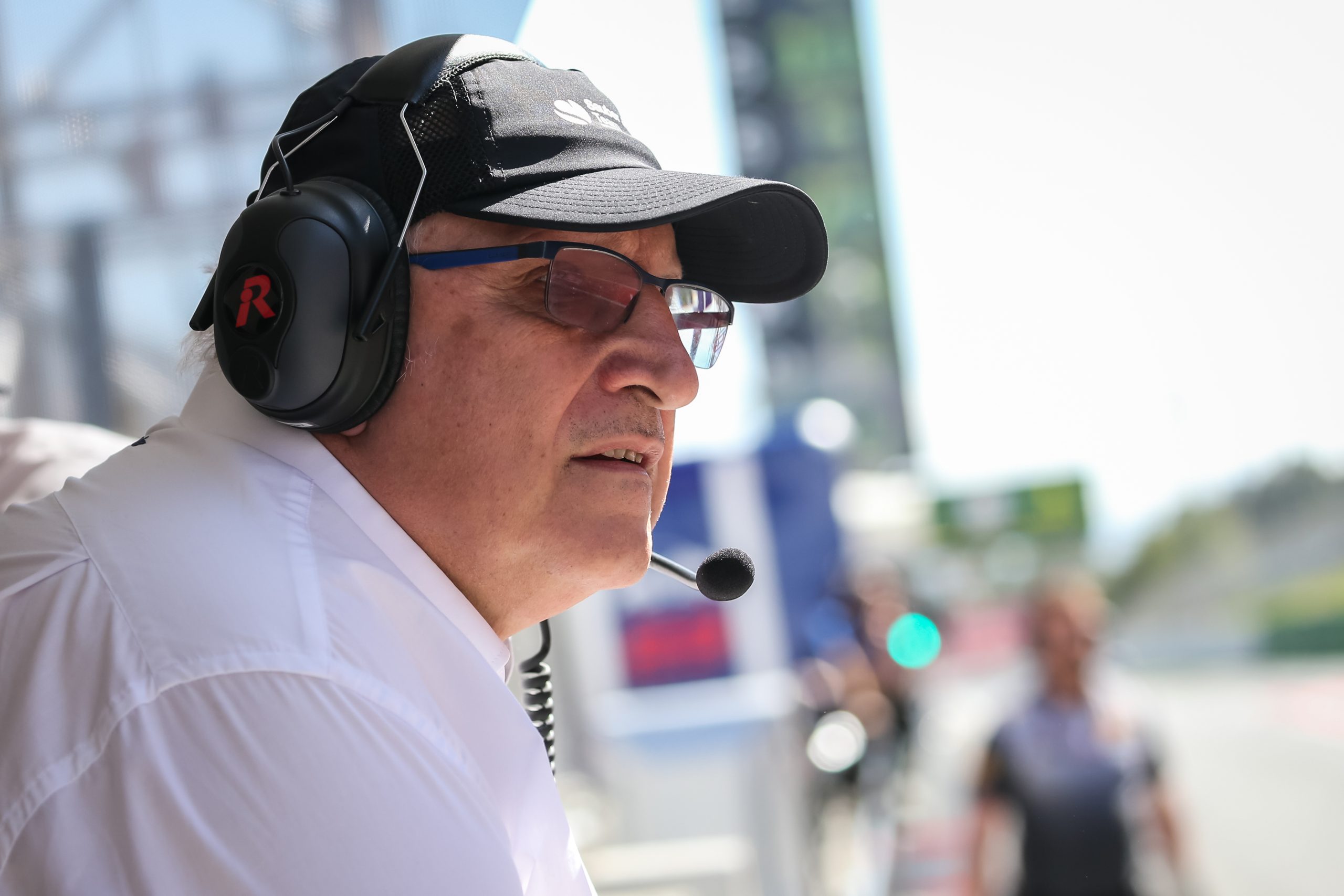 "We end the track action for this already positive 2022 in a good way, we had some very good runs especially with Roy and we also got to know better a young talent like Brad"
---
Antonín Charouz