Charouz Racing System completes first two days of FIA Formula 2 official test sessions at Barcelona
---
14 April 2022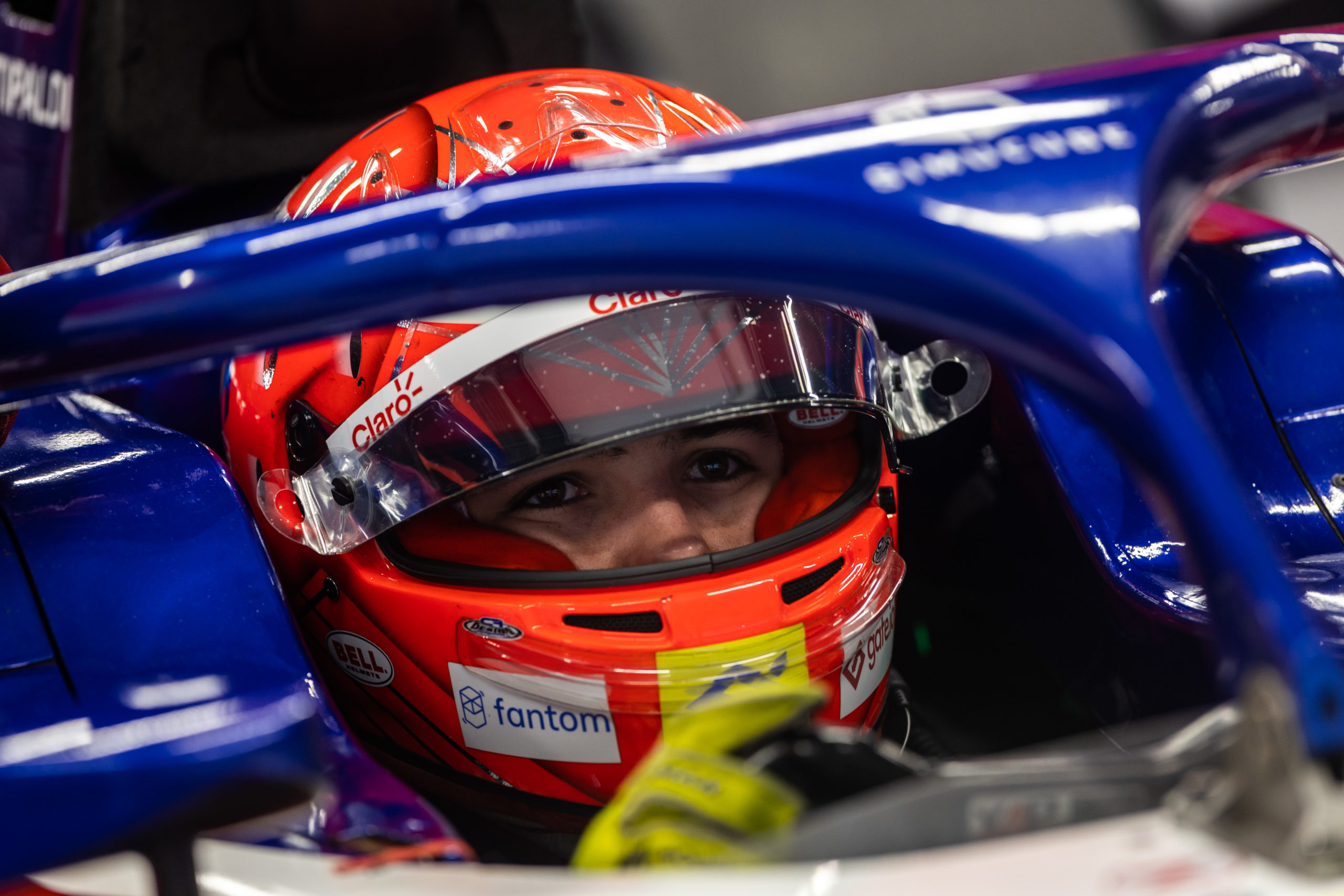 "We keep building each day and prepare in the best possible way for Imola, everything is looking good and I'm looking forward to day 3"
---
Enzo Fittipaldi
Going towards the first European race of the FIA Formula 2 2022 season, that will take place on April 22-24 at Imola, Charouz Racing System started its preparation work at the Circuit de Barcelona-Catalunya. The Czech squad arrived yesterday at the Spanish track to pick up where they left in Jeddah and continue with their performance improving process.
Enzo Fittipaldi started off with a positive first day, trying several setup solutions and setting a personal best lap of 1:29.844. A job that he's kept going on the second day, gathering more useful data and finding new setup solutions to extract the maximum performance out of his Dallara-Mecachrome, as well as continuing to push further his learning curve and improve his driving skills.
Unfortunately, Cem Bölükbasi suffered a physical problem resulting from an accident during the morning session of the first day and wasn't able to keep going with his work schedule. The Turkish rookie is now back in Istanbul for a medical evaluation that will determine his physical conditions and recovery times.
Tomorrow, for the third and last day of testing, German driver David Beckmann will take over his seat, in order to maximize the allowed track time and keep up with the setup refining of the #23 car for Cem's return.

Antonín Charouz, team owner
"First of all, I really want to wish Cem a quick recovery, the guys we'll keep up with the work so he will find the car in the best possibile conditions when he will be able to come back. I also wanna thank David for stepping on such short notice, allowing us to continue with our schedule. Besides this, these first two days have been really productive and Enzo is doing a very good job with the team, we're confident that we'll have the chance to score some good results in the next rounds".

Enzo Fittipaldi
"Yesterday was a really productive day, we tested a lot of things and a lot of setup changes and we learned a lot. Today we focused on performance runs on fresh tyres in the morning and we were very competitive. After that, we focused on race runs for the rest of the day and the pace was very strong, we were among the fastest cars. We keep building each day and prepare in the best possible way for Imola, everything is looking good and I'm looking forward to day 3".

Cem Bölükbasi
"I had to stop the testing sessions yesterday in Barcelona because of a sudden pain in my torso which seems like a side effect from my crash in Jeddah. I've arrived back to Istanbul for physical checks. I will continue with Imola preparations after detailed examinations".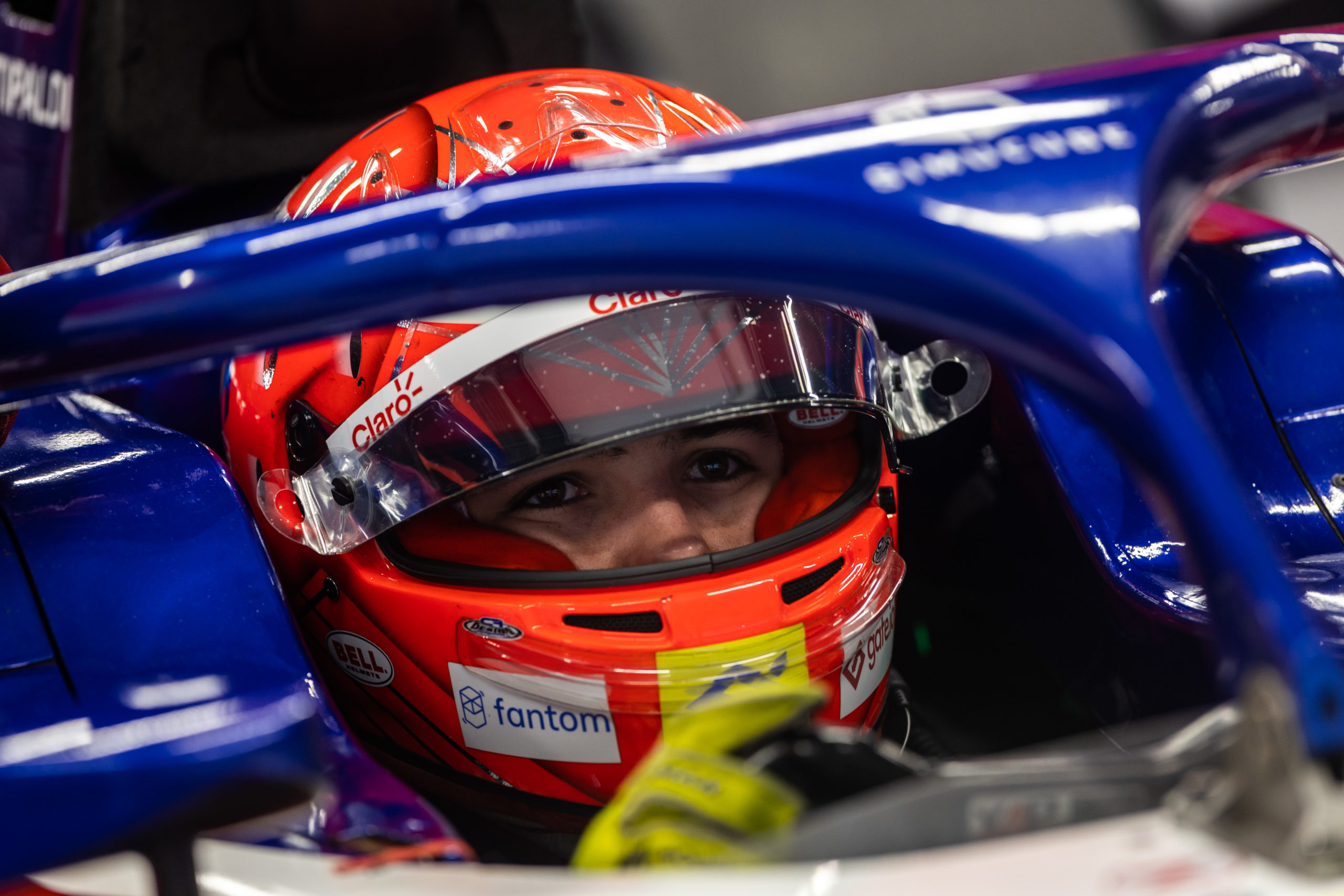 "We keep building each day and prepare in the best possible way for Imola, everything is looking good and I'm looking forward to day 3"
---
Enzo Fittipaldi