Charouz Racing System completes FIA Formula 3 post-season testing at Jerez de la Frontera
---
26 September 2022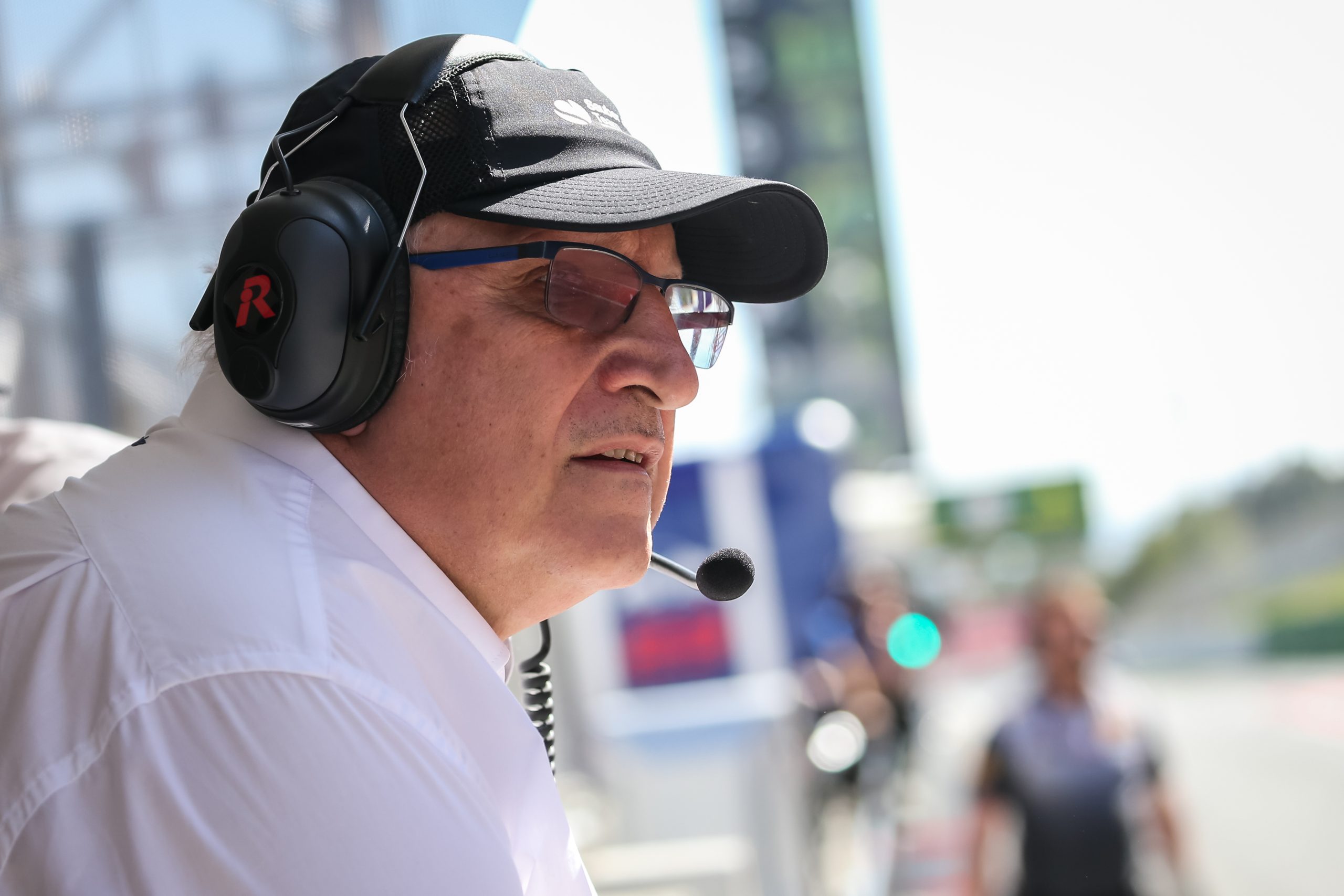 "We still have a lot to do to get to the pre-season testing with the level of performance that we aim to have for the next season, I'm confident that my guys will do a great job to give our drivers a car able to get them in the top 10."
---
Antonín Charouz
At Jerez de la Frontera, Charouz Racing System gets the work scheduled for the FIA Formula 3 post-season testing done after three days where the team already started preparing for the 2023 season. Alessandro Famularo, Nicola Marinangeli, Matias Zagazeta and Emerson Fittipaldi jr all had the chance to get to know the car better and show their potential at the wheel of the three Dallara cars.
Famularo and Marinangeli, the two drivers that already got the chance to drive an F3 car with Charouz Racing System previous to this testing session, put together in the three days a total amount of respectively 219 and 231 laps. The Venezuelan driver, who debuted in the series in the Monza round, was the fastest for the team with a personal best of 1:30.946, while the Italian was a close second with his 1:31.260.
Fittipaldi took the wheel of the #14 car on the first day marking a positive debut with 59 laps, the fastest in 1:32.659. Same for Zagazeta in the next two days, with the Peruvian that was able on the last day to be very close to Marinangeli and Famularo lap times with his 1:31.306.

Antonín Charouz, team owner
"W'e're already in 2023 and I must say that the preparation work has begun in a really positive way. The team did a great job as always and we had four talented young drivers that helped us with it, while developing their driving skills and getting acquainted with the Formula 3 cars. We still have a lot to do to get to the pre-season testing with the level of performance that we aim to have for the next season, I'm confident that my guys will do a great job to give our drivers a car able to get them in the top 10. We can't wait for this next campaign to start to see where we are and where we can get".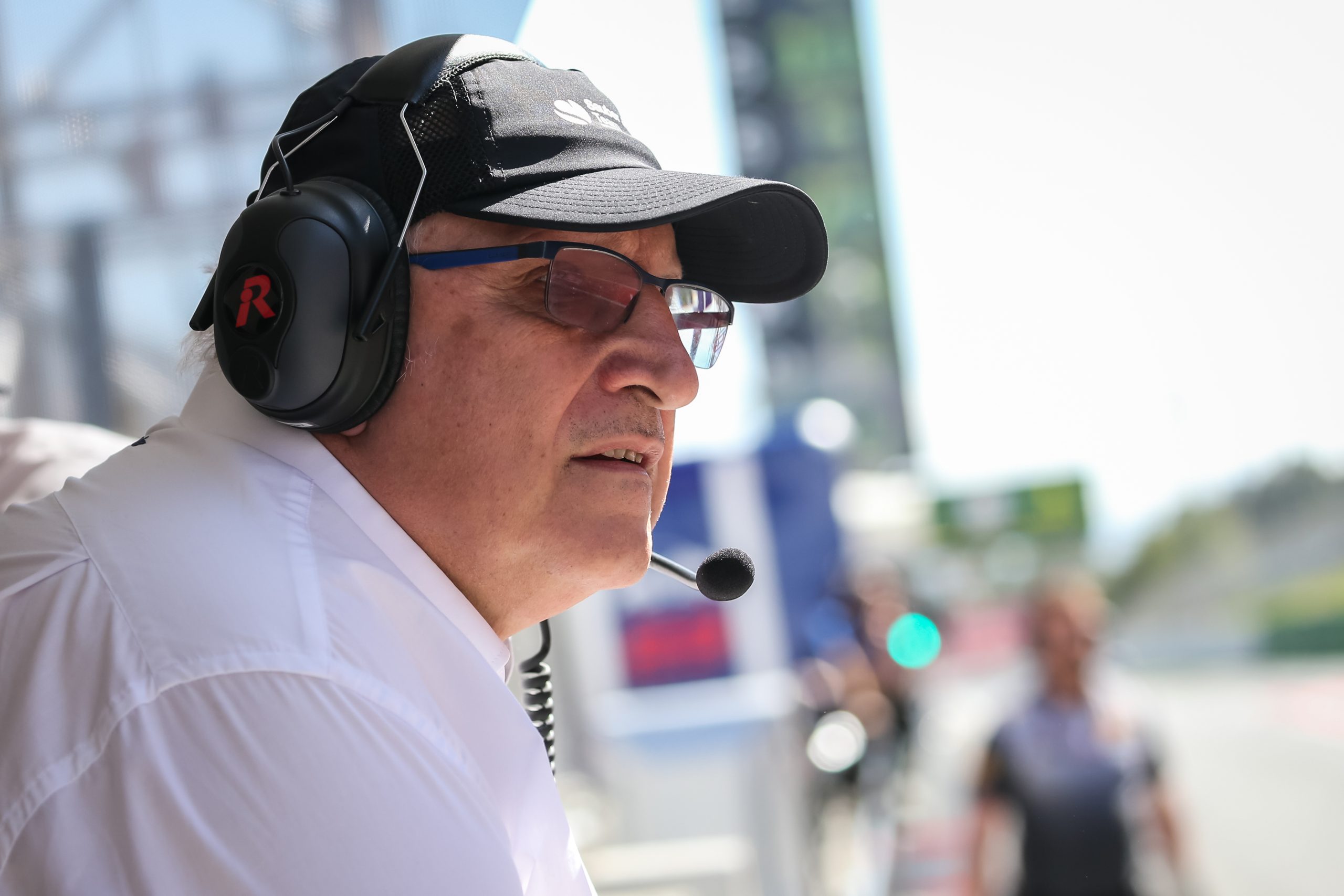 "We still have a lot to do to get to the pre-season testing with the level of performance that we aim to have for the next season, I'm confident that my guys will do a great job to give our drivers a car able to get them in the top 10."
---
Antonín Charouz