Charouz Racing System brings home more valuable points in Round 2 of the FIA Formula 3 Championship
---
21 June 2021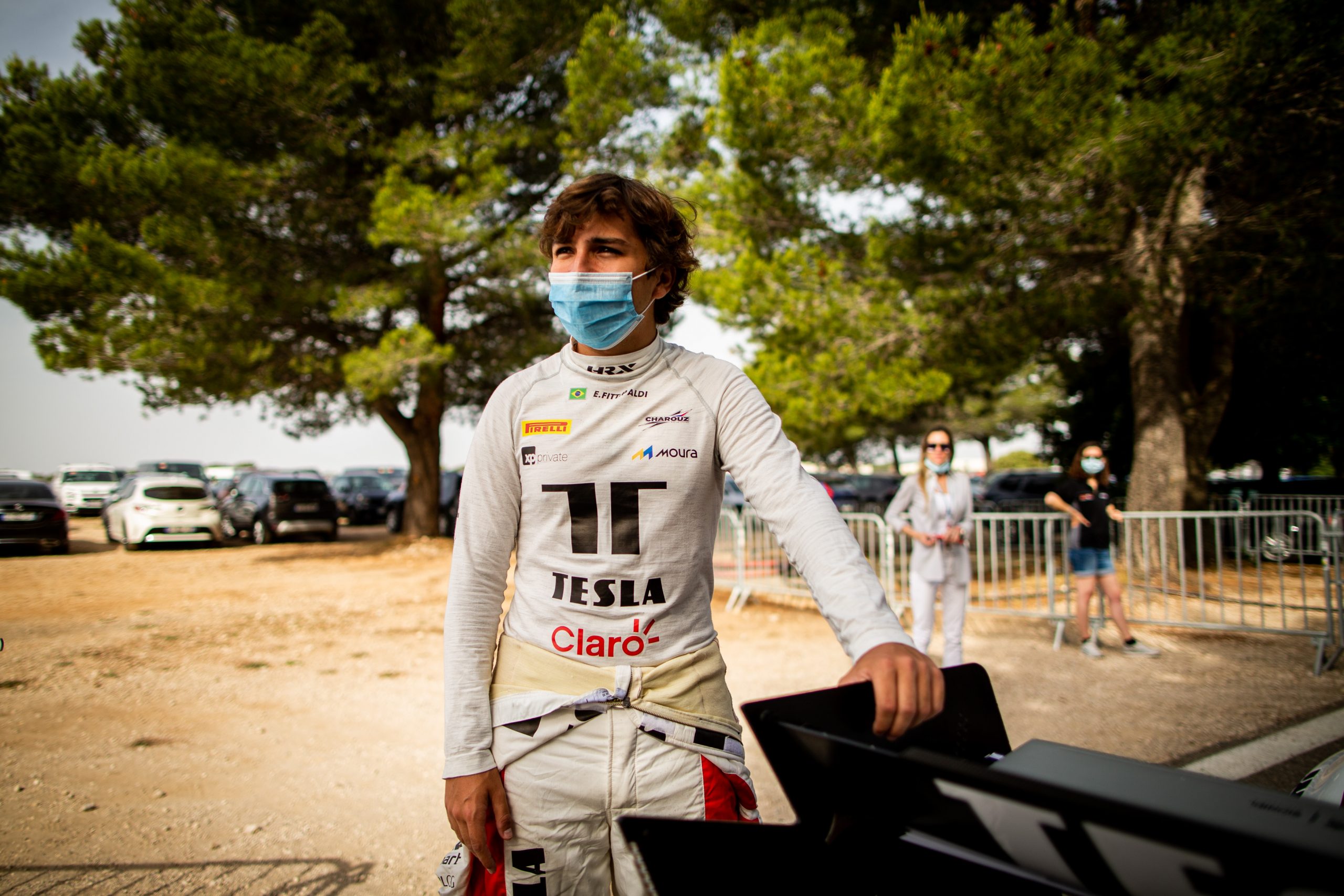 "In Race 3 I got a good result with the rain, just outside from the points, but considering our recovery, it was a positive result."
---
Enzo Fittipaldi
Charouz Racing System faced a tough weekend at the Circuit Paul Ricard for the second round of the 2021 F3 season. The team struggled to find the same level of performance showed during the collective test sessions at Jerez de la Frontera, but still managed to score some more valuable points.
 Logan Sargeant did a fantastic job in Race 1 on Saturday morning. The American driver started P3 and fought for the top positions during the whole race, clinching a good P4 just half of a second shy of the podium. After finishing P12 in Race 2, a technical failure denied him the chance to score another point finish in a wet Race 3 on Sunday morning.
Brazilian driver Enzo Fittipaldi had a tough Saturday, ending Race 1 and 2 in P21 and P18, respectively. Things went better on Sunday for Race 3, where he almost scored the first point of his season finishing P11 after a recovery under the rain from P21. Another solid drive that showed once again what his potential really is despite the results of these first two rounds.
French rookie Reshad de Gerus had a difficult but still useful weekend too at his home race. He put on display a good comeback from P26 to P19 in Race 1, but then a contact made him lose some positions in Race 2, where he ended P25, and a puncture forced him to a pit stop in Race 3. In the last laps though, driving with slicks on a slippery half-wet asphalt, Reshad was the quickest driver on track, closing in P21.
Thanks to the good result in Race 1, Sargeant has gained two positions in the driver standings and he's now in P9, while Charouz Racing System is currently P6 in the team standings. Coming up next is the third round of the FIA Formula 3 Championship, which is going to take place in two weeks in Austria (July 2-4), where the Czech squad will hit the track once again at Red Bull Ring.
Antonín Charouz, team owner:
"We were expecting a better weekend for sure, because coming to Le Castellet we knew we had the potential to score good points and chances to aim at the podium. Logan was once again very solid and competitive, as the result in Race 1 testifies. Enzo had a bit more of a hard time but showed excellent driving skills on the wet in Race 3, recovering from the back and almost scoring his first point. Reshad struggled as well, especially on Sunday with the puncture that forced him to a tyre change, but he managed to take the chequered flag in all three races and he's always improving, so there's no doubt that the first results will come anytime soon. We're investigating what caused the technical failure on Logan's car in Race 3, but we're sure we'll sort it out and come back stronger for the next races".
Logan Sargeant
"It wasn't an easy weekend here in France. We struggled to get the car in the window. Happy we were still able to score points in Race 1. The guys are working seriously hard to improve and I'm confident we will be better at Red Bull Ring".
Enzo Fittipaldi
"We struggled a bit with the pace at the beginning of the weekend, that didn't make things easy. Changed something after Race 1 which really improved especially for me, making a big step forward in Race 2 and  in Race 3 I got a good result with the rain, just outside from the points, but considering our recovery, it was a positive result. We know how to work on for the next race weekends and we will get focused looking forward Red Buill Ring".
Reshad de Gerus
"For me this has been a complicated week-end. The qualifying did not go as we expected. The first race was good, I managed to come back from P26 to P19. The second race was more difficult, I had a lack of pace and I was fighting in the pack when someone hit me so I finished P25. The last race was fun, it's a shame that I had a puncture but we decide to box for slick tyres and I was the faster on track by the end of the race. Anyway, I learnt a lot this weekend and I continue to progress race by race".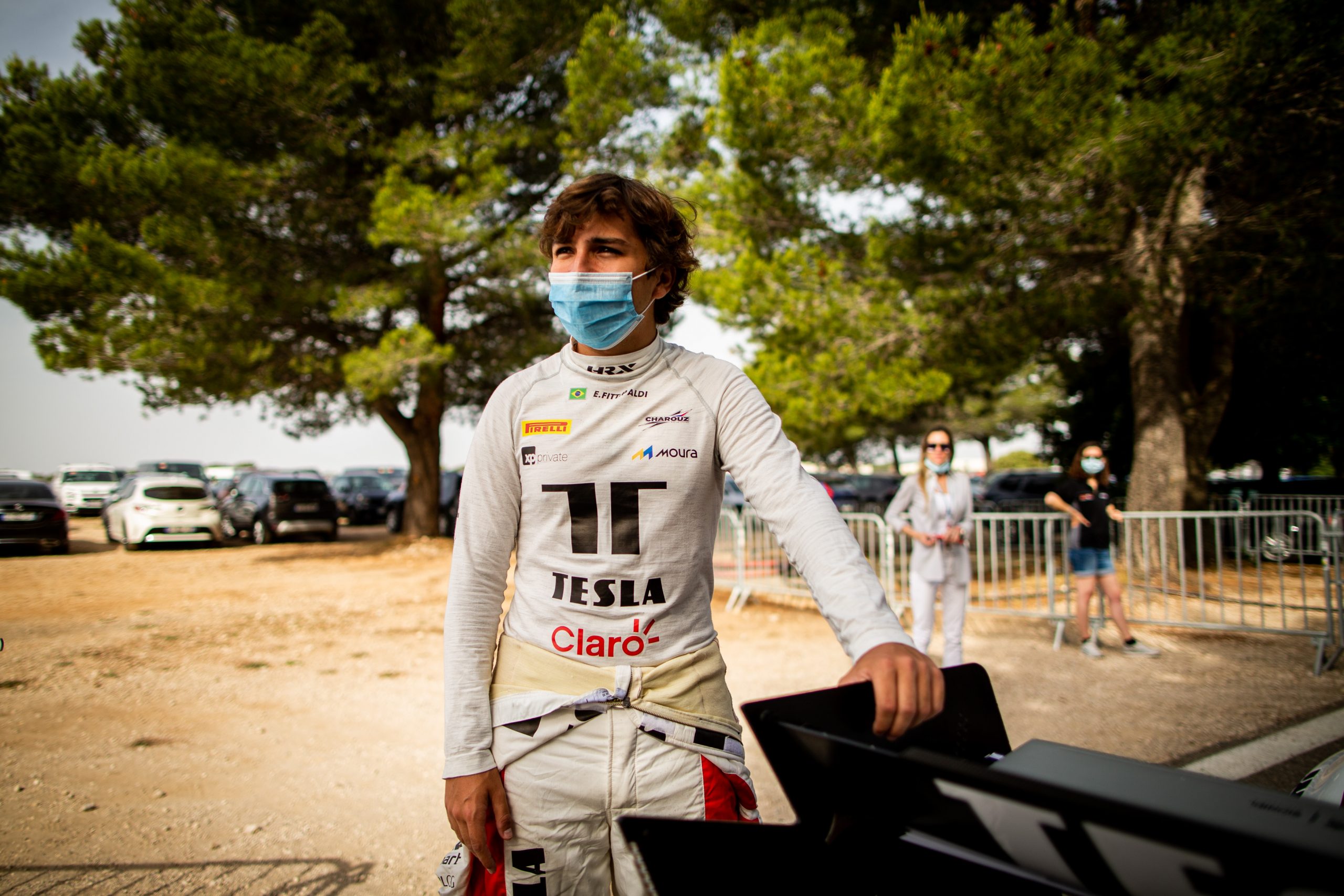 "In Race 3 I got a good result with the rain, just outside from the points, but considering our recovery, it was a positive result."
---
Enzo Fittipaldi