Charouz Racing System brings home another strong weekend in FIA Formula 2 Round 5 at Montecarlo
---
30 May 2022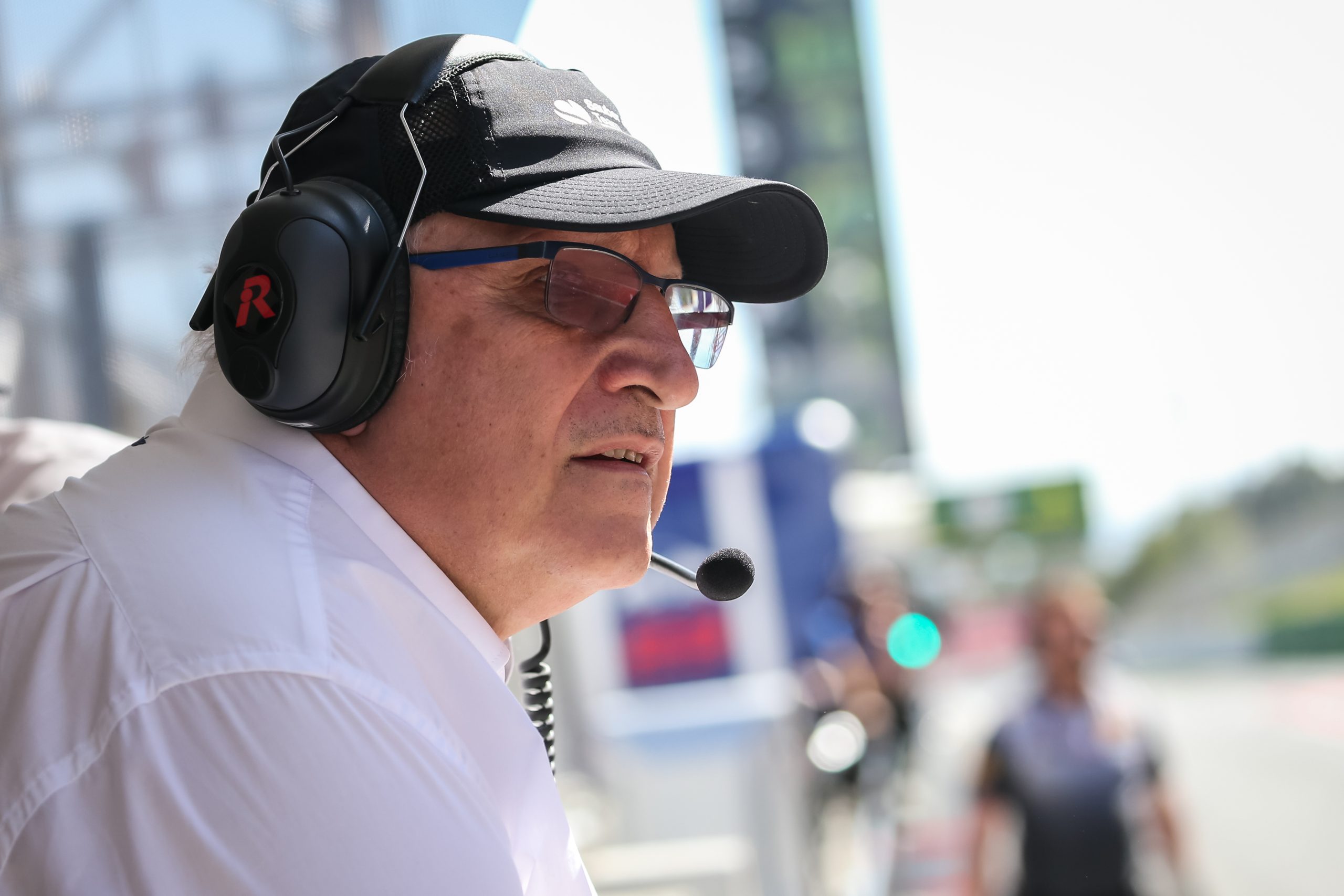 "We leave Monaco with plenty of reasons to smile. This weekend was one of the most difficult and demanding for the team and the drivers and we managed to deliver a really, really solid overall performance"
---
Antonín Charouz
Charouz Racing System continues with its streak of positive weekends at Montecarlo, fifth round of the 2022 FIA Formula 2 season. Both Enzo Fittipaldi and Cem Bölükbasi made their maiden appearance at the historic Monegasque track, one of the most fascinating and demanding of the entire season, with the Brazilian once again in the points in both races.
Enzo was able to get the most out of the good pace of his car to put together a brilliant Qualifying session, getting a P5 that turned out to be the key of his very good weekend on a track where it's very difficult to overtake and It's therefore essential to start in the first rows. With two really solid performances, the Brazilian driver made no mistakes and got P4 in the Sprint Race. Starting from the third row, he provided another flawless drive in the Feature Race, finishing P5.
The Turkish rookie struggled a bit more in Qualifying despite having a good pace like his teammate, but he managed to make up positions in both races getting very close to the top 10 and to the chance to score his first points. He stayed out of trouble and gained a lot of positions in the Sprint Race, where he finished P12. A result that gave him a good confidence also for the Feature Race, where he delivered another clean drive that got him P11, starting 20th on the grid .
Fittipaldi's results got him 15 points, making him conquer P7 in the Driver Standings, the same position now occupied by Charouz Racing System in the Team Standings. The Czech squad is now looking forward to keeping this positive streak going on June 10-12 at Baku, Azerbaijan, for Round 6 of the season.
Antonín Charouz, team owner
"We leave Monaco with plenty of reasons to smile. This weekend was one of the most difficult and demanding for the team and the drivers and we managed to deliver a really, really solid overall performance. The cars were very competitive and the pace they were capable of made Enzo and Cem able to focus on getting confident with a track where they have never raced before. We knew Qualifying would have been key and getting P5 with Enzo has been essential in getting the points we ended up with. Cem was a little bit unlucky in his flying lap but then provided two very mature drives and he would deserved a point, but he's getting better and better and I'm sure his time will come very soon. Now heads down and back to work going towards Baku, we're definitely intentioned in keeping up with these positive weekends".
Enzo Fittipaldi
"It was an amazing for us and what an amazing track, I loved it! We scored a lot of points, we showed a really strong pace and we're very happy about this outcome, it's very important for the championship. It was my first time racing here and it was truly amazing to be able to get this result. I also wanna thank the team for all the hard work they put in this weekend, they did an amazing job also in the pit stops which were great, and for all their efforts of the past weeks, let's keep it up in Baku".
Cem Bölükbasi
"Our pace was really good from day one but unfortunately I had a lock-up which compromised my good lap in Qualifying and got me to start from the back. In the Sprint Race I had a good start and gained a lot of positions in the first lap, then there was a lot of pressure from behind so it was a tough race until the end but we managed to keep it clean and make no mistakes. Similar story in the Feature Race, so despite not getting my first points I still managed to get the best results of the season so far and I'm happy about it. Great weekend overall, lots of progress made and the car always felt really great. Each round we're getting stronger, let's keep going".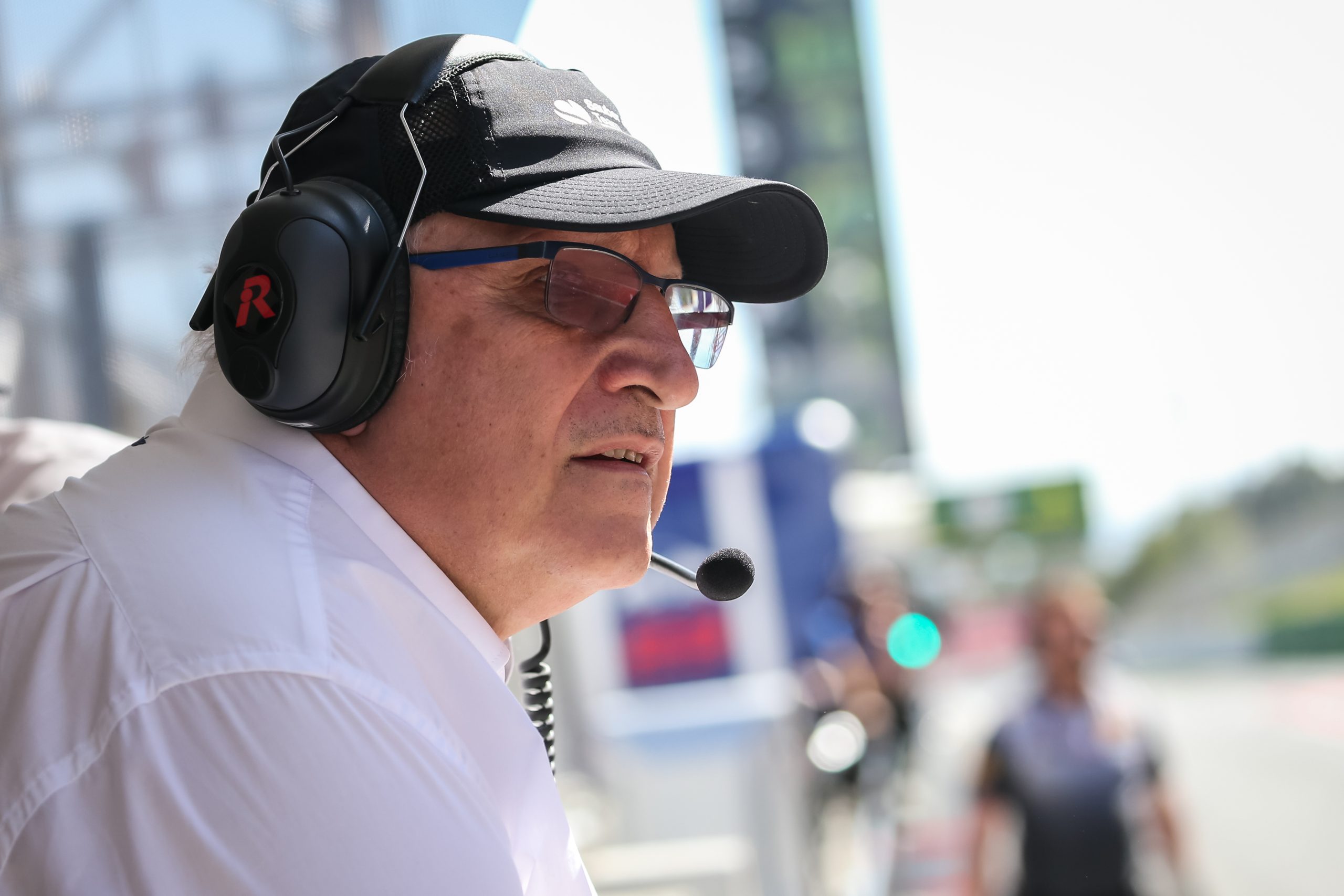 "We leave Monaco with plenty of reasons to smile. This weekend was one of the most difficult and demanding for the team and the drivers and we managed to deliver a really, really solid overall performance"
---
Antonín Charouz