Charouz Racing System at work again for two days of FIA Formula 3 official tests at Barcelona
---
16 April 2022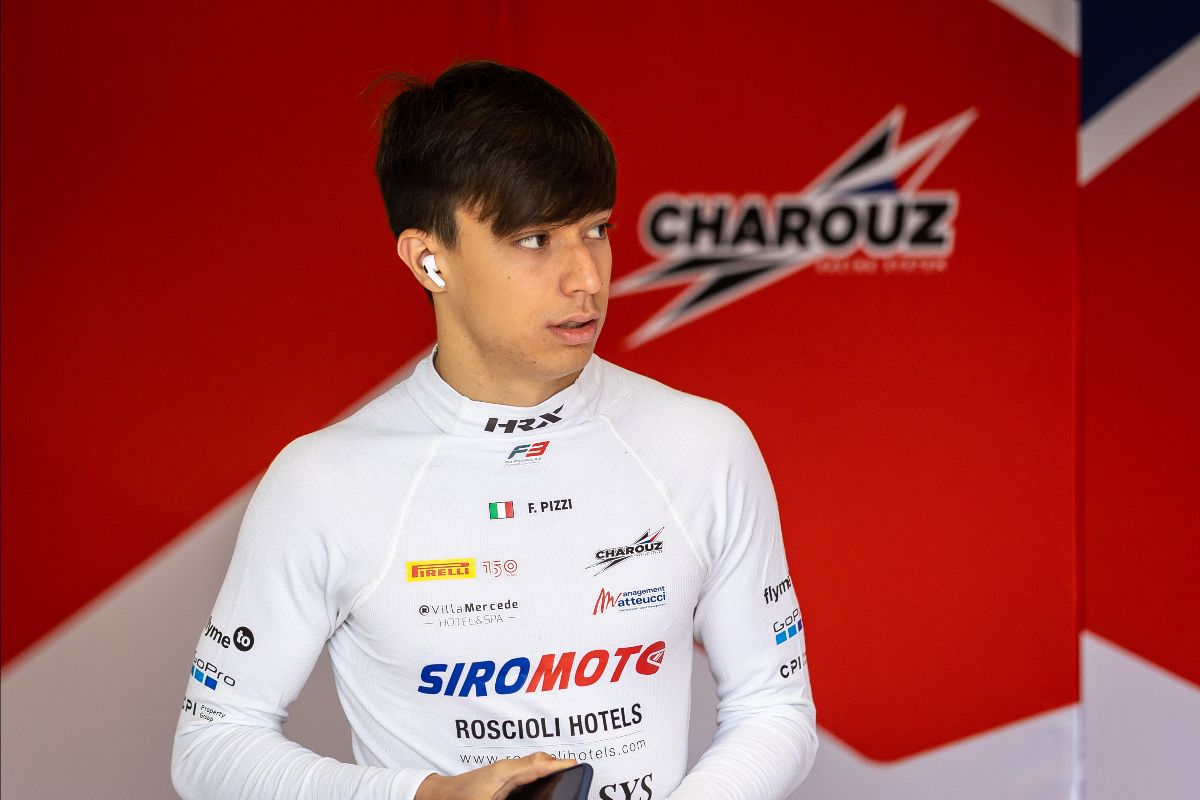 "In the end today we manage to do a lot of work and we gained more experience, tomorrow we'll have some more solutions to try and we'll do our best to keep improving "
---
Francesco Pizzi
With Round 2 of the FIA Formula 3 championship just a week away, Charouz Racing System is back on track after last week'k sessions at Jerez de la Frontera for another two days of testing on Spanish soil. At the Circuit de Barcelona-Catalunya, the track that will host Round 3 of the 2022 season on May 20-22, the Czech squad has continued the preparation work for the next race weekend at Imola on April 22-24.
Italian rookie Francesco Pizzi was the fastest for the Žebrák-based squad with a personal best lap of 1:33.746 and 52 laps completed. German driver David Schumacher stepped in to replace Ayrton Simmons and had to do a seat fitting in the morning, shortening his session. At the end of the day he managed to complete 37 laps with a 1:34.649 as personal best. Hungarian László Tóth was the most prolific of the three drivers with 67 laps done, the personal fastest in 1:35.612.
The team will finish the job today in Barcelona with the last two 4-hours sessions, then pack the cars and head towards the Autodromo Enzo e Dino Ferrari ready to get back racing.

Antonín Charouz, team owner
"These two days will be very important for the next rounds, especially the next one at Imola and the one after that here in Barcelona. The team is working in the right direction and although there's more margin to improve we can already see that their good job is paying off, all of our drivers are constantly getting better. Let's maximize the track time left for tomorrow and we'll see where we are next week".

László Tóth
"It was a long day today, unfortunately we weren't able to get a good lap together when the track was at its peak but anyway we can see we're close to the other contenders. Hopefully tomorrow it will be better and for sure we'll keep work and improving".

Francesco Pizzi
"We had a limited running this morning for a little technical issue, then in the afternoon we had the chance to have more track time and the pace wasn't too bad. In the end today we manage to do a lot of work and we gained more experience, tomorrow we'll have some more solutions to try and we'll do our best to keep improving".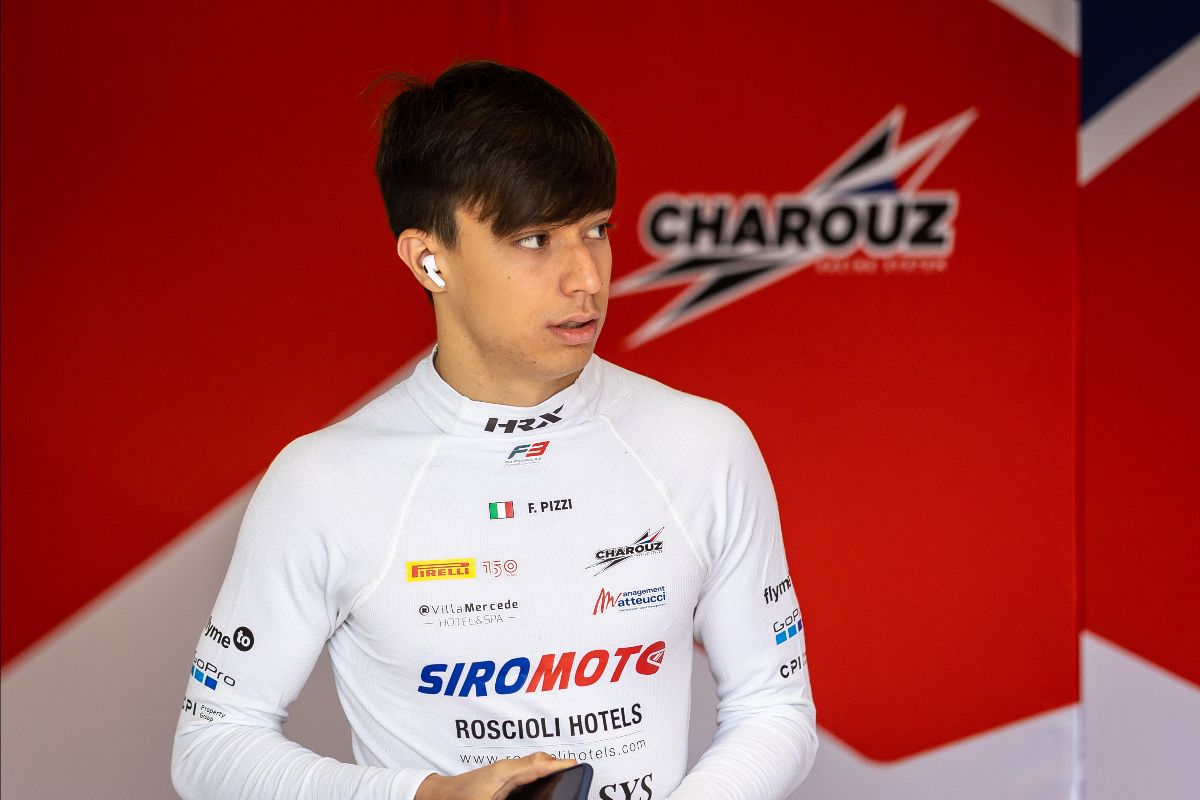 "In the end today we manage to do a lot of work and we gained more experience, tomorrow we'll have some more solutions to try and we'll do our best to keep improving "
---
Francesco Pizzi