Charouz Racing System approaches the third challenge of the triple header on the 2022 FIA Formula 2 calendar at Monza
---
07 September 2022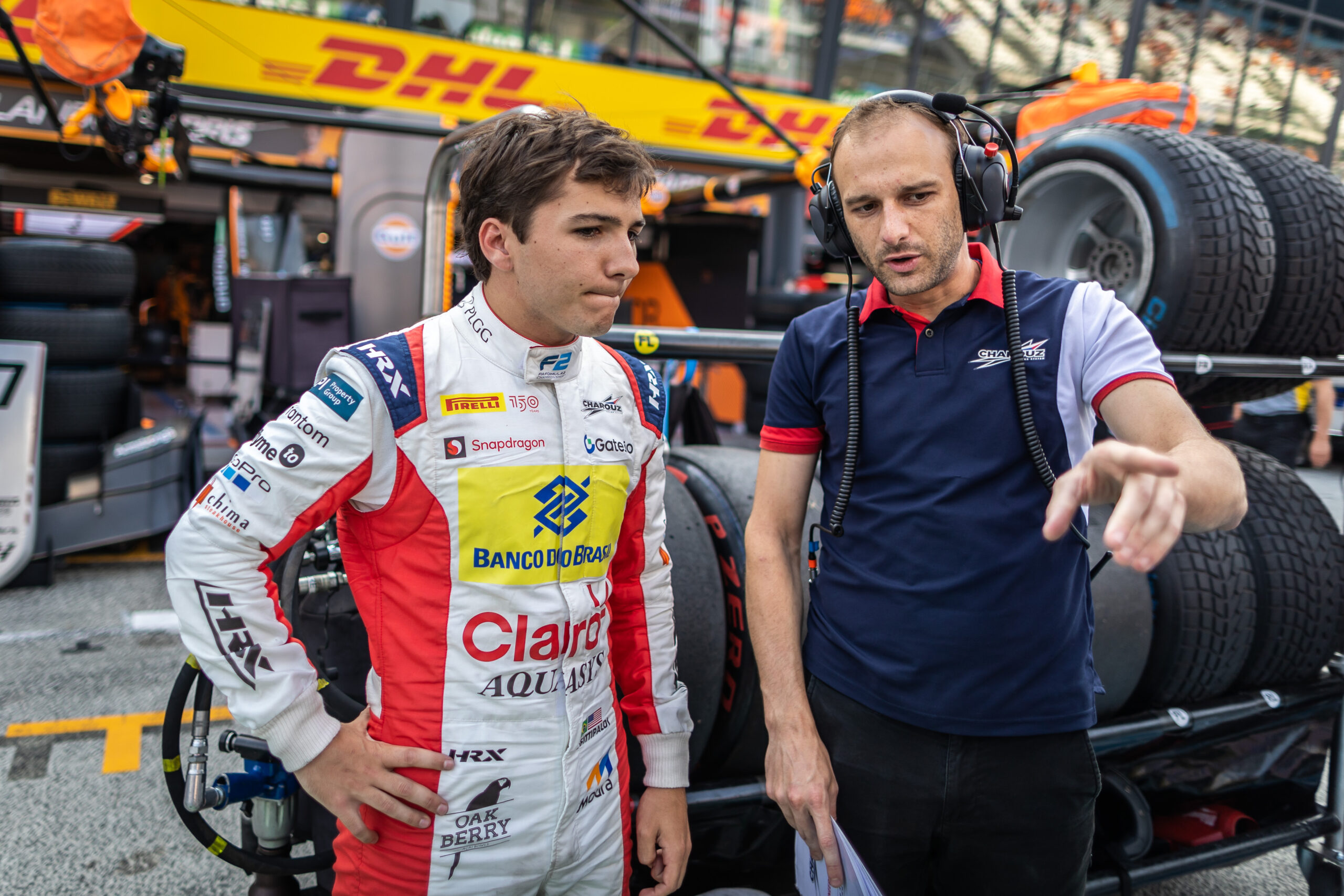 "We're fighting for the top 5 in the championship so I'm really looking forward to Monza, I had my first Formula 2 race here in 2021 and I think we can have a great weekend."
---
Enzo Fittipaldi
Charouz Racing System is ready to face the third weekend of the triple header that will lead the 2022 FIA Formula 2 season to its final chapter at Abu Dhabi. This time Enzo Fittipaldi and Tatiana Calderón will fight to extend the positive streak of the Czech team at the legendary Autodromo Nazionale Monza.

For Enzo it will be a special weekend, marking one year since his debut in the series that took place last season right at the historic Italian track. It won't be a first time also for Tatiana, who raced here during her season in Formula 2 back in 2019. They both already raced here in other feeder series too, like FIA Formula 3, GP3, Formula Regional European Championship Certified by FIA, World Series Formula V8 3.5 and Italian F.4 Championship Powered by Abarth.

The Temple of Speed doesn't really need no introductions, as one of the first circuits to be built 100 years ago and one of the most famous race tracks in the World. It's still one of the fastest on the calendar, with its long straights and its iconic corners like Lesmo, Ascari and Parabolica. After the Zandvoort round, on a track where was really difficult to overtake, the penultimate round of the F2 season will most likely see a lot of overtakes and action.

The schedule for the weekend will as usual start with Free Practice and Qualifying on Friday, the Sprint Race on Saturday afternoon and the Feature Race on Sunday morning.

Antonín Charouz, team owner
"We're almost at the end of this season but we're not done yet, we still have two rounds where the aim is clearly to get Enzo back in the top 5 of the championship and also to get Tatiana in the points. Monza is one of the fastest circuits in the world and its always fascinating to go racing at such an historical track, we're gonna do our best to find the maximum speed needed for the long straights and also to pick the right timing in Qualifying, where finding a tow could mean gaining a few tenth which could mean several positions on the grid. It's gonna be a pretty intense ending of this triple header, we're ready for the challenge".

Enzo Fittipaldi
"We're fighting for the top 5 in the championship so I'm really looking forward to Monza, I had my first Formula 2 race here in 2021 and I think we can have a great weekend".

Tatiana Calderón
"I'm really looking forward to this one, I think it's a track that brings a lot of opportunities to overtake so I will focus on finding the pace for the two races. I like Monza and I already raced there several times so I'm sure I will be pretty confident straight away, I can't wait to get back in the car".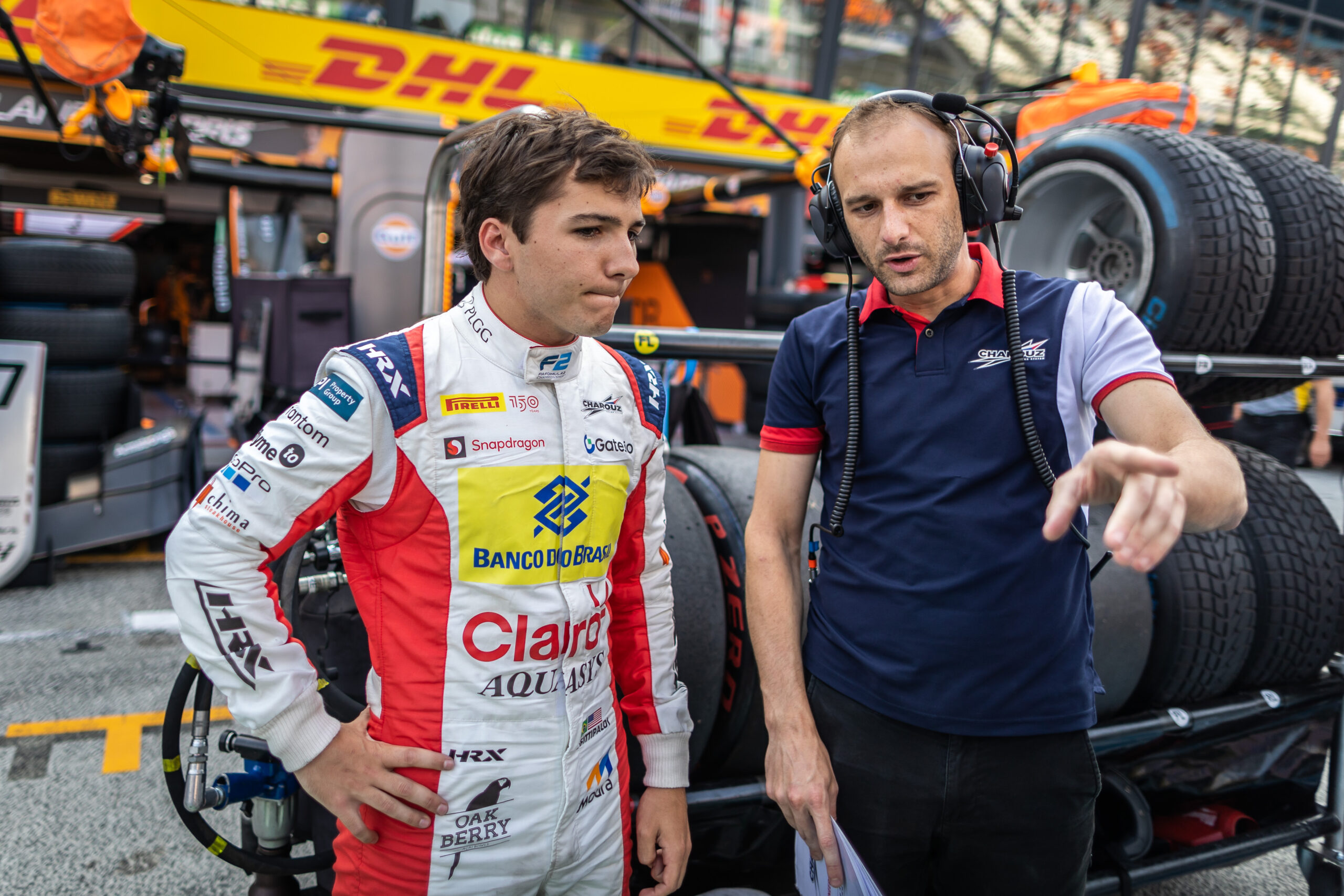 "We're fighting for the top 5 in the championship so I'm really looking forward to Monza, I had my first Formula 2 race here in 2021 and I think we can have a great weekend."
---
Enzo Fittipaldi