Charouz Racing System announces the drivers lineup for FIA Formula 2 post-season tests at Abu Dhabi
---
21 November 2022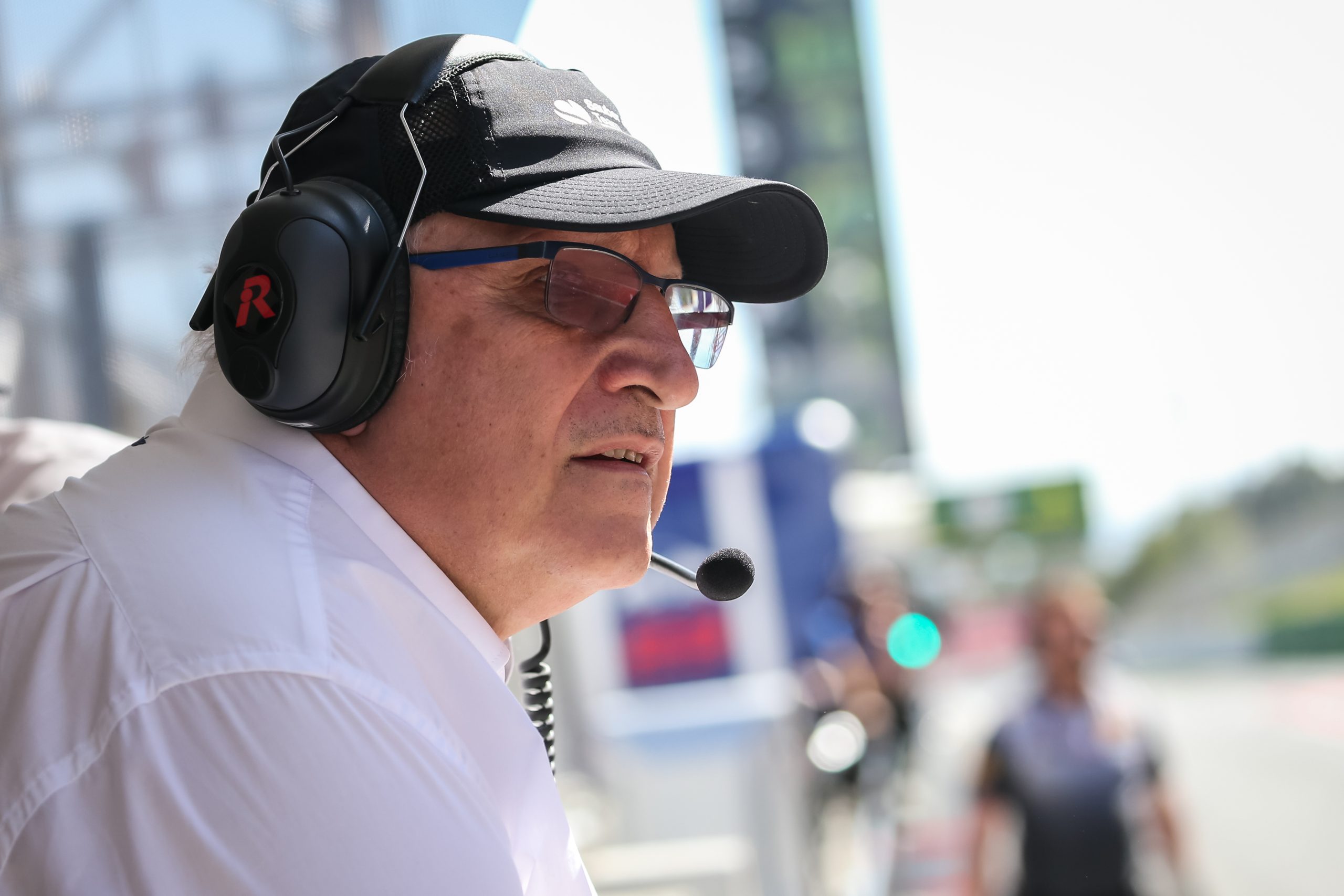 "This is a really important moment for the teams, because the new season starts now and the work you're able to put in can really make the difference when the red lights will go out for the first time again in March"
---
Antonín Charouz
With the FIA Formula 2 2022 season in the books, Charouz Racing System is ready to focus on the next year starting with three days of official post-season tests at Yas Marina Circuit, Abu Dhabi. The Czech team is glad to announce that the drivers at the wheel of the two Dallara for these testing sessions will be Roy Nissany and Brad Benavides.
The 27 years old Israeli driver is a veteran of the series, where he already competed in 2018, 2020, 2021 and 2022, being able to get some points finishes and two podiums. Nissany already had the chance to race for the team in other single-seater series, obtaining good results.
Benavides is a 21 years old American driver whos gonna test a Formula 2 car for the first time in his career. Previously to his 2022 campaign in the FIA Formula 3 championship, had experiences in Formula Regional European Championship by Alpine (2021), Euroformula Open (2021) and Formula Renault Eurocup (2019).
Antonín Charouz, team owner
"This is a really important moment for the teams, because the new season starts now and the work you're able to put in can really make the difference when the red lights will go out for the first time again in March. I'm happy to welcome back Roy to our box and to get the chance to see what a talented young driver like Brad can do with a Formula 2 car".
Roy Nissany
"I'm really happy to have this chance to test for Charouz Racing System again, it's a very good team and I have good memories from our past experiences together. We have three days of hard work ahead of us and I'm ready to do my best".
Brad Benavides
"Very delighted with this opportunity and really grateful to charouz for believing in me. Continuing to move up the ladder in my racing career means the world to me, and so I'll definitely be looking to extract the absolute most out of these three days".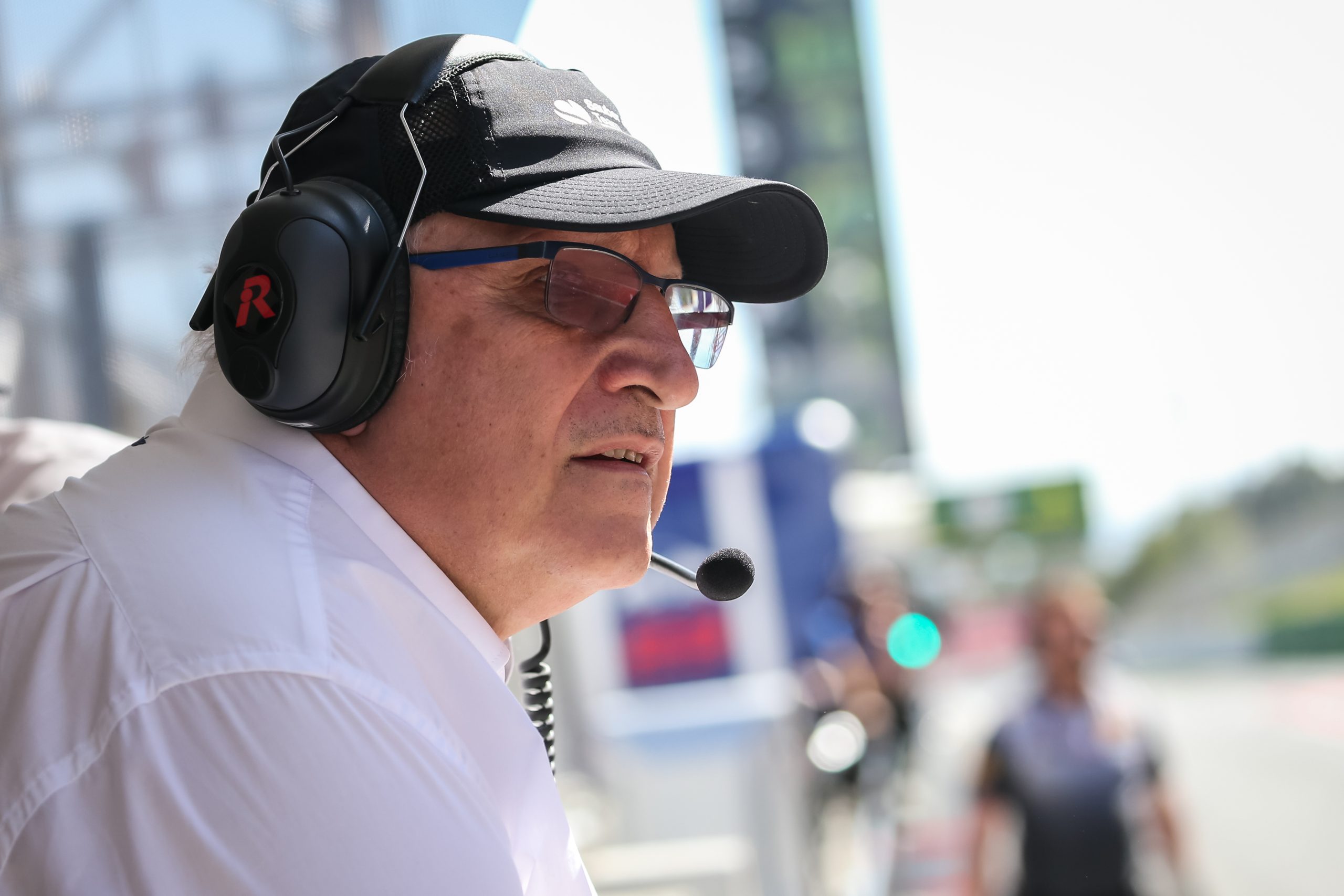 "This is a really important moment for the teams, because the new season starts now and the work you're able to put in can really make the difference when the red lights will go out for the first time again in March"
---
Antonín Charouz