Charouz Racing System announces Reshad de Gerus for the 2021 FIA Formula 3 Championship
---
04 March 2021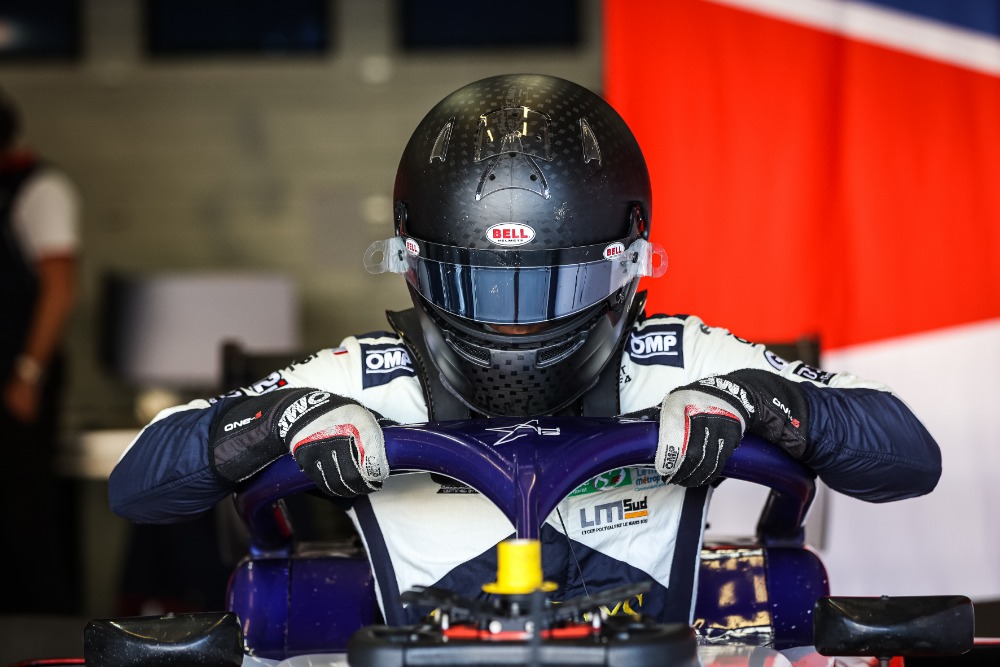 "I am very happy to join Charouz Racing System in FIA F3 for this 2021 season."
---
Reshad de Gerus
Charouz Racing System is pleased to announce that Reshad de Gerus will join the Czech team for the upcoming FIA Formula 3 Championship. He is the first of three drivers to be confirmed in one of the most competitive Formula 1-feeding series.
The 17-years-old has been a runner-up in the 2019 French F4 Championship, before stepping up into the Formula Renault Eurocup in 2020. In October, the driver from La Reunion, who is proudly representing his homeland, made his debut at the wheel of a F3 car, attending the official FIA F3 post-season test at Jerez with Charouz Racing System.
After two productive testing days last year, the two parts found an agreement to contest together the 2021 season, which should have started with the pre-season test in Barcelona on March 16-17, which have been postponed due to the travel restrictions. The Spanish circuit will host the first round of the championship on May 7-9, followed by some of the most prestigious and iconic European circuits, such as Spa-Francorchamps, Le Castellet, Spielberg and Budapest, as well as by the new entry, Zandvoort. The big novelty of the 2021 season will be the American round at Austin, where the series will race for the first time. Three races will be held at every weekend, for a total of twenty-one races.
Antonín Charouz, the owner of the team, explained: "I'm happy to confirm the first of the three drivers that will race with us in the 2021 FIA F3 season. We have already worked with Reshad in Jerez at the end of last year, and despite his young age, he already showed great maturity and good speed. The world has changed since last year,  we are coming from the most complicated season ever in the history of motorsport, and we have to adapt to this new reality and try to get the best out from this difficult situation. We can't wait to begin".
Reshad de Gerus said: "I am very happy to join Charouz Racing System in FIA F3 for this 2021 season. It's a great opportunity for me to move into this category and I thank Charouz for their trust in me.  I'm fully determined and looking forward to start working with the team. We have a great season ahead of us and I will do my best to bring home some good results".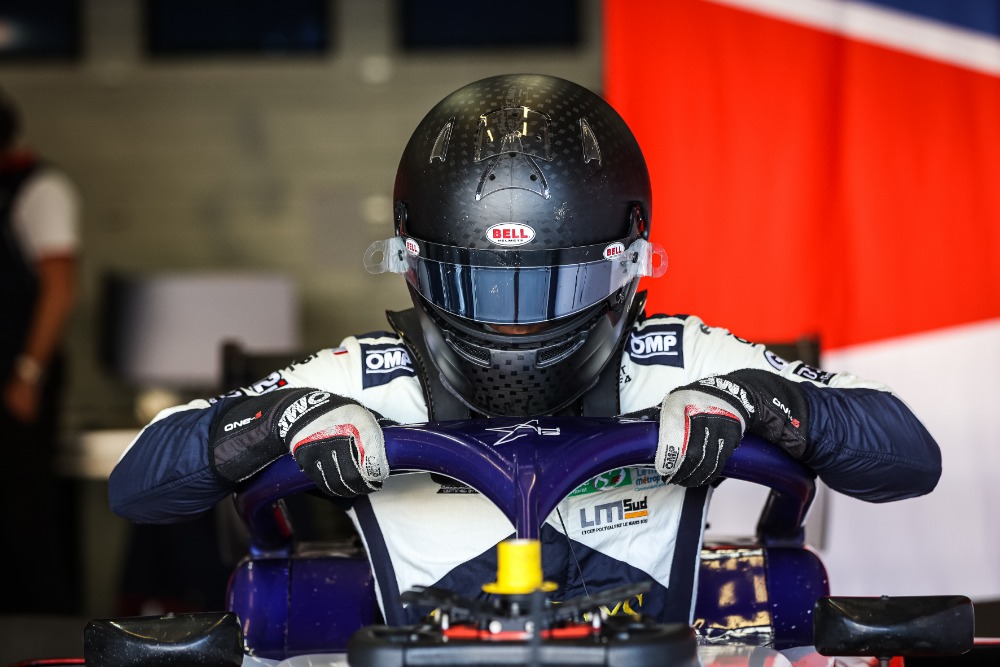 "I am very happy to join Charouz Racing System in FIA F3 for this 2021 season."
---
Reshad de Gerus