Charouz Racing System announces new driver line-up for Monza as Enzo Fittipaldi steps up to FIA Formula 2 championship
---
01 September 2021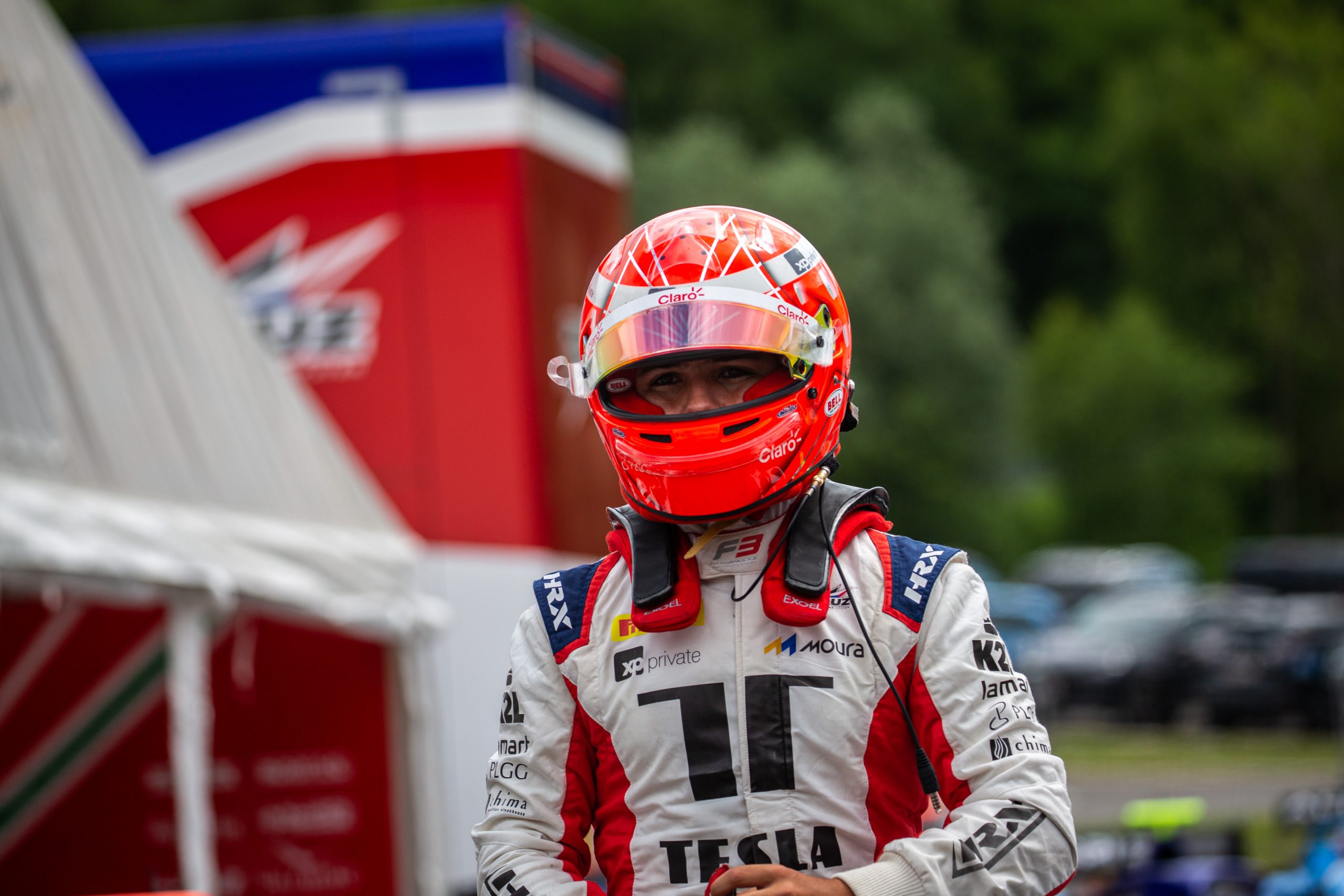 "I am extremely happy to be making my debut in the FIA Formula 2 championship! I really want to thank Charouz Racing System and all my sponsors for this opportunity."
---
Enzo Fittipaldi
Charouz Racing System will field a new driver line-up for the second half of the FIA Formula 2 2021 season. Heading to Monza, where Round 5 will take place on September 10-12, the team is happy to announce that Enzo Fittipaldi will join Guillerme Samaia at the wheel of their two Dallara-Mecachrome cars, making his debut in the championship.
 Fittipaldi, 20 years old, takes the place of David Beckmann, who scored two podium finishes for the team in the first four races of the season. The Brazilian driver moves up to F2 after a notable first half of the FIA Formula 3 season for Charouz Racing System, taking the podium at the Hungaroring with an excellent second place in Race 2 and three other points finishes. In 2021, he is also taking part in the Indy Pro 2000 championship in the United States.
Enzo is a driver who can already claim solid experience with single-seaters and a very respectable roll of honour. In addition to his F3 experience, where he raced also in the 2020 season, he finished second in the Formula Regional European Championship certified by FIA in 2019. He also won the Italian F.4 Championship Powered by Abarth in 2018 and, in that same year, finished 3rd in the ADAC Formel 4 championship.
Antonín Charouz, team owner
"I'm truly glad to welcome Enzo in our F2 team. He did a great job with our F3 team in the first half of this season, proving to be a talented and professional driver, with a great desire to improve and grow at every race. As a team, we are very pleased to be able to give him the chance to make his debut in F2, where I am sure he will do just as well. The second part of the season will be challenging, but we know we have everything we need to aim for important results".
Bob Vavrik, team manager
"We're all very happy to welcome Enzo to the F2 squad. The plan was racing together for the 2022 season, with a winter training and testing program. Unfortunately, David had to shift his focus onto the family business in this difficult situation, which of course is sad news for us because he was doing a great job with us and we could have had a great second part of the season. Of course, we totally understand his choice and we respect this responsible decision. At this point, to promote Enzo in the Formula 2 program sounded like the cleverest and also natural choice".
David Beckmann"I'm sorry to leave Charouz Racing System for the end of the FIA Formula 2 season. Is not an easy choice, but I had to do it because it's the right thing. The financial situation has dramatically changed compared to the start of this project, but this doesn't change the great work we did together. I want to thank all the team for the support and the experiences we lived together, especially in such a strange and complicated year like the one we are racing. I wish them the best of luck for the rest of the year".
Enzo Fittipaldi
"I am extremely happy to be making my debut in the FIA Formula 2 championship! I really want to thank Charouz Racing System and all my sponsors for this opportunity. We had a very solid first part of the F3 season together and I am looking forward to the next chapter. Monza will be my first time in an F2 car and I'm very excited! I will have a huge learning curve ahead with a 45min practice and then straight to qualifying but nonetheless, I can't wait to get in the car at Monza. The goal will be to gain as much experience as possible to get me more prepared for the last three F2 rounds".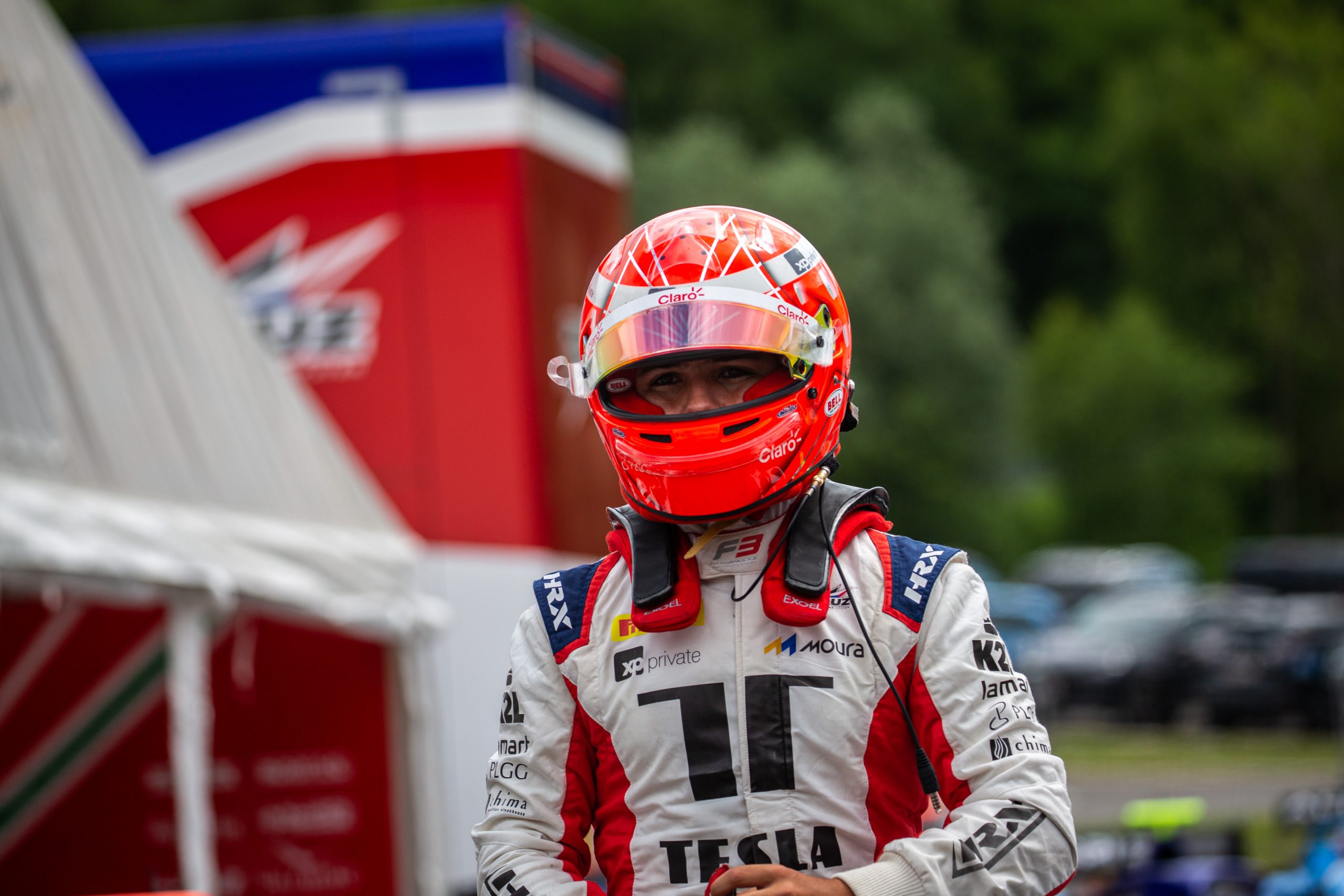 "I am extremely happy to be making my debut in the FIA Formula 2 championship! I really want to thank Charouz Racing System and all my sponsors for this opportunity."
---
Enzo Fittipaldi