Charouz Racing System announces Cem Bölükbaşı for the 2022 FIA Formula 2 championship
---
12 January 2022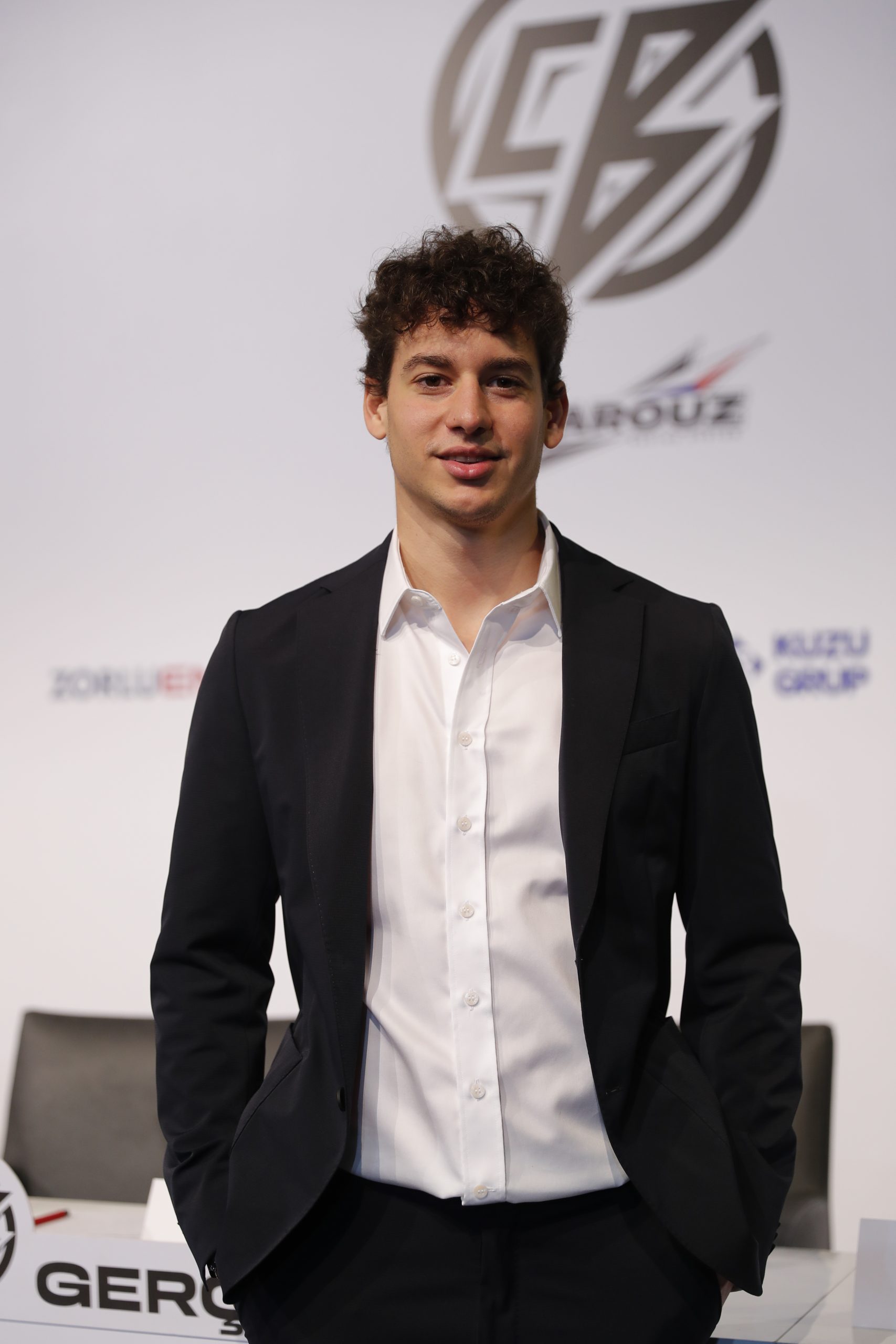 "The season ahead is gonna be very long and demanding and establishing the best possible relationship with all the guys is going to be crucial for the final outcome."
---
Cem Bölükbaşı
Charouz Racing System is pleased to announce Cem Bölükbaşı as the first driver to join the team for the next FIA Formula 2 season. The Turk, who will turn 24 in February, will make his debut in the main Formula 1-feeding series during the official testing sessions, before heading to Bahrain on March 18-20 for the first of the 14 rounds scheduled for this year's calendar.
Cem got a first glimpse of the machinery when testing a Dallara GP2/11 at Brno last October and his experience with single-seaters is already notable, but Bölükbaşı's career goes a long way back, as he started at a very young age with motorcycles, winning the Turkish motocross championship when he was only 6, and then switching to karts in 2007.
In 2021 he participated in the F3 Asian Championship certified by FIA at the wheel of the Tatuus F.3 T-318, ending the 15 races-long season in P9 with 61 points. During the same year, he also joined mid-season the Euroformula Open championship, distinguishing himself by conquering 2 wins, 8 podiums and a pole position with the Dallara F320, finishing P5 in the standings with 217 points.
In 2019 he took part in a few races of the Formula Renault Eurocup series. During 2019, 2020 and 2021, Cem has also competed in championships reserved for GT and prototypes, taking part in several races of the GT4 European Series with a BMW M4 GT4 (with 2 Pro-Am Cup wins in 2020 and 2 Am Class wins in 2021) and the European Le Mans Series LMP3 class with a Ligier JS P320.
Since 2015, Cem has been very active in the esports universe too, racing for Toro Rosso/AlphaTauri Esports Teams in the Formula 1 eSports Series since 2017 and winning the Formula Renault Esport Series in 2020. Bölükbasi is also very popular online, with a big following on his social media profiles (231K followers on Instagram and 77K on Twitter) and YouTube channel, where he shares with his 197K subscribers all about his experiences as a young driver.
Antonín Charouz, team owner
"We're more than delighted to welcome a brilliant driver like Cem in our Formula 2 team. It will be a challenging and exciting new experience for him, but he has already shown that he has the numbers to learn quickly and get some good results in some of the most competitive and difficult Formula 1-feeder categories. It's going to be a long and tough season with 14 rounds, and that could be something he can take advantage of. On our side, we'll obviously do everything we can to provide him the best car and guide him in his learning path".
Cem Bölükbaşı
"I'm really, really happy to join Charouz Racing System for the FIA Formula 2 2022 season. I worked so hard to get an opportunity like this and first of all, I want to thank Charouz for putting their trust in me, I'll do my very best to honor it. I obviously can't wait to get in the car for the testing sessions, after my first taste of an old GP2 car later last year. It's as close as you can get to a Formula 1 car and I'm fully determined to give my 110% to learn how to master it and prove my potential as a driver. I also can't wait to start working with the team, the season ahead is gonna be very long and demanding and establishing the best possible relationship with all the guys is going to be crucial for the final outcome".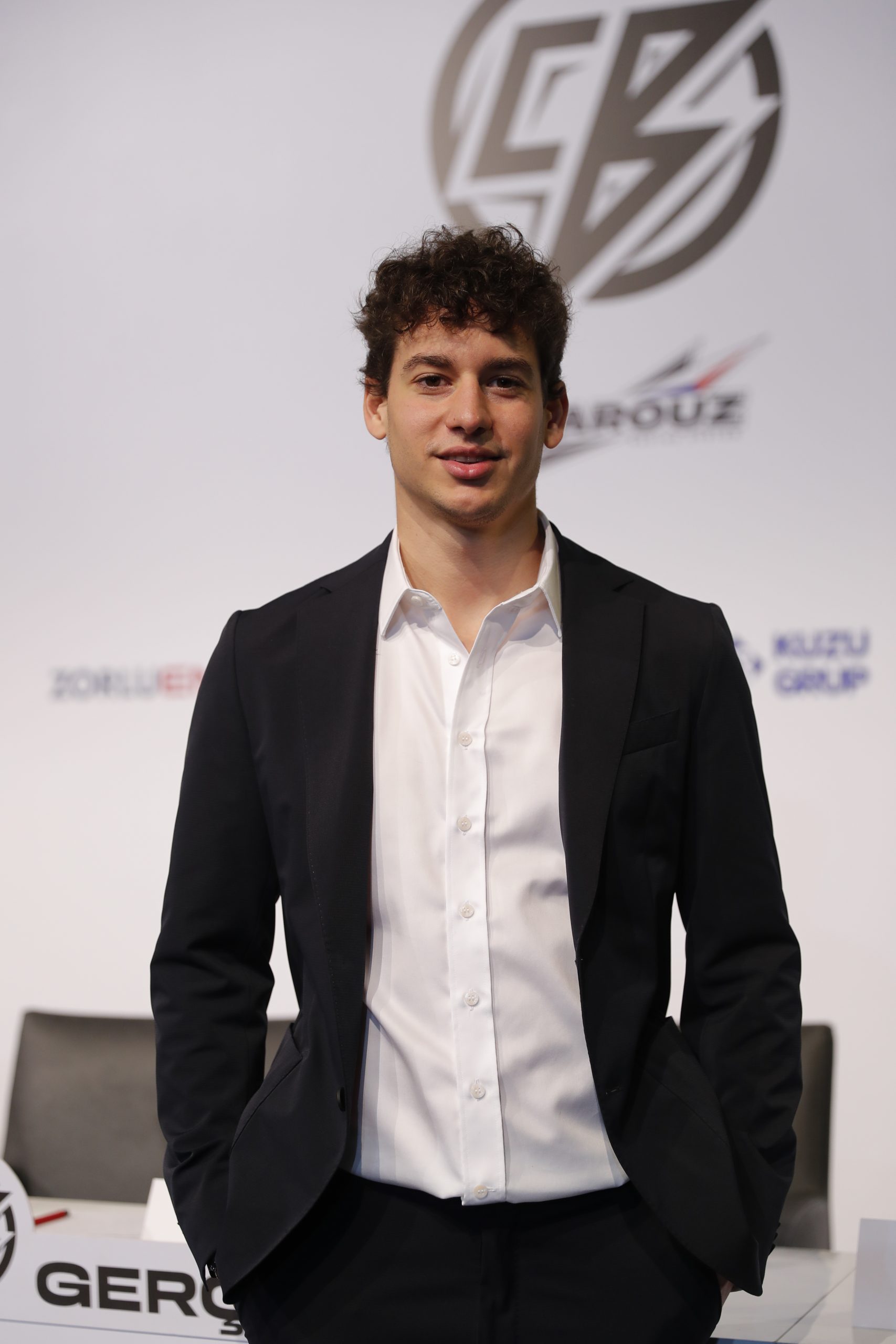 "The season ahead is gonna be very long and demanding and establishing the best possible relationship with all the guys is going to be crucial for the final outcome."
---
Cem Bölükbaşı