Charouz Racing System aims for a solid FIA Formula 2 Championship weekend at Sochi
---
22 September 2021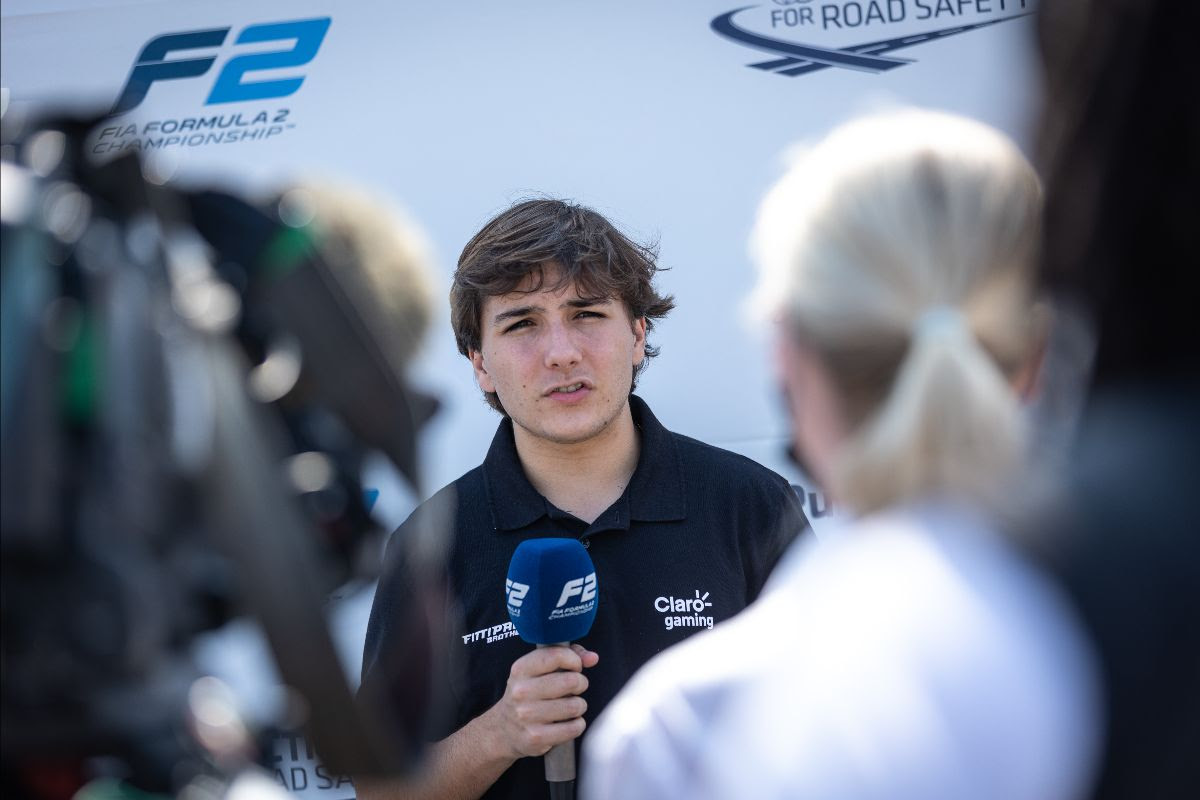 "It's a high-speed track, with lots of fast corners and big braking zones, so I guess during the races we'll see overtakes on the main straight and on the back straight."
---
Enzo Fittipaldi
The sixth round of the 2021 FIA Formula 2 Championship awaits Charouz Racing System, which is ready to compete in Sochi this weekend. After a challenging trip to Monza, the Czech squad has a strong desire for redemption and to make a comeback into points-scoring positions in the standings.
Monza event represented for Enzo Fittipaldi the chance to debut in the highest F1 feeder series, after being promoted from the sister FIA Formula 3 Championship operation of Charouz Racing System. The young Brazilian had a short time to discover a new car and familiarize with the tyres, but he put on display a good potential despite some unlucky circumstances. For Enzo, Sochi circuit will be the ground where to apply the lessons already learned in Monza, in advance of the final rounds at Jeddah and Abu Dhabi.
Team-mate and fellow Brazilian Guilherme Samaia endured a tough triple retirement in Monza, forcing him to postpone the hunt for his personal first points of the season. In Russia he will try again to reach the target, which would be a deserved reward after all the hard work made in these months together with the Žebrák-based squad.
As usual, the weekend will be opened on Friday by free practice and qualifying. Then, race 1 and race 2 with reversed grids will take place on Saturday. Race 3, the most important in this year's format, is scheduled for Sunday morning.
After a calendar variation, in Russia we will see on track the FIA Formula 3 Championship too: then Charouz Racing System is going to face a double-duty weekend like it was until the end of the 2020 season.
Antonín Charouz, team owner
"The Sochi weekend is going to be a pivotal moment for our FIA Formula 2 Championship season. First of all, we want to wipe off the bad luck we had in Monza. Then, after this round, we'll have to wait more than two months before ending the season with the final trips to Jeddah and Abu Dhabi. Scoring good results in Russia would be a huge boost, as we are eager to see Enzo's progress in this category and Guilherme's chase for his first points of the year. Having on track the FIA Formula 3 Championship as well, like in the past, makes the weekend even more intense but we're ready for it".
Guilherme Samaia
"I'm waiting for Sochi with great anticipation. It's a quite difficult track with a lot of tight and 90-degree corners, and long straights between them, so it's quite technical. I just can't wait to be in action and having good races, especially after the Monza weekend, which wasn't ideal for us. I'm really focused, I want to be back in the car and go racing in a trouble-free way to do the best possible job for the team".
Enzo Fittipaldi
"I'm looking forward to the Sochi weekend. The free practice is going to be very important to get up to speed, learning the track and putting it all together for the qualifying. It's a high-speed track, with lots of fast corners and big braking zones, so I guess during the races we'll see overtakes on the main straight and on the back straight. I can't wait to go racing in Russia".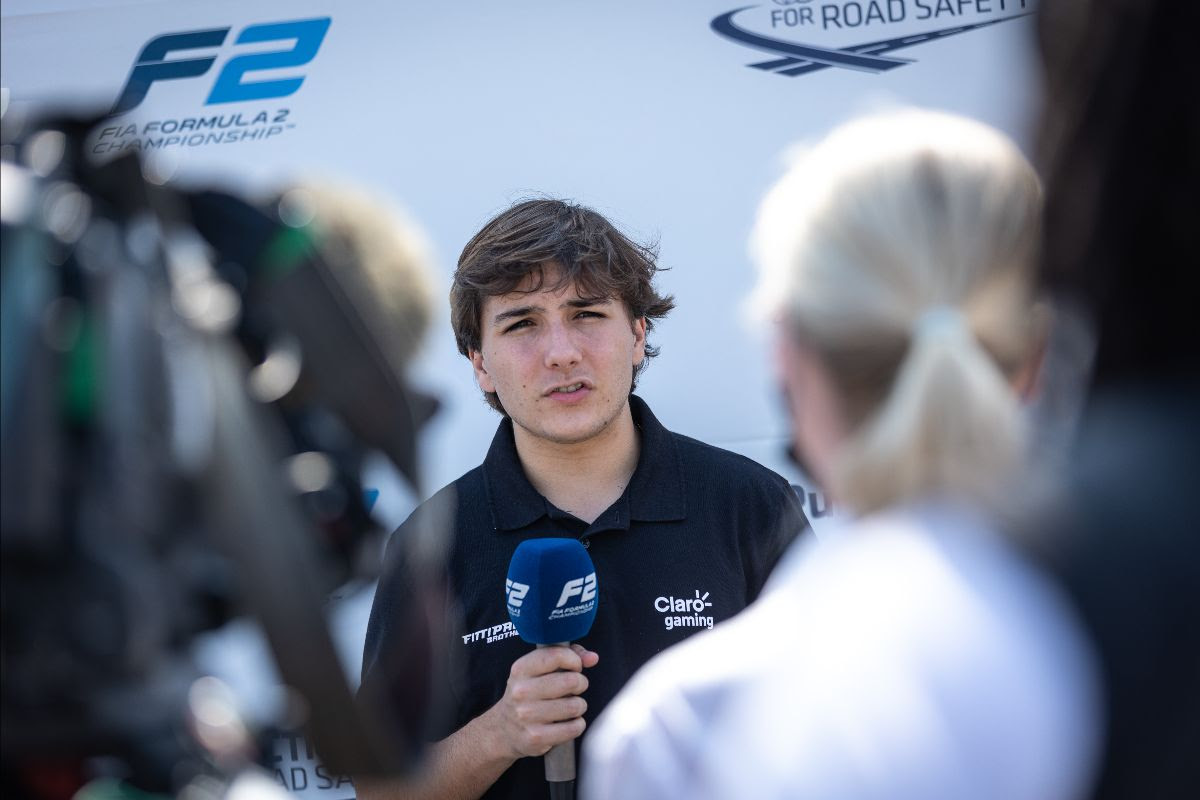 "It's a high-speed track, with lots of fast corners and big braking zones, so I guess during the races we'll see overtakes on the main straight and on the back straight."
---
Enzo Fittipaldi