Charouz Racing System aiming for points at Monaco for Round 2 of the FIA Formula 2 Championship
---
19 May 2021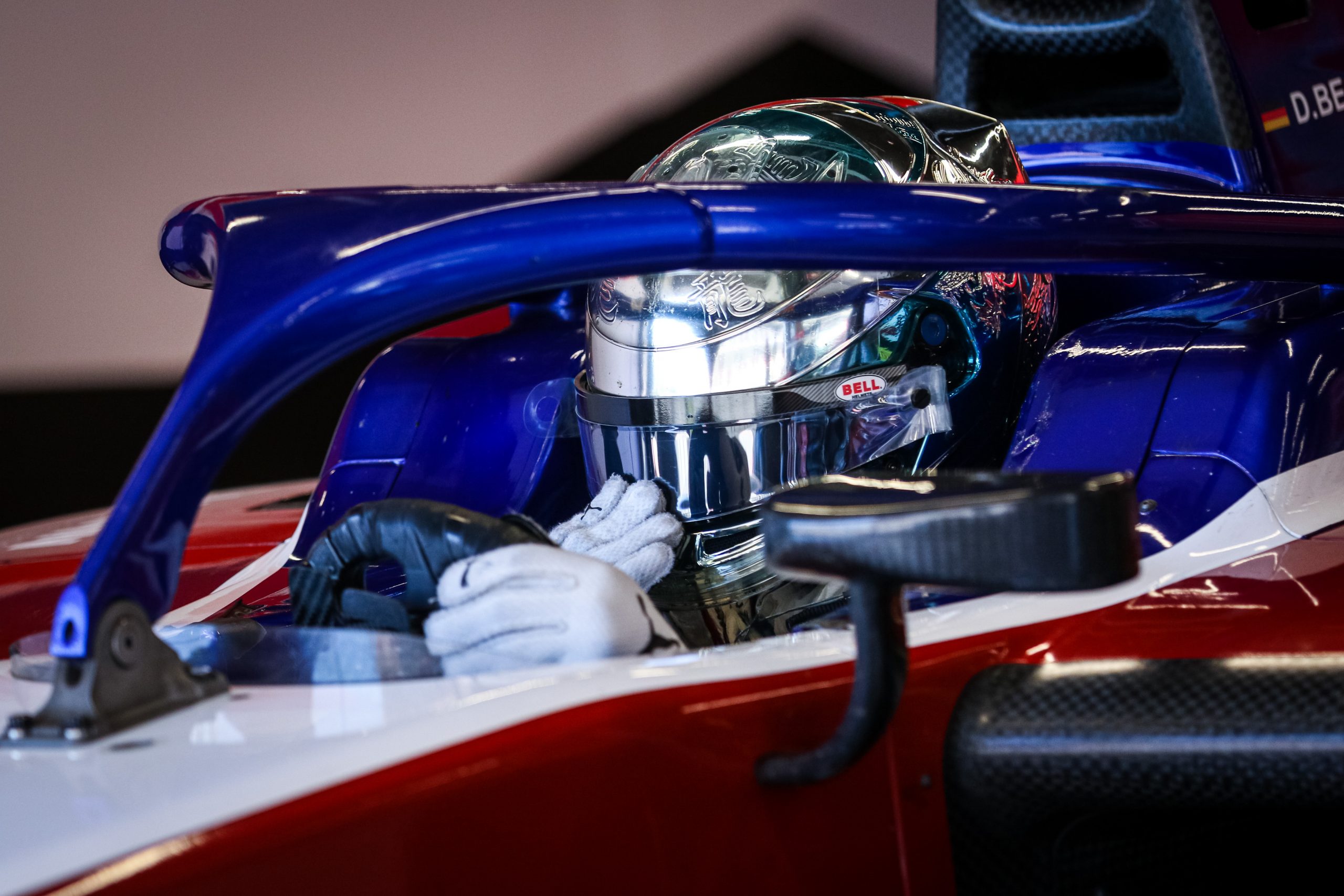 "It's gonna be a very difficult weekend but I think we have a solid chance to make it a good one"
---
David Beckmann
Charouz Racing System is ready to get back to racing after the good results clinched in the first round in Bahrain. The next challenge for the Czech team is the prestigious Monaco Grand Prix, which will take place on 20-22 May. As expected with the new weekend format, the two sprint races will be held on Friday and Saturday morning, while the feature race will start after the Formula 1 qualifying session on Saturday afternoon.
Thursday practice and qualifying sessions will be key even more than usual, on a track where the driver who starts on pole position has usually a very good shot at the final victory. Both David Beckmann and Guilherme Samaia will be racing for the first time around the legendary streets of Montecarlo, ready to prove their driving skills on one of the most technical and demanding tracks in the world.
Beckmann, with the podium finish in the first race of the season and the seventh place in the second, is currently 9th in the standings, while Samaia will be aiming to score his first points of the 2021 campaign after a difficult but still promising first round.
At Monaco, the Charouz Racing System team can claim a good track record from the previous F2 seasons, with the highlight of a remarkable 1-2 finish conquered in 2018 at the end of the sprint race, and also appearances in the World Series Formula V8 3.5 before that.
Antonín Charouz, team owner: "The race weekend ahead is certainly a tough one, but we're confident that we will be able to score some more points after the ones we got in the first round. We had a very positive test session in Barcelona and we look forward to this second round to prove that we can challenge for top positions. In Monaco, qualifying is key because overtaking on track will be obviously very hard on those narrow streets. The strong pace we showed in qualifying conditions during this last test can be crucial for the whole weekend outcome".
Guilherme Samaia
"I'm really excited ahead of Round 2, I can't wait to be back in the car after the last test in Barcelona. Monaco is a legendary track, racing there is something that every driver looks forward to in his career. It's something super special, especially this time because last year the race didn't happen, so it's a great feeling and it will be an incredible weekend for me. I'm gonna be racing there for the first time and I know how difficult it is, it's probably the most difficult track in the world with no margin for mistakes, so I'll try to keep myself focused because it's gonna be very tough".
David Beckmann
"We had to wait quite a while but finally we're going to be back racing. Monaco is obviously a very special event, for me it's the first time driving on the track so I'm really looking forward to this. I already have some street track knowledge, having raced twice at Macau and also at the Pau GP, but Monaco is quite unique and I'm really happy to be racing there. We'll try to score some more points and maybe come home with a trophy, you never know. It's gonna be a very difficult weekend but I think we have a solid chance to make it a good one".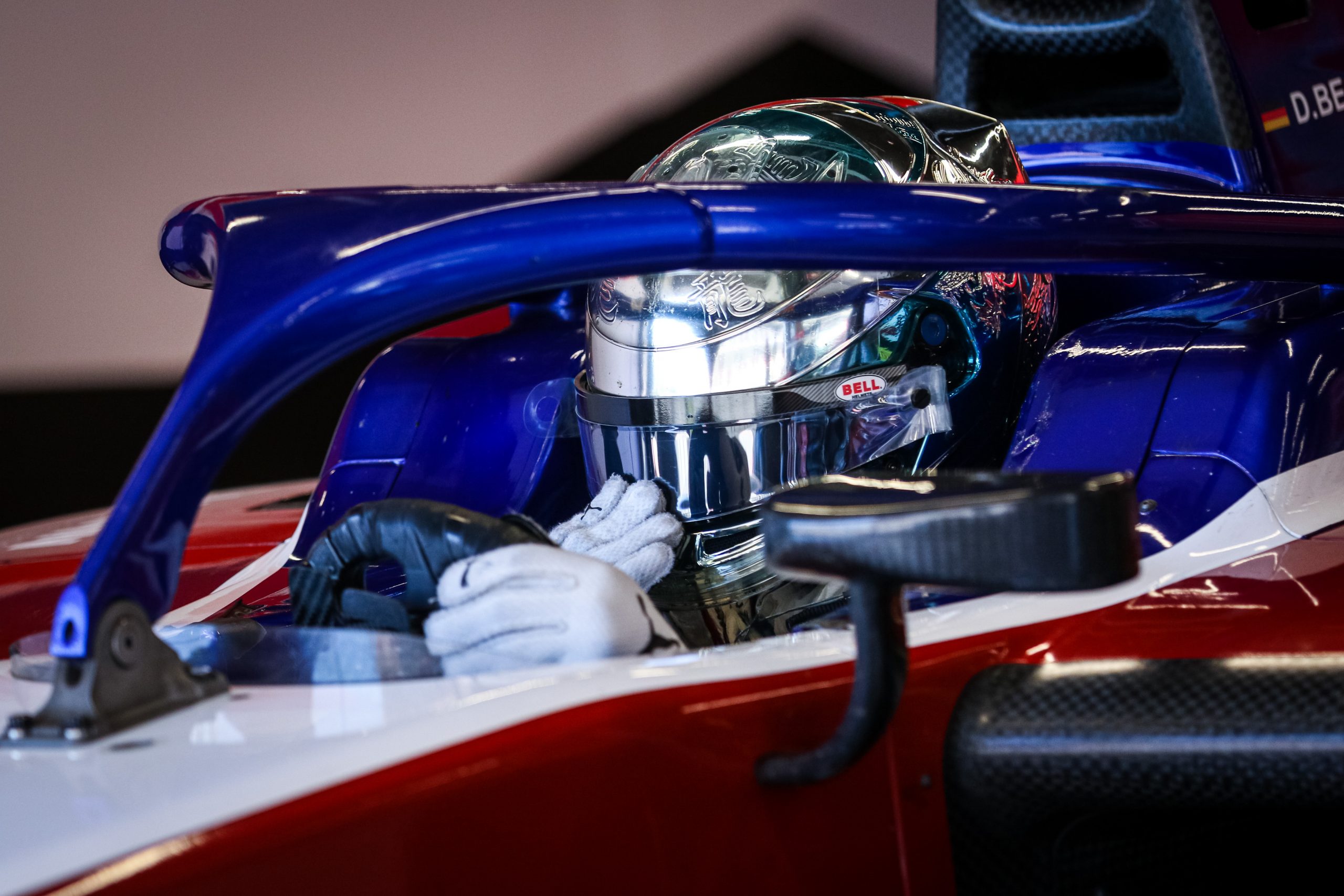 "It's gonna be a very difficult weekend but I think we have a solid chance to make it a good one"
---
David Beckmann