Ayrton Simmons completes the Charouz Racing System lineup for the 2022 FIA Formula 3
---
15 February 2022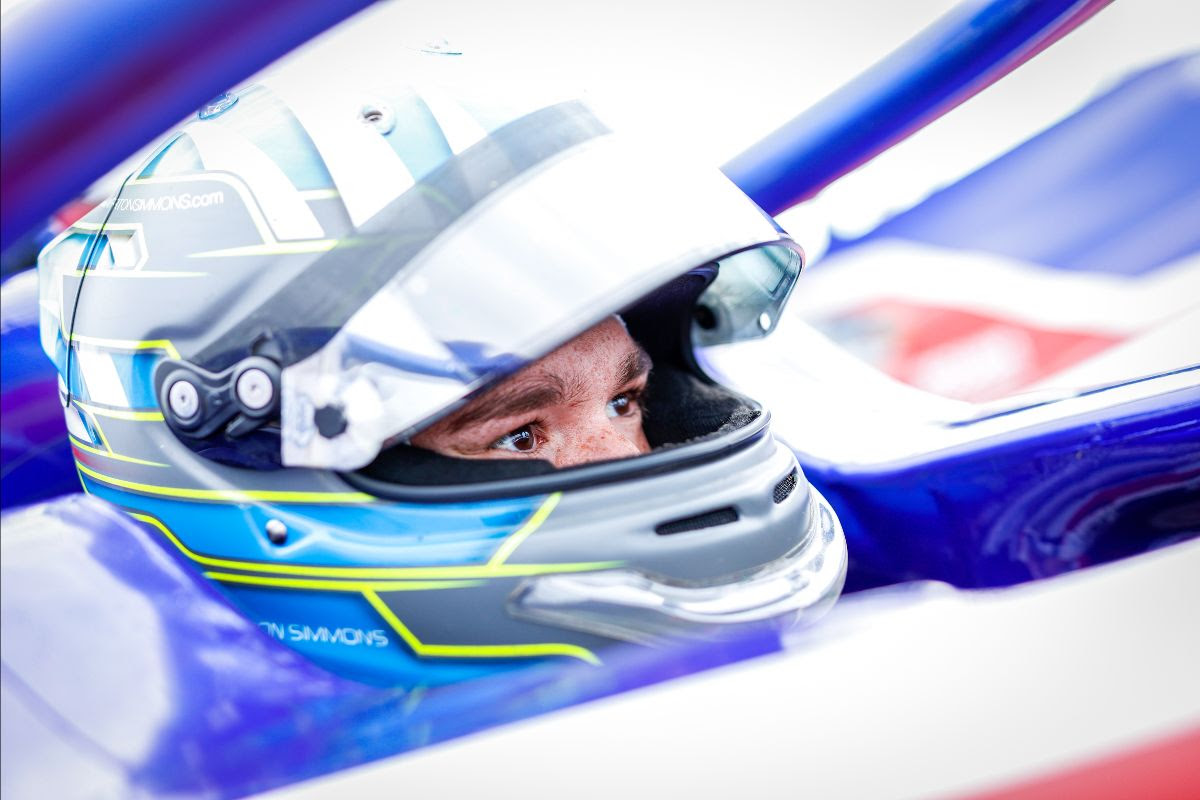 "I can't wait to get back behind the wheel and try immediately to find a good feeling with the Dallara in order to start off on the right foot from the first race in Bahrain"
---
Ayrton Simmons
Charouz Racing System is pleased to announce that Ayrton Simmons is the third driver to join their lineup for the 2022 FIA Formula 3 championship. Together with Hungarian László Tóth and Italian Francesco Pizzi, the British driver will therefore continue to race under the colors of the Czech team starting from the official test sessions, scheduled in Bahrain on March 2-4.
Simmons (20) made his debut in the FIA Formula 3 with Charouz Racing System last year on the occasion of the last round of the season at Sochi, being able to pass under the chequered flag in both races. Previously, Ayrton competed in the F4 British Championship certified by FIA-powered by Ford, in the BRDC British Formula 3 Championship, in the F3 Asian Championship, in the Euroformula Open and in the GB3 Championship.
The first round of the new season, scheduled on March 18-20 at Bahrain International Circuit, is going to be the only of the 9 rounds on the calendar not to be held on European soil. On April 22-24 the second FIA Formula 3 race weekend will take place in Imola, continuing then with the rounds scheduled at Barcelona, Silverstone, Red Bull Ring, Hungaroring, Spa-Francorchamps, Zandvoort and the season finale at Monza.
Antonín Charouz, team owner
"It's a pleasure for us to be able to continue to have Ayrton in the team after last year's positive debut, a first experience that I'm sure will be of enormous value for him as he approaches this new and demanding season. With his reconfirmation, our Formula 3 team can now count on three drivers of undoubted talent and potential, with whom we'll aim to get into the points from the very first races. The guys are already working really hard to prepare for the first test sessions, we'll do everything possible to make the most of the three days at our disposal and get to the first round in the right conditions to show a good level of competitiveness".
Ayrton Simmons
"I'm very grateful to Antonín and the whole Charouz Racing System team for this opportunity. Having my first full season in the FIA Formula 3 will be a demanding and exciting challenge for me, I can't wait to get back behind the wheel and try immediately to find a good feeling with the Dallara in order to start off on the right foot from the first race in Bahrain. It will be interesting to race against some of the best young drivers in the world and to race on legendary tracks like those on the calendar, especially at Silverstone which will be my home race. A good result there would be a dream, but we'll obviously try to give our best in every round and take every opportunity to end in the top positions".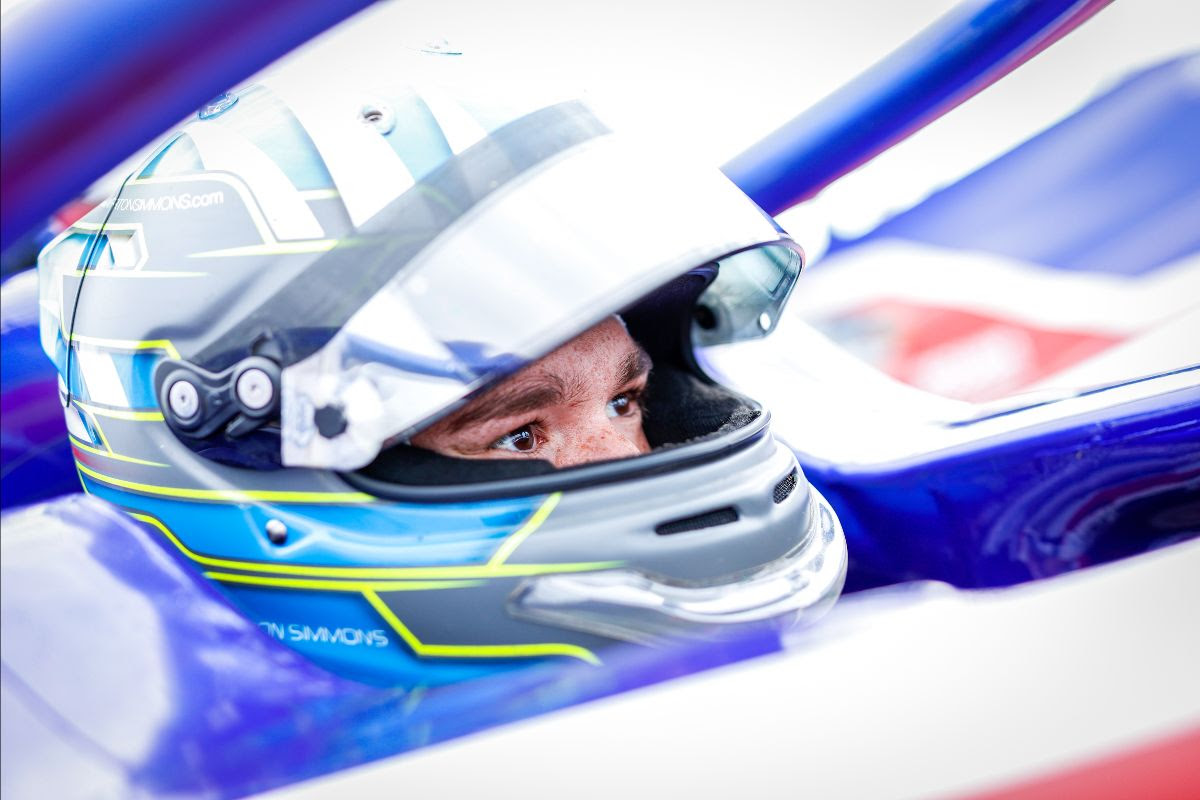 "I can't wait to get back behind the wheel and try immediately to find a good feeling with the Dallara in order to start off on the right foot from the first race in Bahrain"
---
Ayrton Simmons