Oschersleben
Oschersleben
27 - 28 April 2019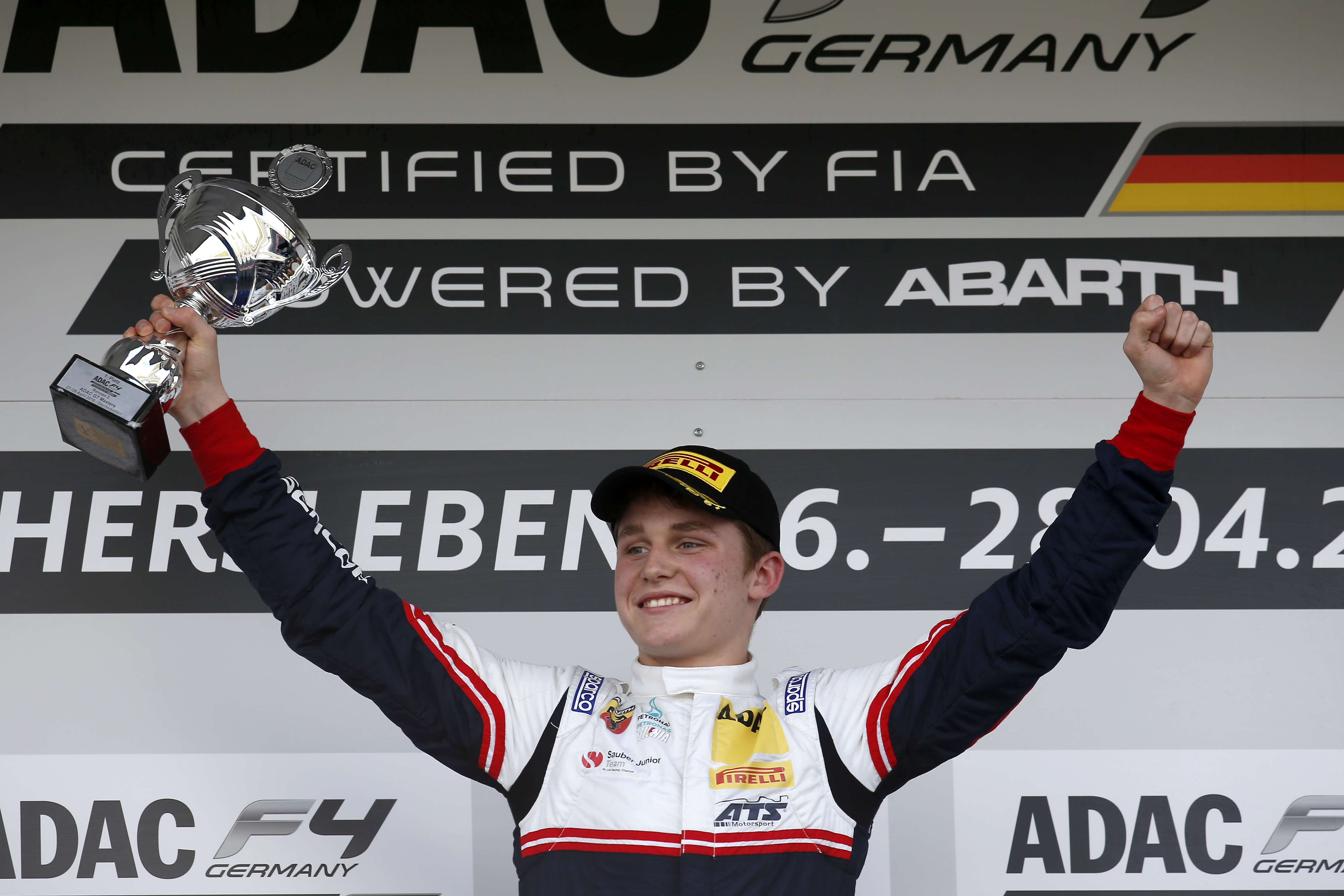 "I'm very happy with the start I've made and I'll keep pushing."
---
The Sauber Junior Team programme got its 2019 ADAC Formula 4 campaign off to a flying start in Germany this weekend, claiming one win and a further four podiums at the Oschersleben circuit.
The first round of the series marked the F4 track debut for the driver development squad that has been put together as part of a collaboration between Sauber Motorsport, the organisation that runs Alfa Romeo Racing in F1, and Charouz Racing System.
Drivers Alessandro Ghiretti, Arthur Leclerc, Théo Pourchaire and Roman Staněk all found success as they took the wheel of their 'Sauber Junior Team by US Racing – CHRS' cars for the first time at the 3.67km track.
Each of them made it onto the podium across the three races, and it was Czech karting...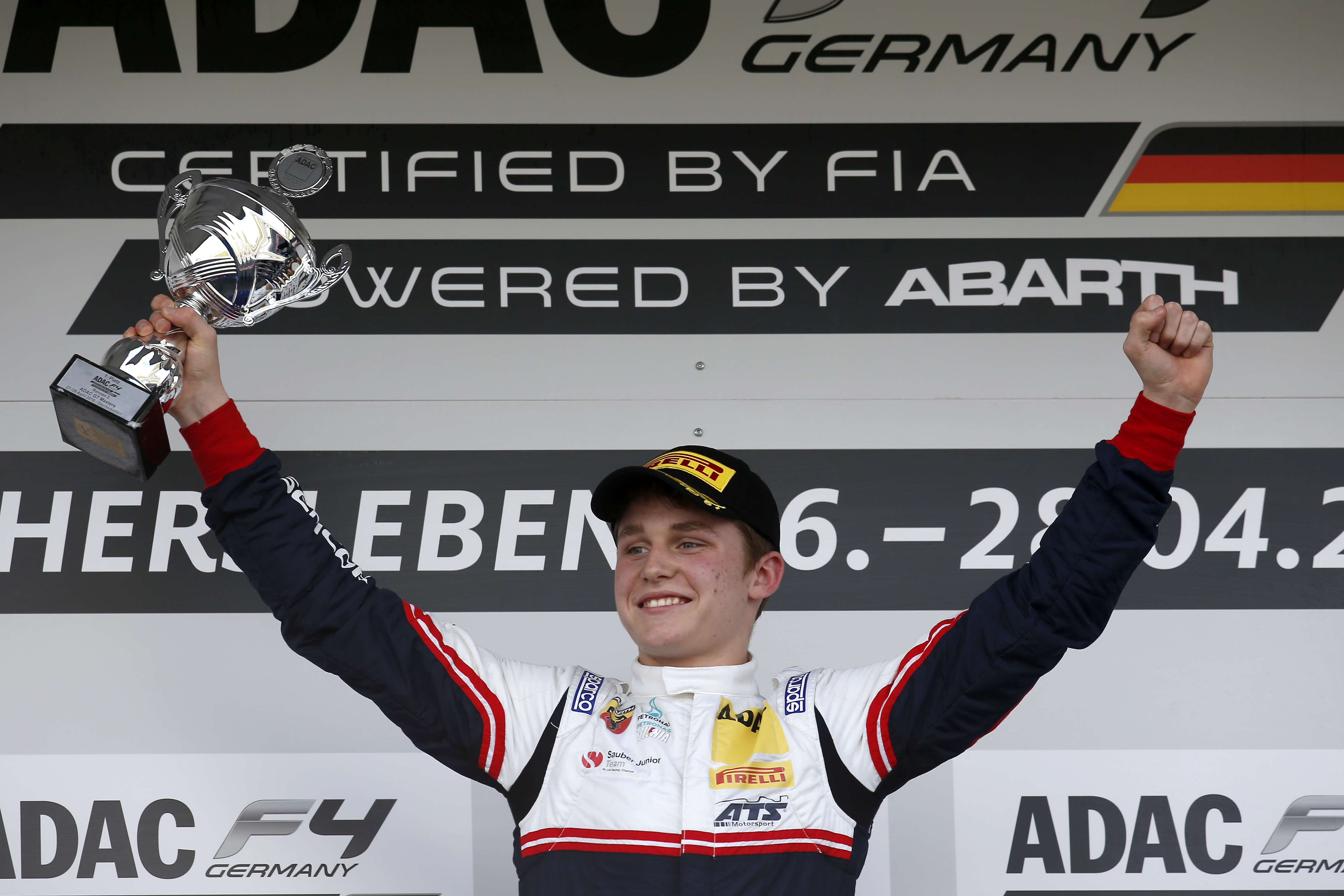 "I'm very happy with the start I've made and I'll keep pushing."
---