Nürburgring
Nürburgring
17 - 18 August 2019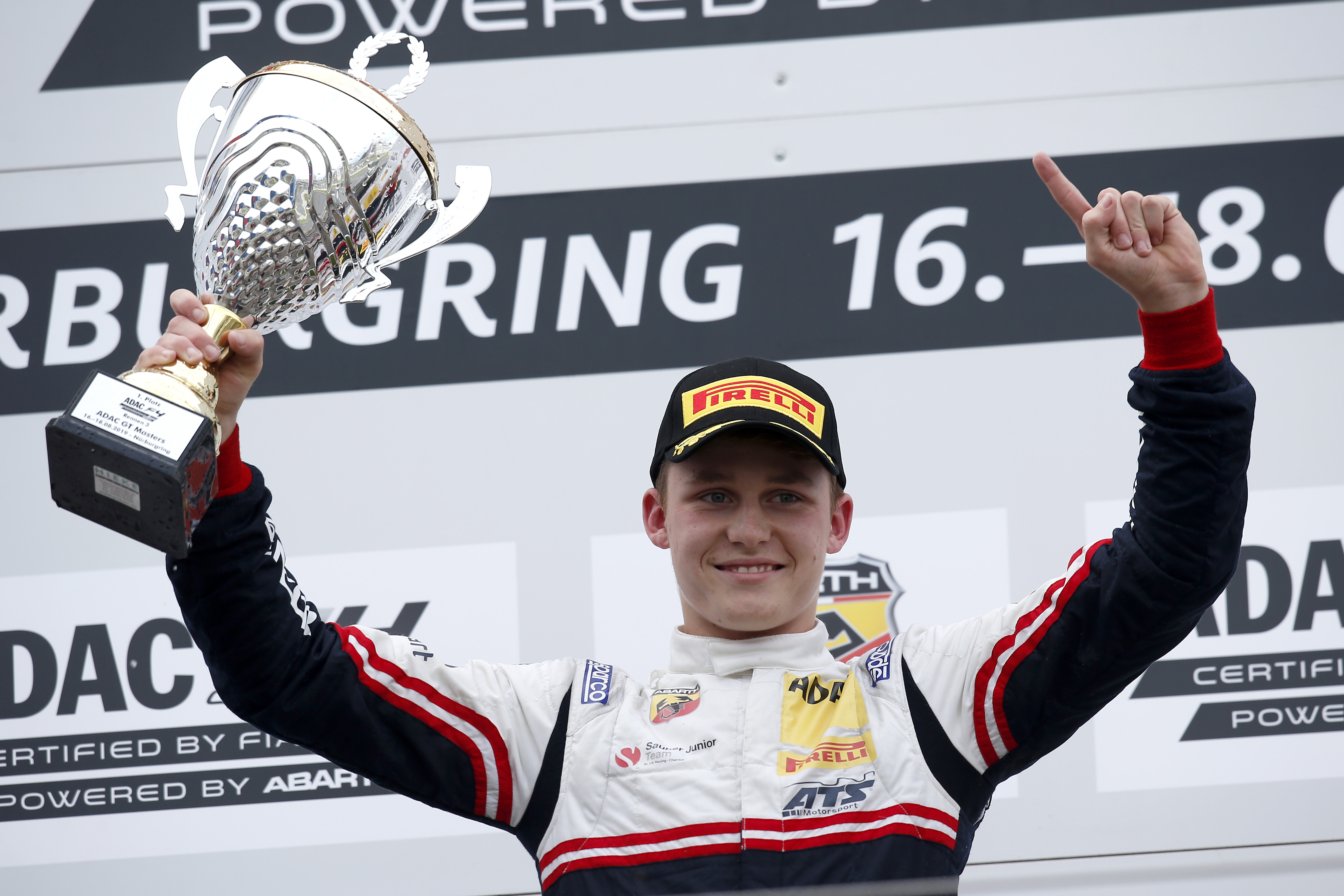 "It's fantastic to take another win"
---
Roman Stanek
The Sauber Junior Team drivers claimed a hat-trick of race victories during the fifth round of the ADAC Formula 4 Championship at the Nürburgring this weekend (August 16-18).
Sauber Motorsport, the organisation that runs the Alfa Romeo Racing entry in Formula 1, has partnered with Charouz Racing System to field Théo Pourchaire, Arthur Leclerc, Roman Staněk and Alessandro Ghiretti in F4.
They are racing under the 'US Racing-CHRS' team name in 2019 which reflects Charouz Racing's collaboration with reigning ADAC F4 champions US Racing in the F4 category.
In Saturday's Race 1, Théo profited from a rival's mid-race retirement to pick up a lead that he held to the chequered flag. Czech team-mate Roman was second, while Alessandro...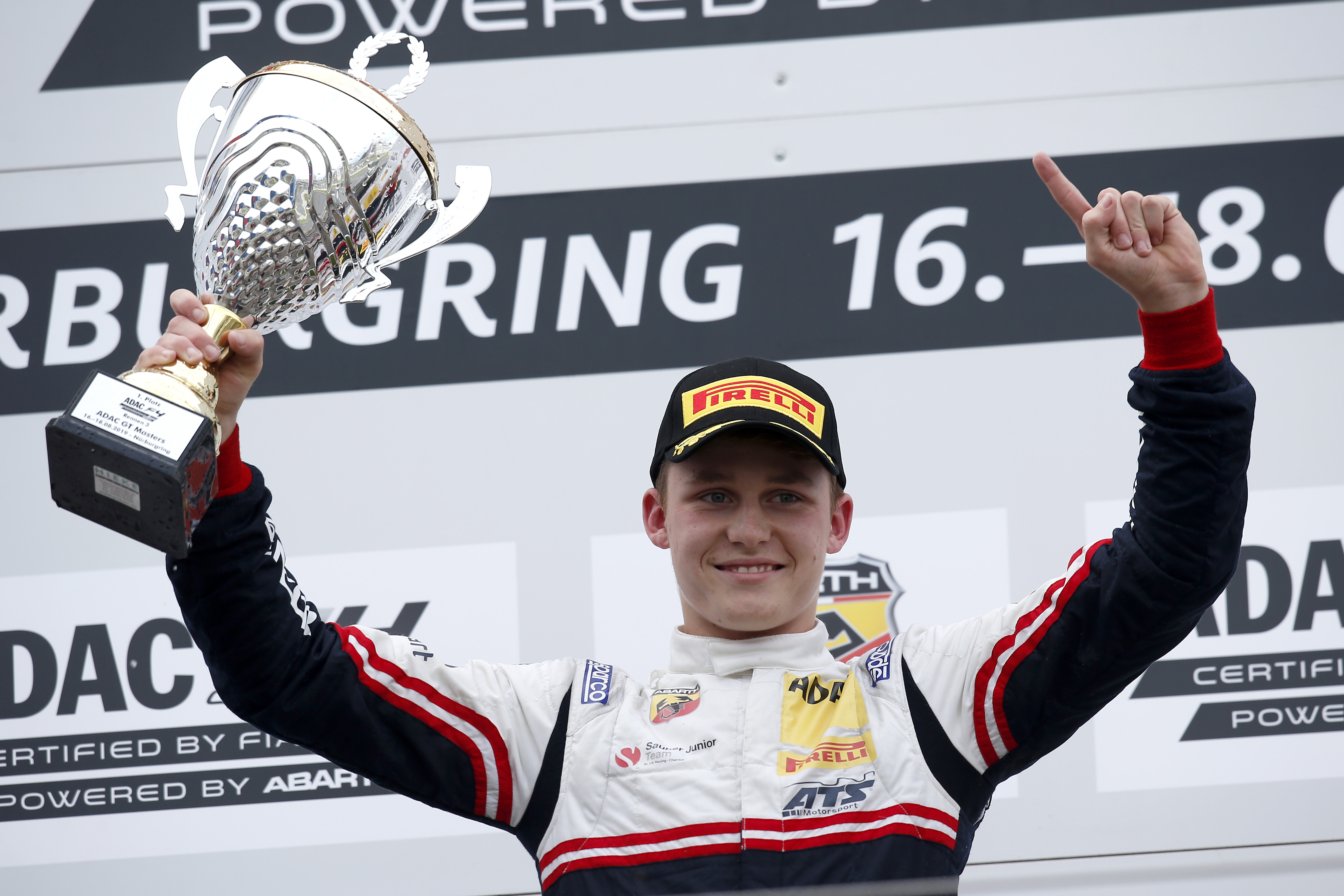 "It's fantastic to take another win"
---
Roman Stanek