Hockenheimring
Hockenheimring
27 - 28 July 2019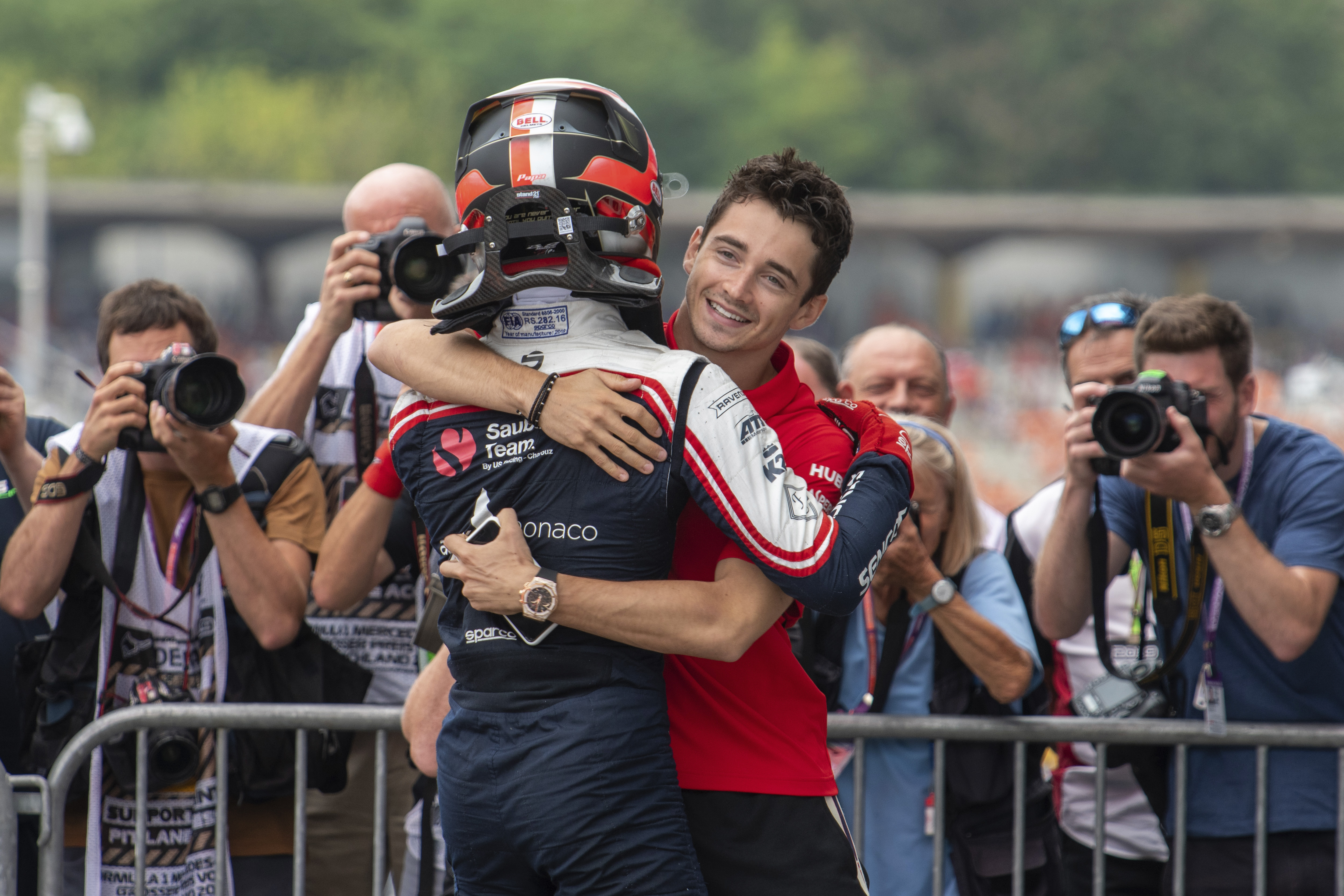 "Being in the F1 paddock was a great experience and helped push our team - because we all want to race in F1."
---
Arthur Leclerc
The Sauber Junior Team's quartet of F4 drivers starred at Hockenheim today when they delivered their best result to date in front of their F1 peers at the German Grand Prix.
It was a weekend of success on and off the track for the four development drivers, who are being nurtured by Sauber Motorsport – the organisation that runs the Alfa Romeo Racing entry in Formula 1 – in partnership with Charouz Racing System.
Théo Pourchaire extended his ADAC F4 Championship lead with a podium finish in both of the weekend's F1 support races, while Arthur Leclerc secured his first victory in the series on Sunday.
The second race also netted a standout team result, with Roman Staněk and Alessandro Ghiretti ensuring all four drivers finished inside...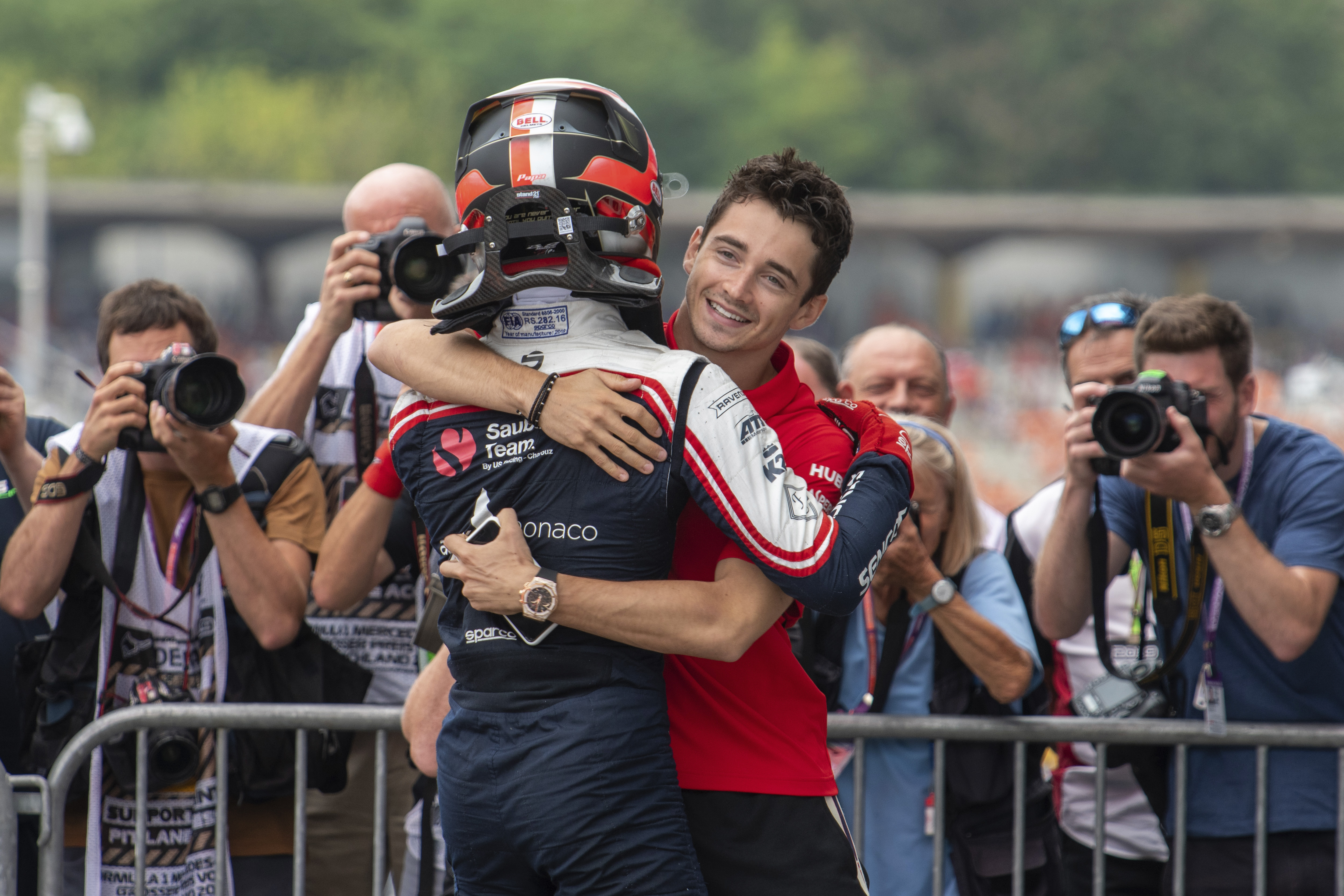 "Being in the F1 paddock was a great experience and helped push our team - because we all want to race in F1."
---
Arthur Leclerc