Staněk scores P2 finish on Sauber Junior Team ADAC F4 debut
---
27 April 2019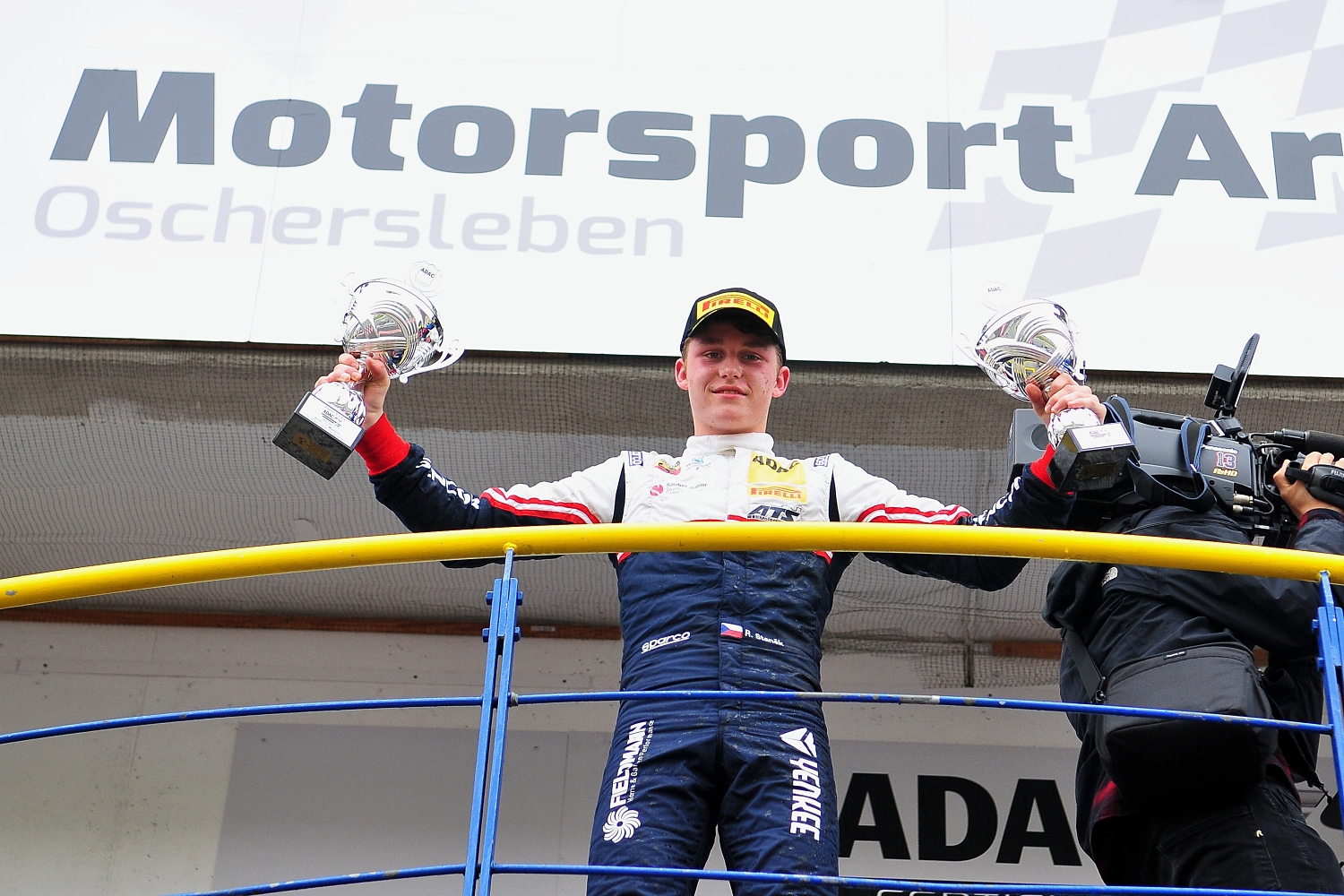 "It was a perfect first race for me. I had some good preparation coming into this weekend and I felt comfortable inside the car."
---
Roman Staněk
Sauber Junior Team programme driver Roman Staněk enjoyed a dream debut in the ADAC Formula 4 Championship, finishing P2 in the opening race at Oschersleben today (27 April).
The highly-rated 15-year-old karting graduate had only contested one round of the UAE F4 series before joining Germany's 2019 F4 grid with the Sauber Junior Team driver development programme.
Having performed impressively during qualifying, Roman initially catapulted his US Racing – CHRS car into the lead of the 21-lap race. However, the experience of the chasing pack told and the Czech driver dropped to P3 as the race unfolded.
"I had a good start and I wanted to fight at the front, but I was also a bit cautious because it was my first time against some drivers that have much more experience than me," he explained. "I didn't want to do anything silly and ruin my race."
Sitting P3 as the highly-competitive on-track battle entered its closing stages, Roman's determination to pass the car in front paid off as he neatly slipped through into P2, a position he would hold to the chequered flag.
It was a dream debut for the youngster and one that has given him confidence for the two remaining ADAC F4 races that will be held at Oschersleben tomorrow (Sunday).
"It was a perfect first race for me," Roman explained. "I had some good preparation coming into this weekend and I felt comfortable inside the car. I will start P3 for tomorrow's second race and I hope I can have some more success."
Two of the other Sauber Junior Team programme drivers also scored points on their ADAC F4 debut. Théo Pourchaire completed race one in P5, while Alessandro Ghiretti finished P10. Arthur Leclerc was P12 after receiving contact early in the race.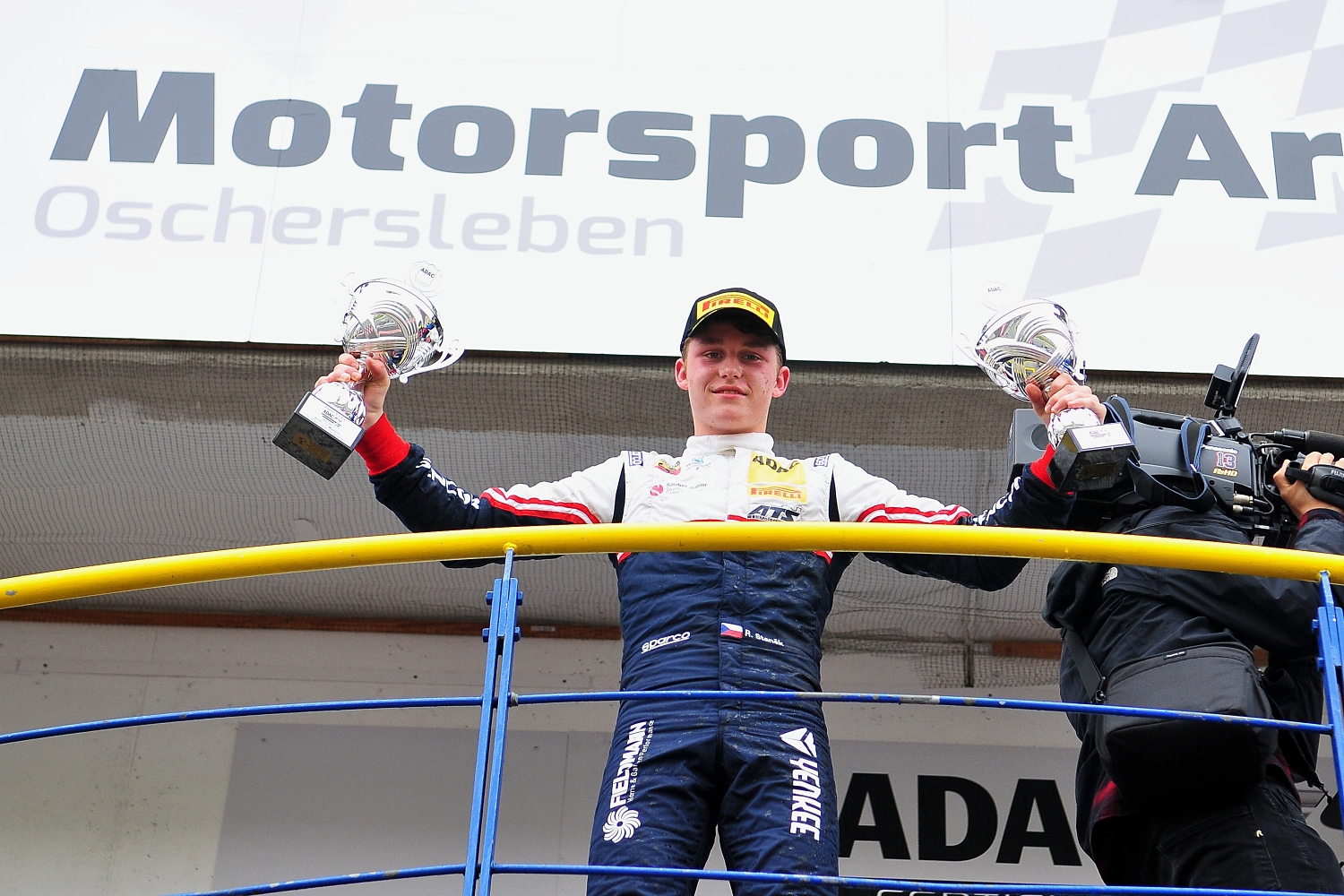 "It was a perfect first race for me. I had some good preparation coming into this weekend and I felt comfortable inside the car."
---
Roman Staněk