Sauber Junior Team eager to prolong F4 success at Zandvoort
---
07 August 2019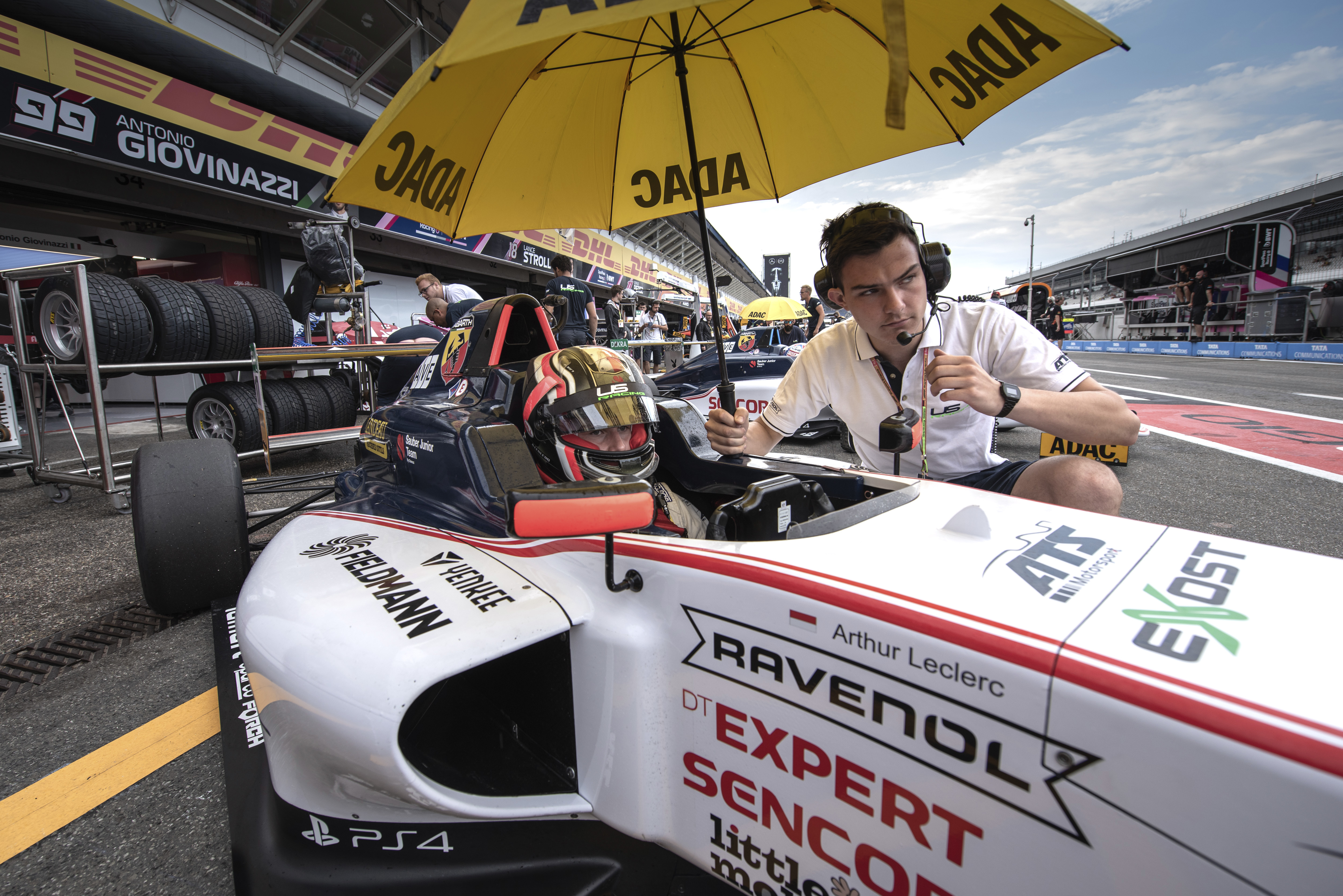 "I think we should be quick and hopefully we can get some good points."
---
Arthur Leclerc
The quartet of drivers that represent the Sauber Junior Team programme in the ADAC Formula 4 Championship will take to the challenging Zandvoort circuit this weekend, eager to maintain their impressive run of success.
Sauber Motorsport, the organisation that runs the Alfa Romeo Racing entry in Formula 1, has partnered with Charouz Racing System to field four talented drivers in the junior series.
They are racing under the 'US Racing-CHRS' team name in 2019 which reflects Charouz Racing's collaboration with reigning ADAC F4 champions US Racing in the F4 category.
As the Dutch venue prepares to host the mid-point event in the current season, drivers Roman Staněk, Théo Pourchaire, Alessandro Ghiretti and Arthur Leclerc have scored three race wins and nine podiums between them.
US Racing-CHRS currently leads the Teams' Championship with four events to run, while Théo and Arthur fill the top two places in the Drivers' Championship. Roman leads the Rookie standings while Alessandro is a multiple podium finisher and holds P8 in the series.
Zandvoort, the home of F1 Dutch Grand Prix from 2020, is famous for its narrow and sweeping layout. The 4.30km circuit is located adjacent to the North Sea coast.
The Sauber Junior Team drivers' busy weekend will begin with two practice sessions on Friday before Saturday morning's qualifying sessions determine the race grids.
Race 1 is scheduled to start at 13:20 (local time – GMT+2) on Saturday. Race 2 will go green at 09:50 on Sunday, while Race 3 will start at 17:00 on the same day.
Antonin Charouz, Charouz Racing system owner, said: "We're looking forward to the challenge that Zandvoort will present. It's quite a traditional circuit and to be successful you really need to drive well and have a strong car. The team is leading both championships, but we are determined to keep pushing in every race. We want to win as many as we can."
Roman Staněk said: "The season has been quite okay. We had a bit of bad luck but the pace has been good enough to win races and if we can stay like this I think we can continue to fight at the front. Zandvoort is a nice circuit but it's a little bit tricky in places and there are not many opportunities to overtake. That will place more focus on having a successful qualifying."
Théo Pourchaire said: "It's been a great season for me so far. I'm leading the championship, and at the last race we managed to get two podiums. To be at the top is great. Zandvoort is a special track because it is very tight – but with high-speed corners and a lot of straights. It should be a fun weekend."
Alessandro Ghiretti said: "The season hasn't started as well as I would have liked, so hopefully Zandvoort can be where I have a bit of a turnaround in the championship. We did a test there recently and it was useful to get a better understanding of the track. I'm excited to see what I can achieve because my learning in this unfamiliar championship and car is increasing all the time."
Arthur Leclerc said: "I think from the start of the season until Hockenheim I have improved a lot. When I was coming to Hockenheim my main focus was on qualifying, and it worked. I will go to Zandvoort with the same approach so I can be at the front again. I think we should be quick and hopefully we can get some good points."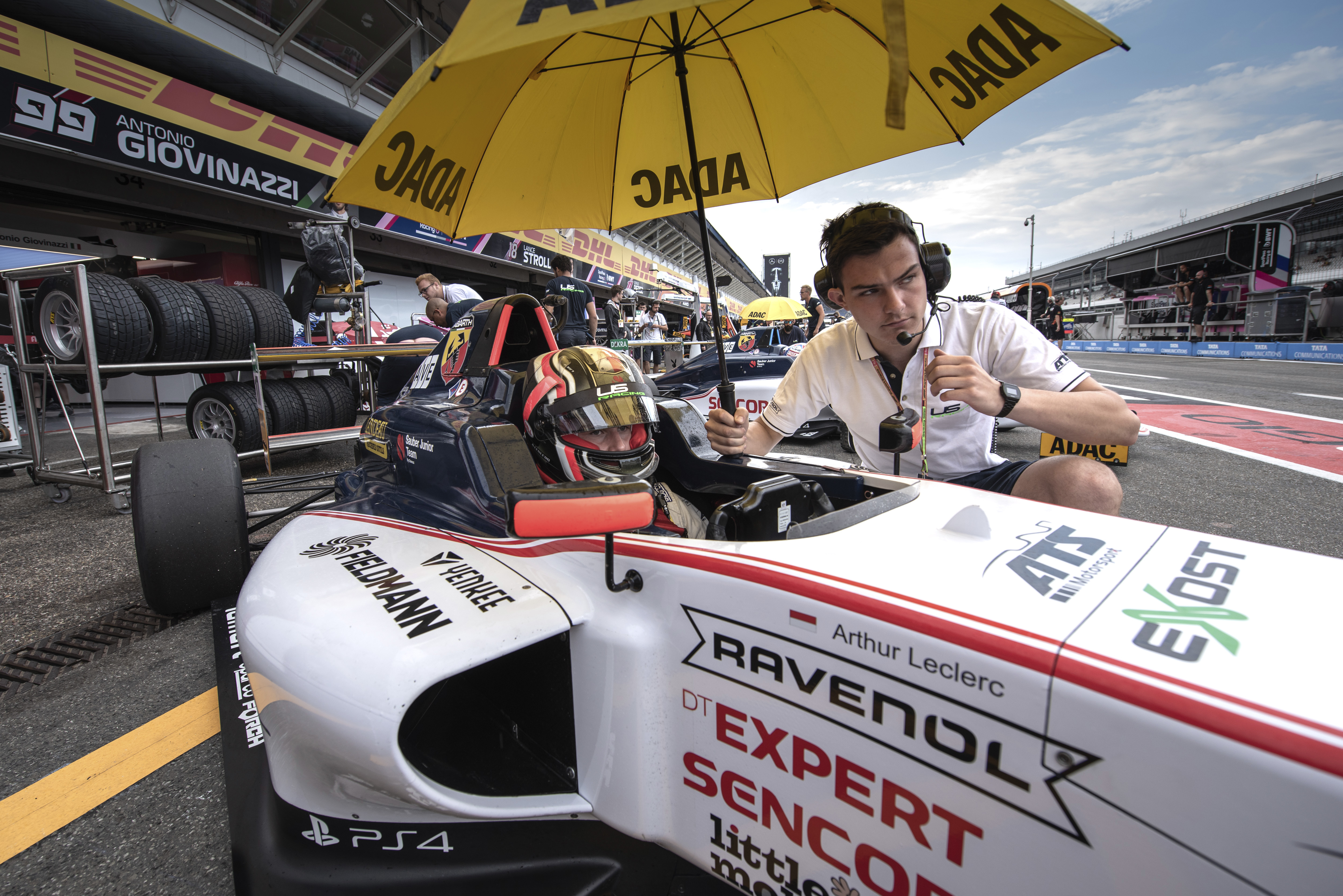 "I think we should be quick and hopefully we can get some good points."
---
Arthur Leclerc