Sauber Junior Team drivers set for ADAC F4 battle in Austria
---
05 June 2019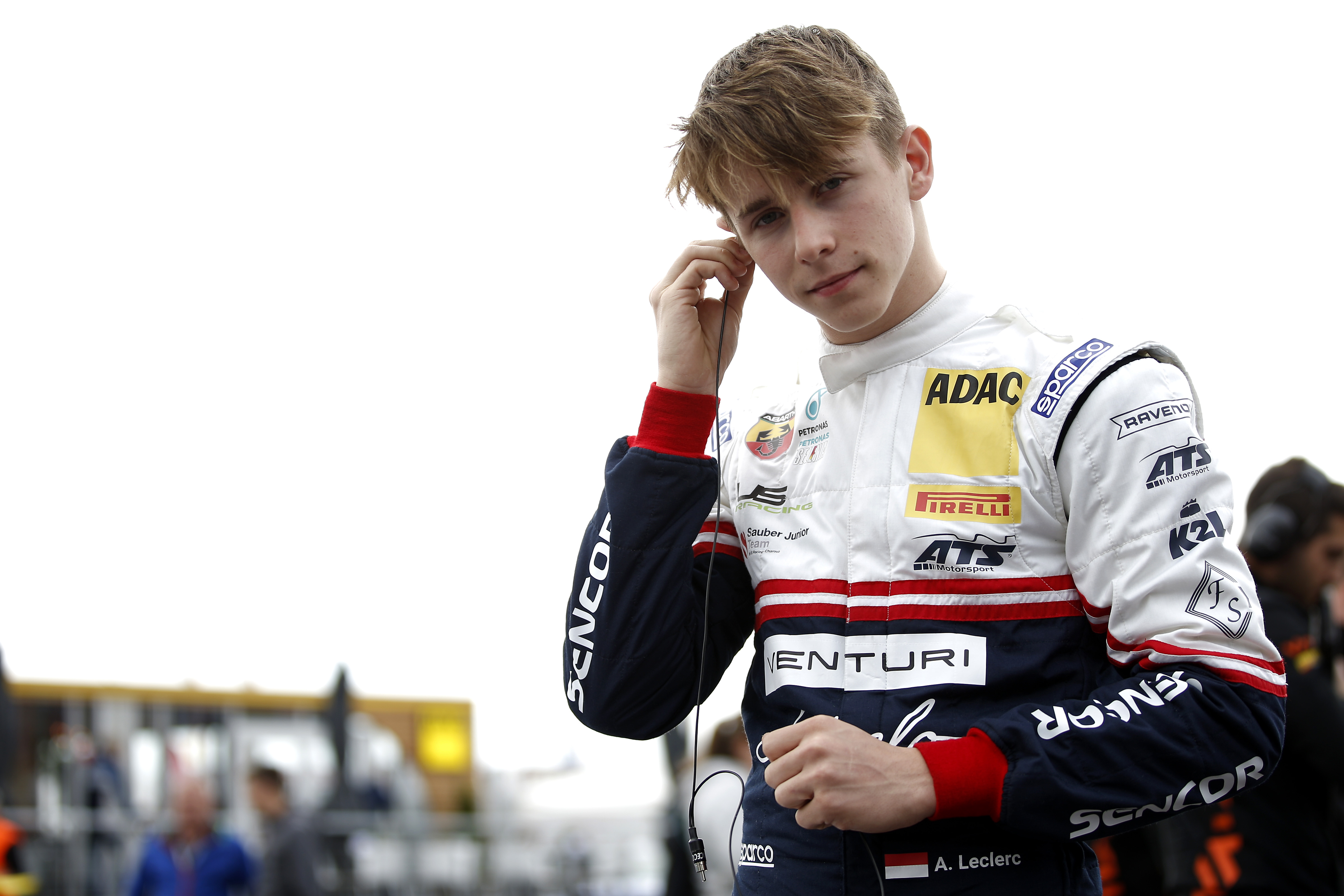 " It's not an easy track to set a good lap time because you have to push really far towards the limit"
---
Arthur Leclerc
The Sauber Junior Team programme will return to ADAC Formula 4 Championship action this weekend (8-9 June) when the single-seater series crosses the Austrian border for three races at the Spielberg circuit.
Evolved from the fearsome Österreichring layout that was used by Formula 1 in the 1960s and 1970s, the circuit has been shortened over the years to 4.32km. Today, it poses a unique challenge to drivers with its high speeds, undulations, and eight-corner layout that requires the utmost precision.
Sauber Motorsport, the organisation that runs the Alfa Romeo Racing entry in F1, is supporting four carefully-selected drivers in ADAC F4 under the 'Sauber Junior Team by US Racing – CHRS' banner.
All four of the drivers in the team, which is a collaboration between Charouz Racing System and reigning ADAC F4 champions US Racing, finished on the podium during the opening round of the series at Oschersleben in April.
Czech karting graduate Roman Staněk leads the standings after taking an impressive victory in the final Oschersleben race. Team-mate Alessandro Ghiretti joined him on the podium after finishing third.
The other Sauber juniors also starred at round one as Théo Pourchaire and Arthur Leclerc shared the podium after mastering the changing track conditions during the second race of the weekend.
All four of the Sauber Junior Team programme drivers will get valuable learning time on the circuit that hosts the Austrian Grand Prix during a pre-event test.
Free practice and qualifying will get underway on Friday, before the first race starts at 13.15 (local time) on Saturday. The second and third races will start at 09.55 and 15.35 on Sunday.
Antonin Charouz, Charouz Racing System owner, said: "The first event of the new F4 season at Oschersleben was very strong for our development drivers and we're aiming to build on that in Austria. We've had to wait a long time for the second round and I know all of the drivers are fired up and excited to get back to racing."
Roman Staněk said: "I've prepared well physically and mentally. I'm going to Austria as the championship leader but it doesn't mean much because it was only the first weekend of racing. I obviously hope I can repeat those results from Oschersleben. It will be hard, but I'm excited for the challenge ahead."
Théo Pourchaire said: "I will discover the track this weekend for the first time. I've done a bit of simulator work, and I think it's a very challenging circuit. My Oschersleben weekend wasn't too bad, but I hope I can have a better qualifying this weekend. The target is the top-three and some podiums."
Alessandro Ghiretti said: "The Red Bull Ring will be a new experience as it's my first time on this track, but it's a good feeling to be racing on an F1 circuit. The Oschersleben weekend was difficult for me because of the tyres. But I have learned from that experience and now I will save them more and try my best to have a better result."
Arthur Leclerc said: "It's really good and important to go to a track we all hope to be racing on in the future in higher categories. There are not a lot of corners at Spielberg, so you have to get all of them right. It's not an easy track to set a good lap time because you have to push really far towards the limit. It's tricky, but that's the challenge we face."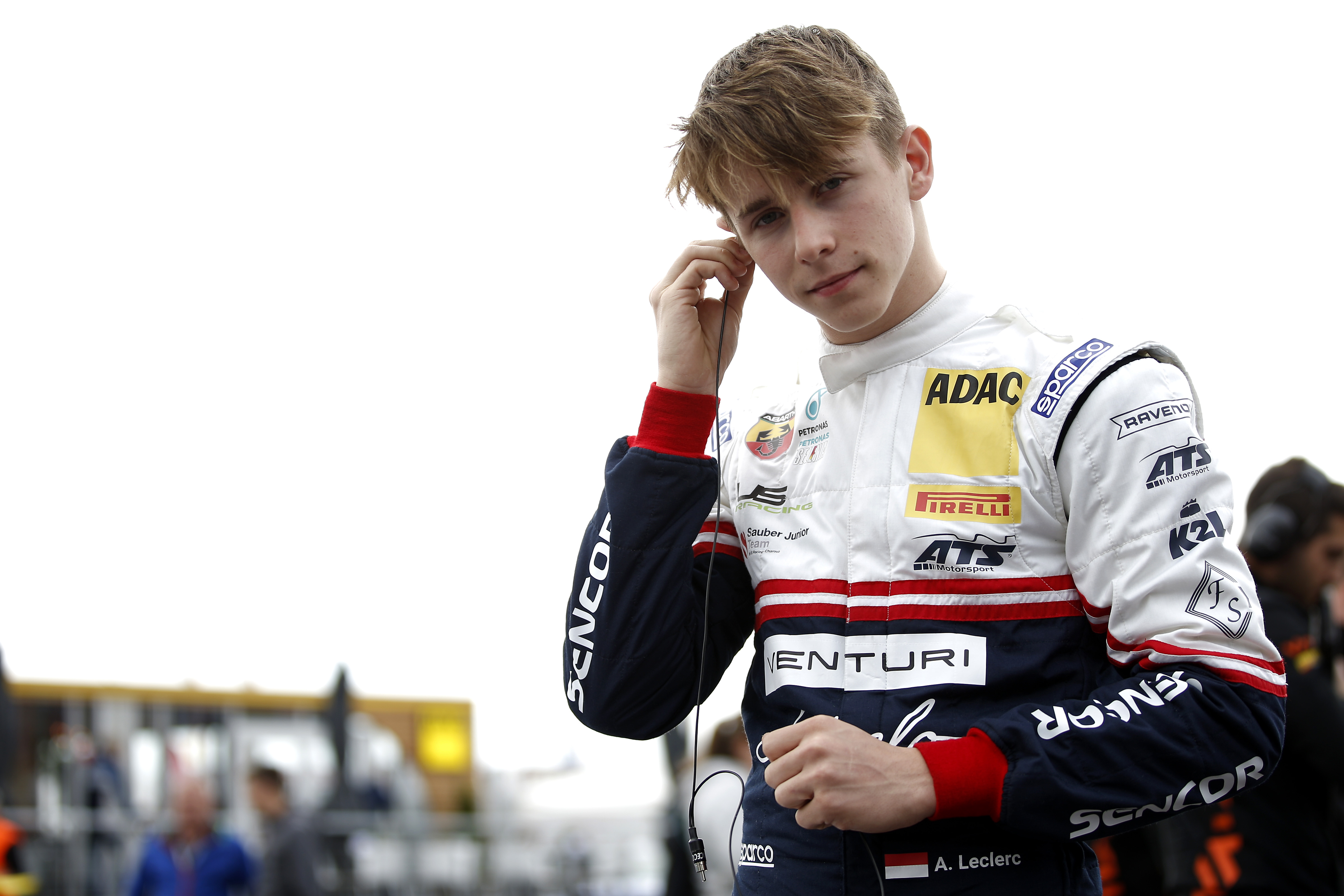 " It's not an easy track to set a good lap time because you have to push really far towards the limit"
---
Arthur Leclerc