F4 Rookie title for Sauber Junior Team's Stanek
---
16 September 2019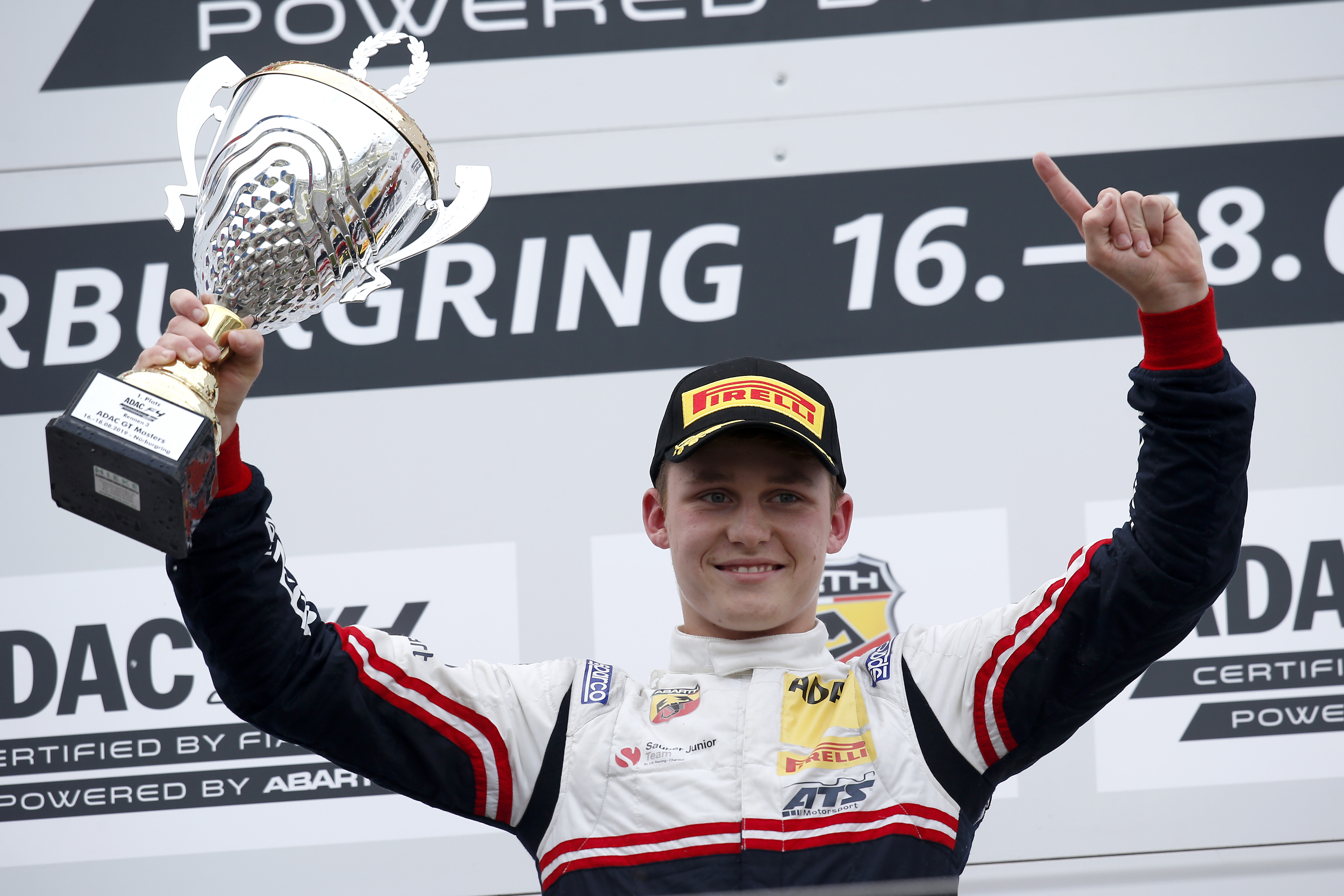 "The environment for learning and developing has been fantastic."
---
Roman Stanek
The Sauber Junior Team has secured its first championship title of 2019 after 15-year-old Roman Stanek won the ADAC F4 Rookie Championship yesterday (Sunday).
The driver development programme was launched ahead of the current season as part of a collaboration between Sauber Motorsport, the company that runs the Alfa Romeo Racing entry in F1, and Charouz Racing System.
The programme currently supports drivers on the FIA's single-seater ladder and its F4 drivers are racing for the 'US Racing – CHRS' team in the ADAC series which reflects Charouz Racing System's partnership with reigning ADAC F4 champions US Racing.
Czech driver Roman has been a revelation during his first season of single-seater competition, winning two races outright and securing a further three podiums.
Finishing P2 and securing another two point-scoring finishes at Hockenheim yesterday gave the youngster an unassailable 86-point lead in the ADAC F4 Rookie Championship race and also strengthened his grip on P4 in the overall standings with one event remaining at Sachsenring (27-29 September).
"It's been a really good season for me so far and I'm thrilled to win the rookie title in my first season of car racing," Roman explained. "I did some testing during the winter but I'd never raced a car before the first round at Oschersleben.
"I won a race and finished on the podium there and that gave me the confidence for the rest of the year. It's been a great journey and I'm hoping I can have more success before it ends."
All of the drivers in the Sauber Junior Team programme are supported by an experienced team of coaches and engineers and Roman admits that's had a positive influence on his form during the current season.
"The environment for learning and developing has been fantastic and it's helped me a lot," he said. "I'm really happy for the guys at Sauber, Charouz and US Racing because most of the improvements in my driving came from their guidance. I'm pleased to have a team like this around me."
Charouz Racing System owner, Antonin Charouz, said: "We're all delighted by Roman's Rookie title success. Despite being only 15, he's impressed everyone with his skill, determination and ability to learn so fast. I think he will go on to have a fantastic career in motorsport if he continues to show the same approach."
Roman's Sauber Junior team stablemates will also be looking to end the ADAC F4 season strongly at the end of the month. Théo Pourchaire leads the main standings, while Arthur Leclerc and Alessandro Ghiretti are still in the title hunt as they occupy P3 and P6 respectively.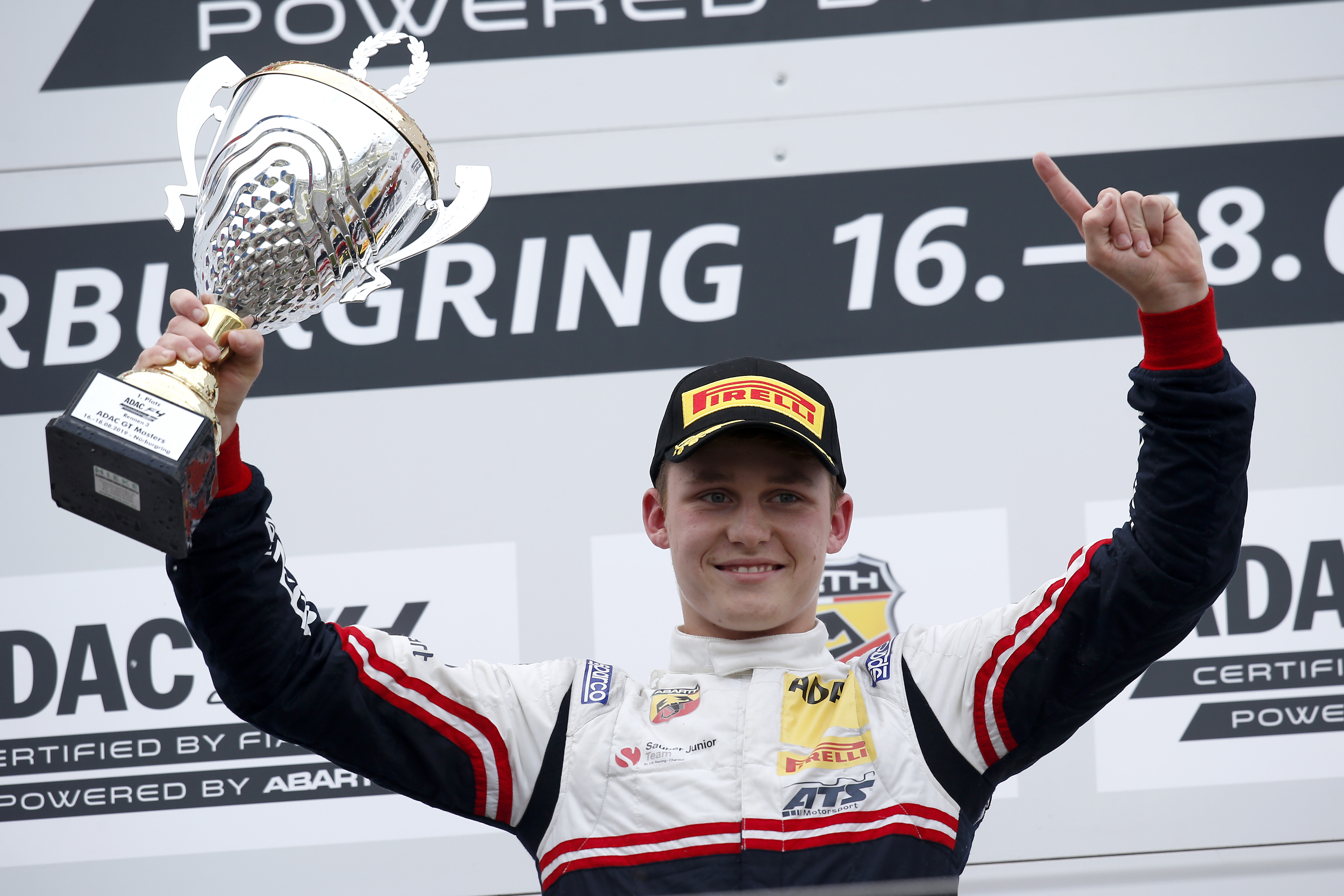 "The environment for learning and developing has been fantastic."
---
Roman Stanek